10 Things You Never Knew About The Voice
The Voice is one of the most entertaining reality competition shows and there are a lot of fun behind-the-scenes facts that fans should know about.
You Are Reading :10 Things You Never Knew About The Voice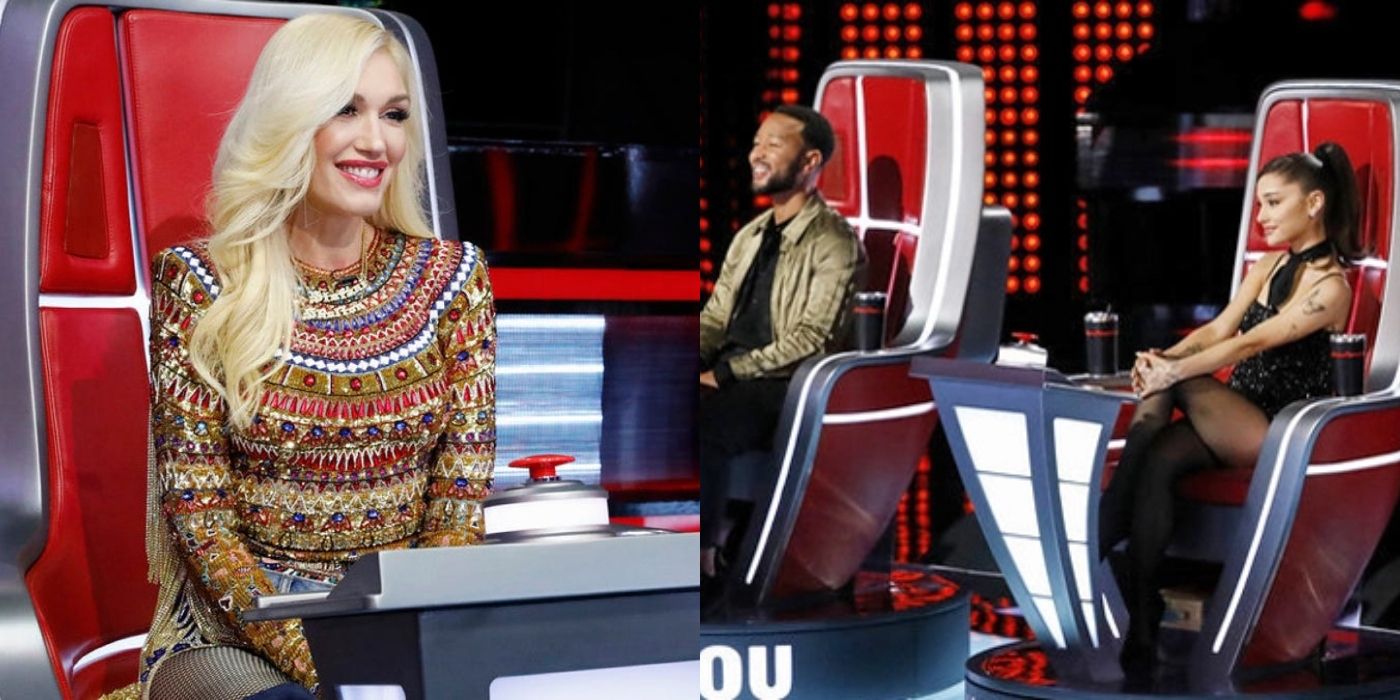 Watching The Voice can feel nerve-wracking as viewers have high hopes for the contestants and want their dreams to come true. It's also fun and entertaining as it's a great place to discover new talent. But there's also a lot that goes on when the cameras aren't rolling, as the show has a long audition process and there are different celebrities who have joined the series as coaches.
There are a lot of fascinating behind-the-scenes facts that fans of The Voice will want to hear about, from whether the contestants are given any money for appearing on the show to what the auditions are like.
10 There Are Five To Six Days Of Auditions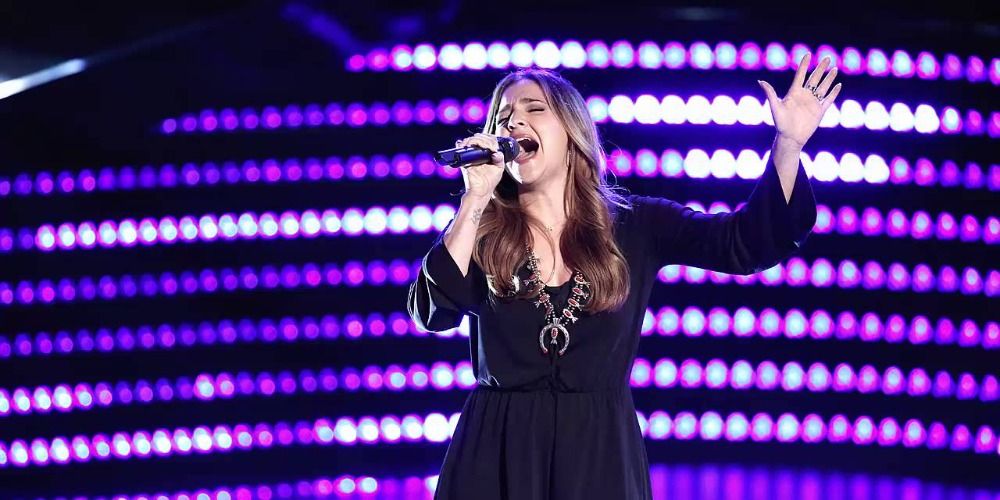 While fans have unpopular opinions about The Voice, everyone can agree that it must be pretty exhausting and stressful to audition for the show. And as it turns out, there are a lot of auditions.
According to She Knows, there are five to six days of auditions, and Audrey Morrissey, an executive producer on the reality series, said there are 18-20 daily auditions.
9 The Red Chairs Are Silent IRL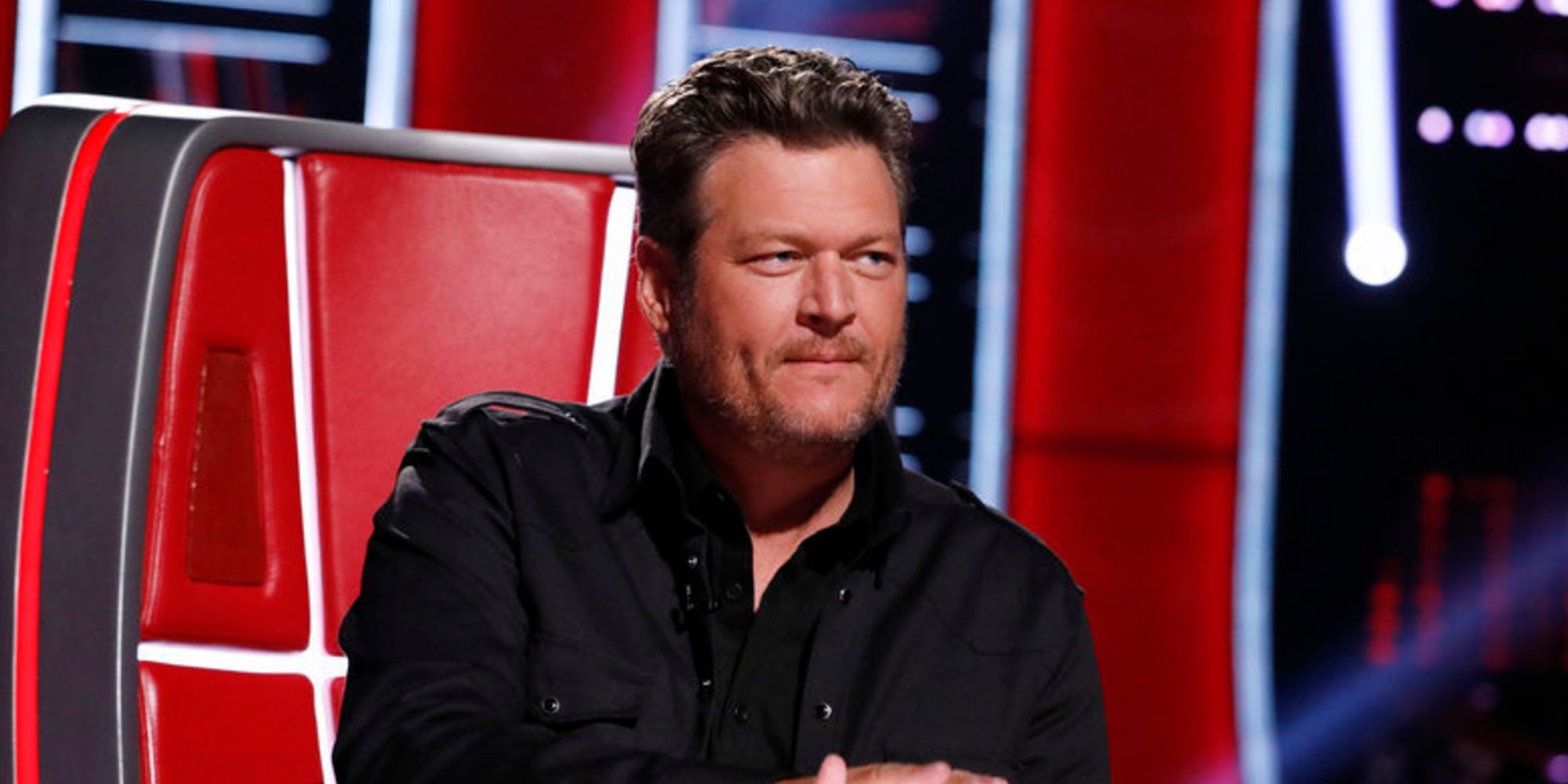 If there's one thing that fans associate with The Voice, it would be the red chairs. They add a fun vibe to the show and make things even more entertaining. While fans know that the red chairs make a certain sound when the judges spin around in them, the chairs are actually totally silent.
According to Cosmopolitan, Kat, who competed on season 6, said that the sound is added in postproduction. This is definitely a surprising fact as it did seem like the chairs made that noise.
8 There Is No Audience For Season 19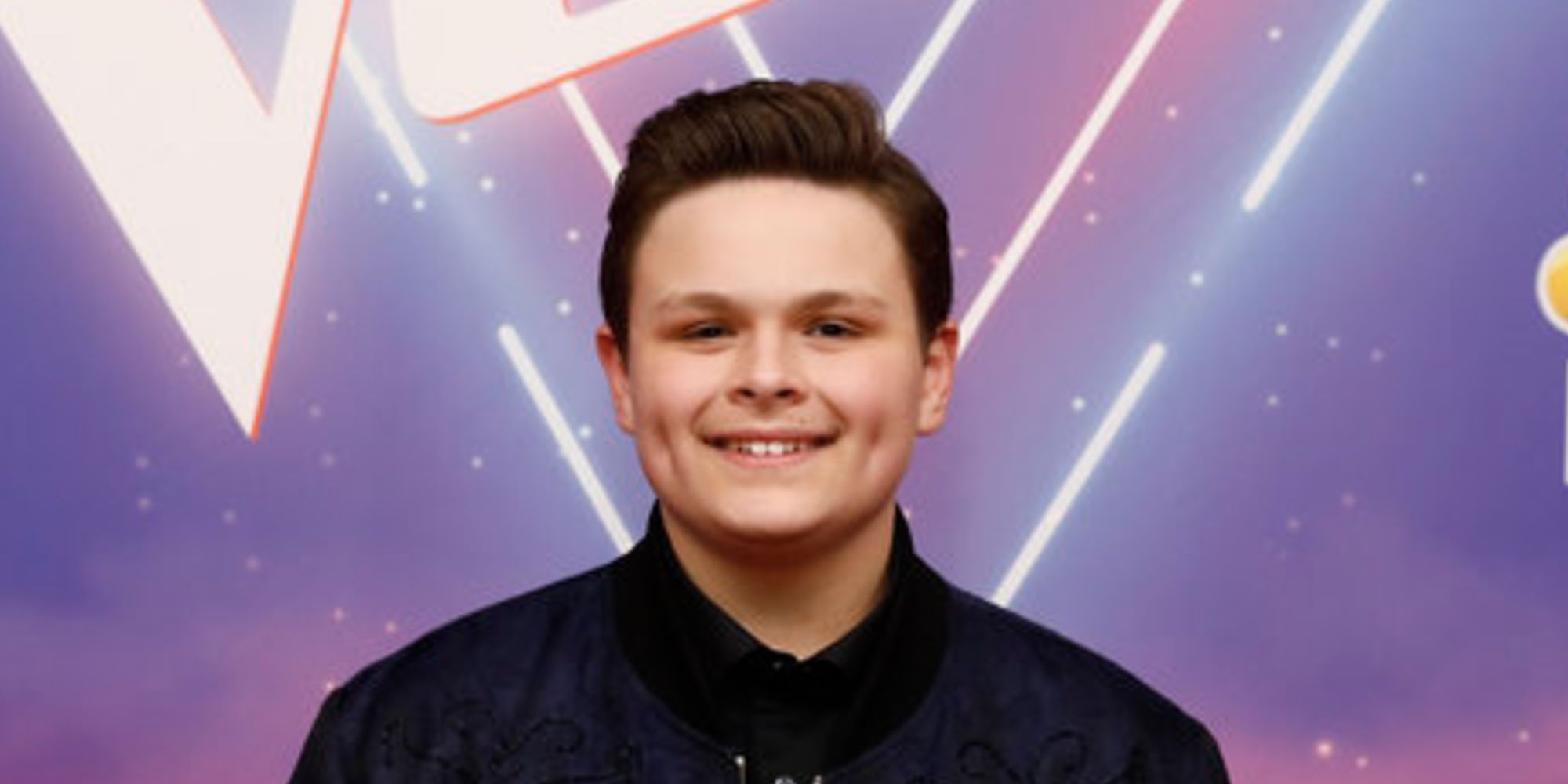 Because of the COVID-19 pandemic, season 19 doesn't have a live audience, according to People.
The coaches sit in their chairs that are eight feet apart, and Kelly Clarkson shared that she likes the change: "You're more connected to the artist on stage because there's not a bunch of people clapping or screaming or yelling or dancing." Viewers can definitely see pros and cons to have a live audience and it's interesting to hear Kelly Clarkson's perspective.
7 Kelly Clarkson Joined The Voice For A Reason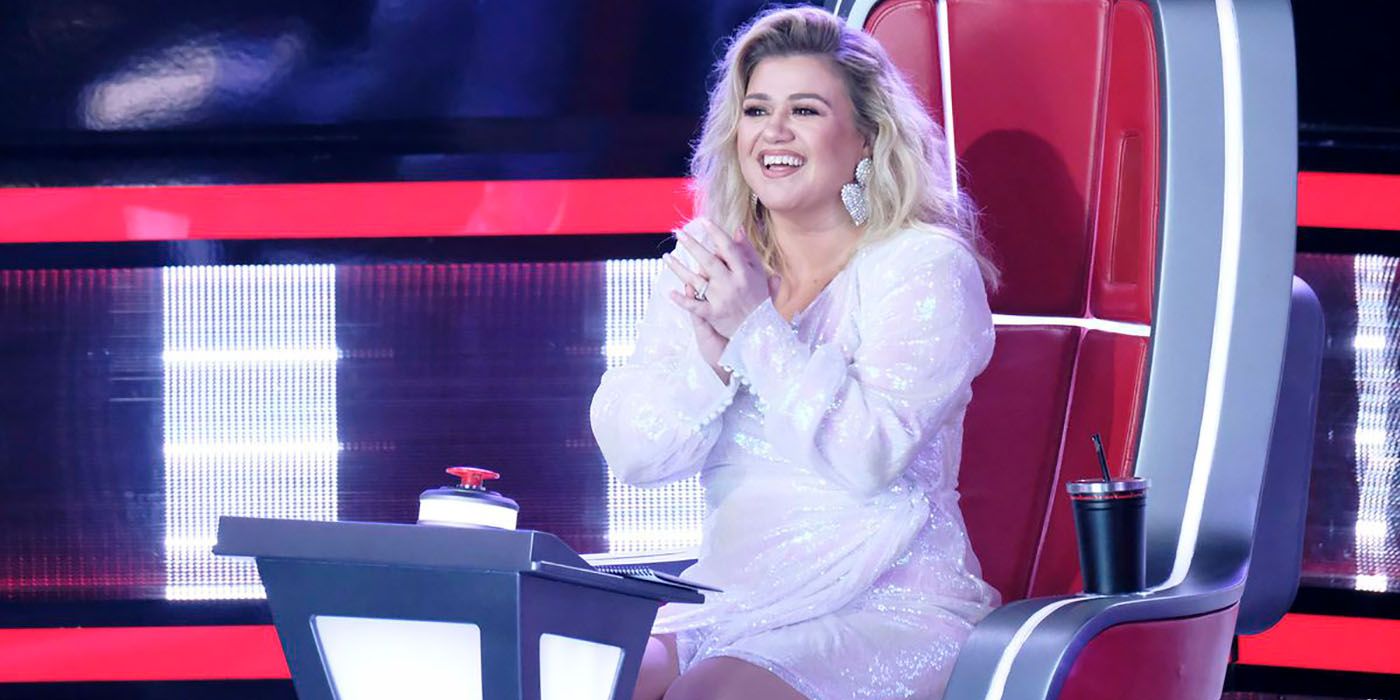 Fans remember watching Kelly Clarkson as one of the first American Idol winners, and it's been a lot of fun seeing her mentor and help other singers.
Kelly Clarkson shared with Us Weekly that while she could have become a judge on the American Idol reboot, she loves The Voice because coaches don't see the singers' faces until after they are finished performing. Kelly said, "It's a rare opportunity that this show represents that people might not get through on other shows."
6 Contestants Are Paid A Stipend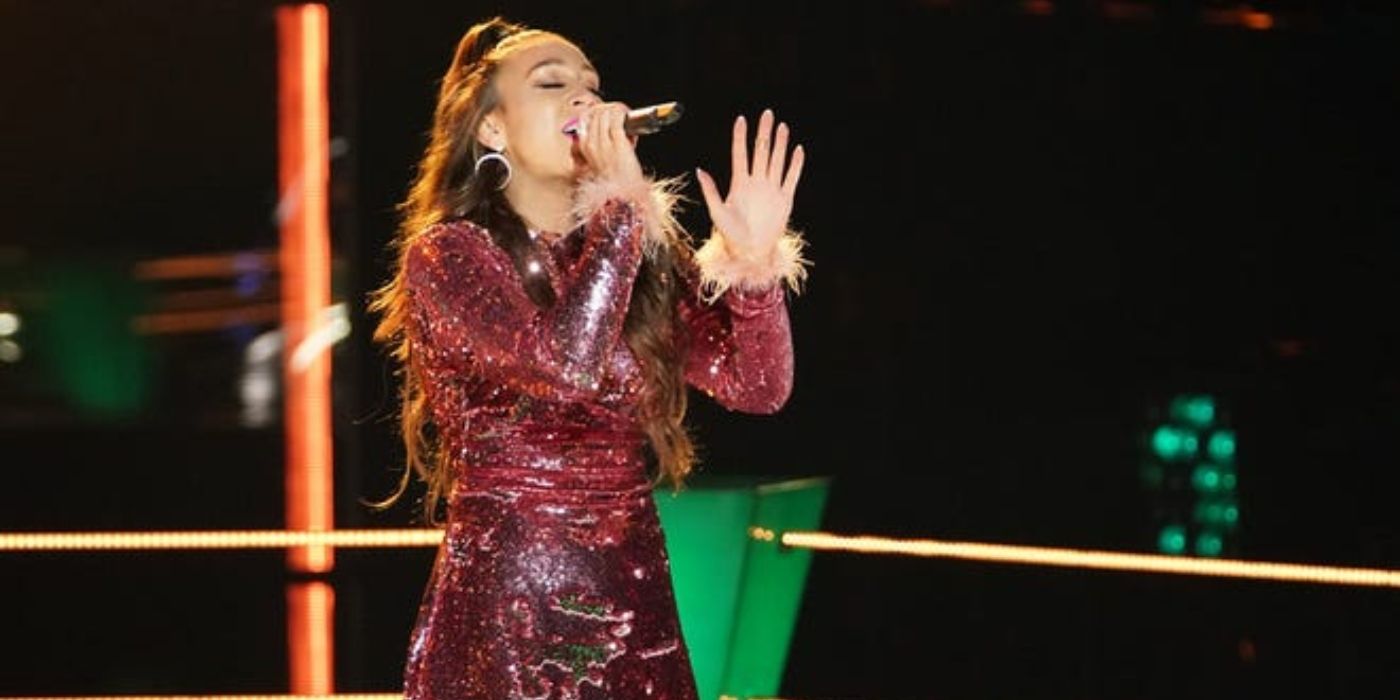 Many reality stars become rich as a result of starring on their particular series, but it's a different story with competition shows as contestants might not get a ton of money for appearing on the show.
According to Distractify, contestants are paid a stipend so they don't have to worry about paying for things while they're filming the reality show.
5 The Coaches Are Paid A Lot Of Money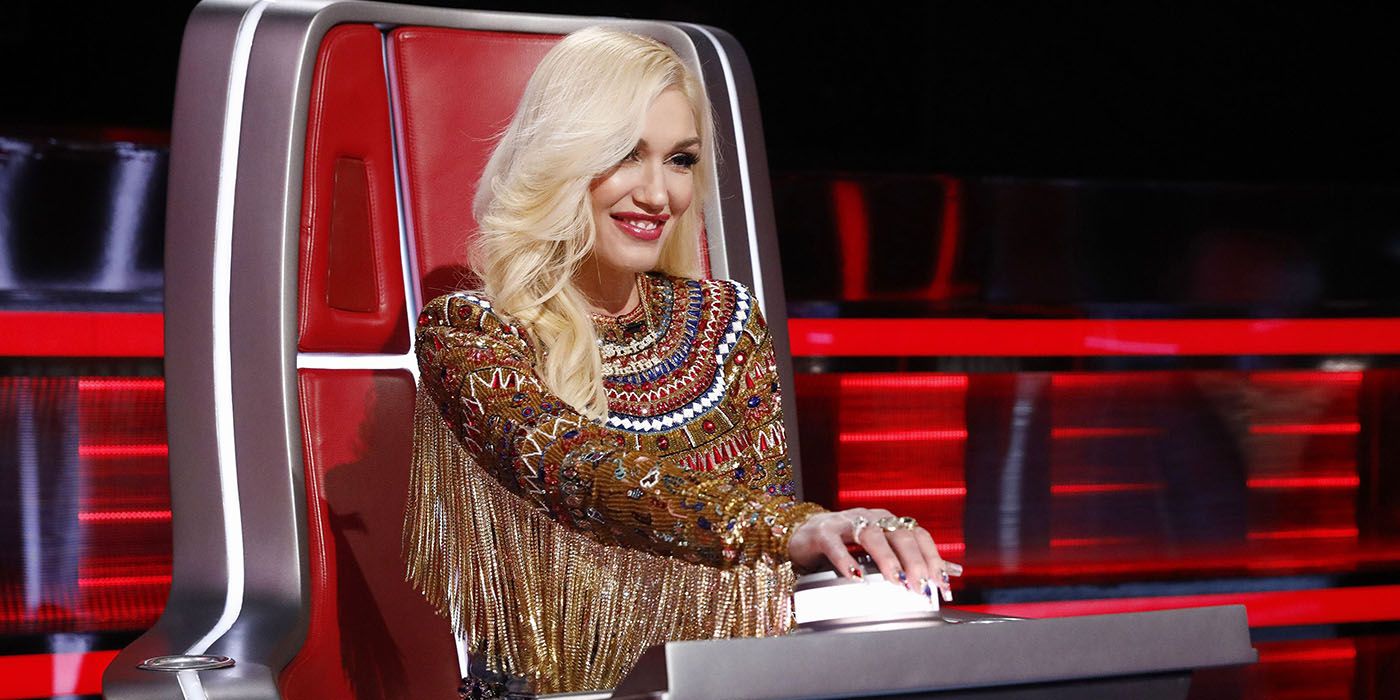 After becoming fans of some of the best reality competition shows, viewers wonder about the salaries that everyone is paid. A show like The Voice brings in some big names and it seems like they get paid nicely for their appearances.
According to Distractify, the coaches make a ton of money for their work on The Voice. Blake Shelton and Gwen Stefani have been paid $13 million per season, Pharrell Williams was paid $8 million a season, and Cee Lo Green made $2 million at first and then was paid $6.5 million.
4 Contestants Sign A Contract That Says They Could Be Embarrassed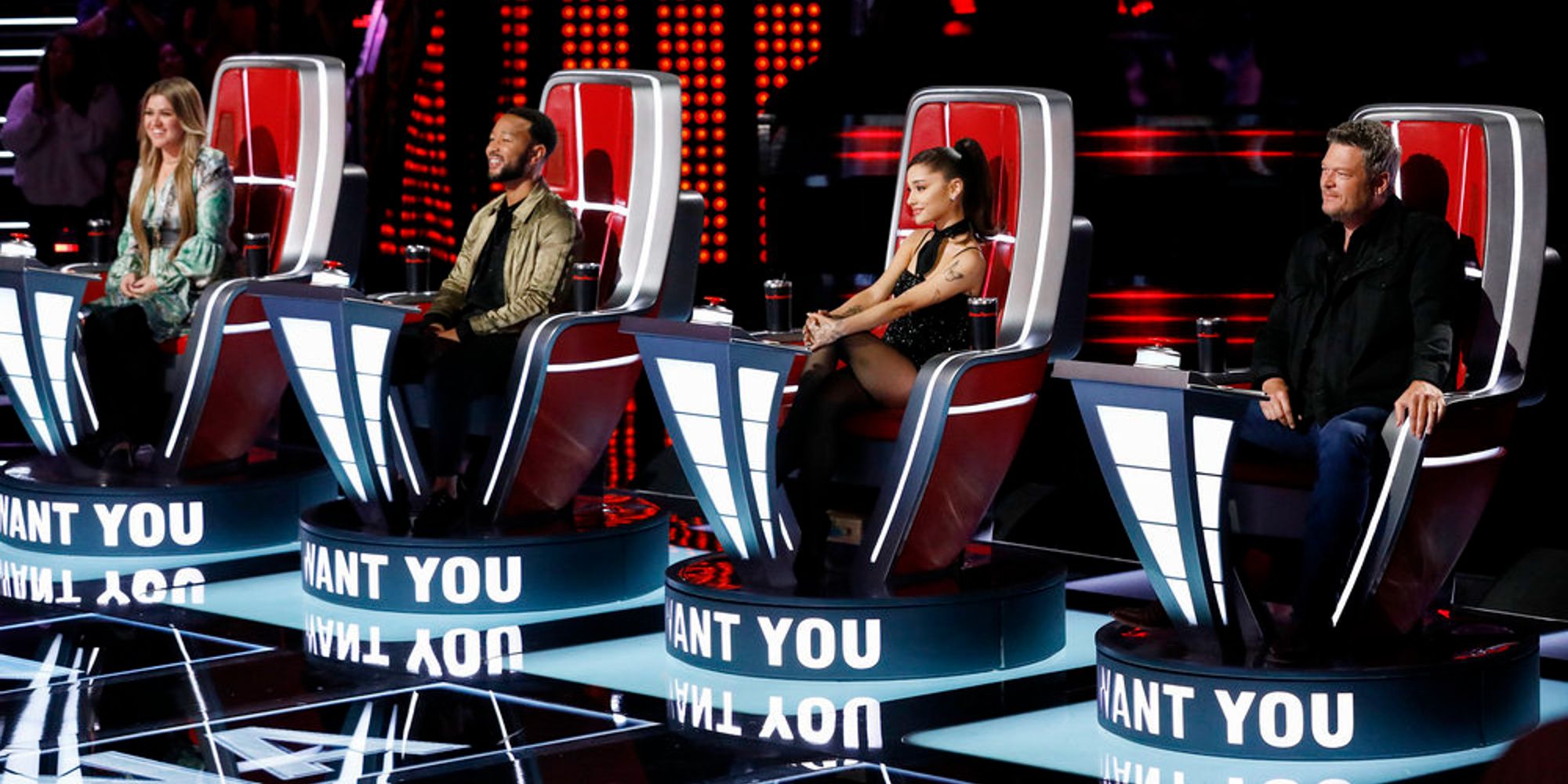 While it makes sense that people would want to compete on The Voice since it's an amazing opportunity and a way to make singing dreams come true, it can be nerve-wracking for contestants to be judged by so many people.
Newsweek reported that contestants have a contract that they must sign that says that the show could embarrass them: "may be disparaging, defamatory, embarrassing (and) may expose me to public ridicule, humiliation, or condemnation."
3 The Voice Is Based On A Dutch Series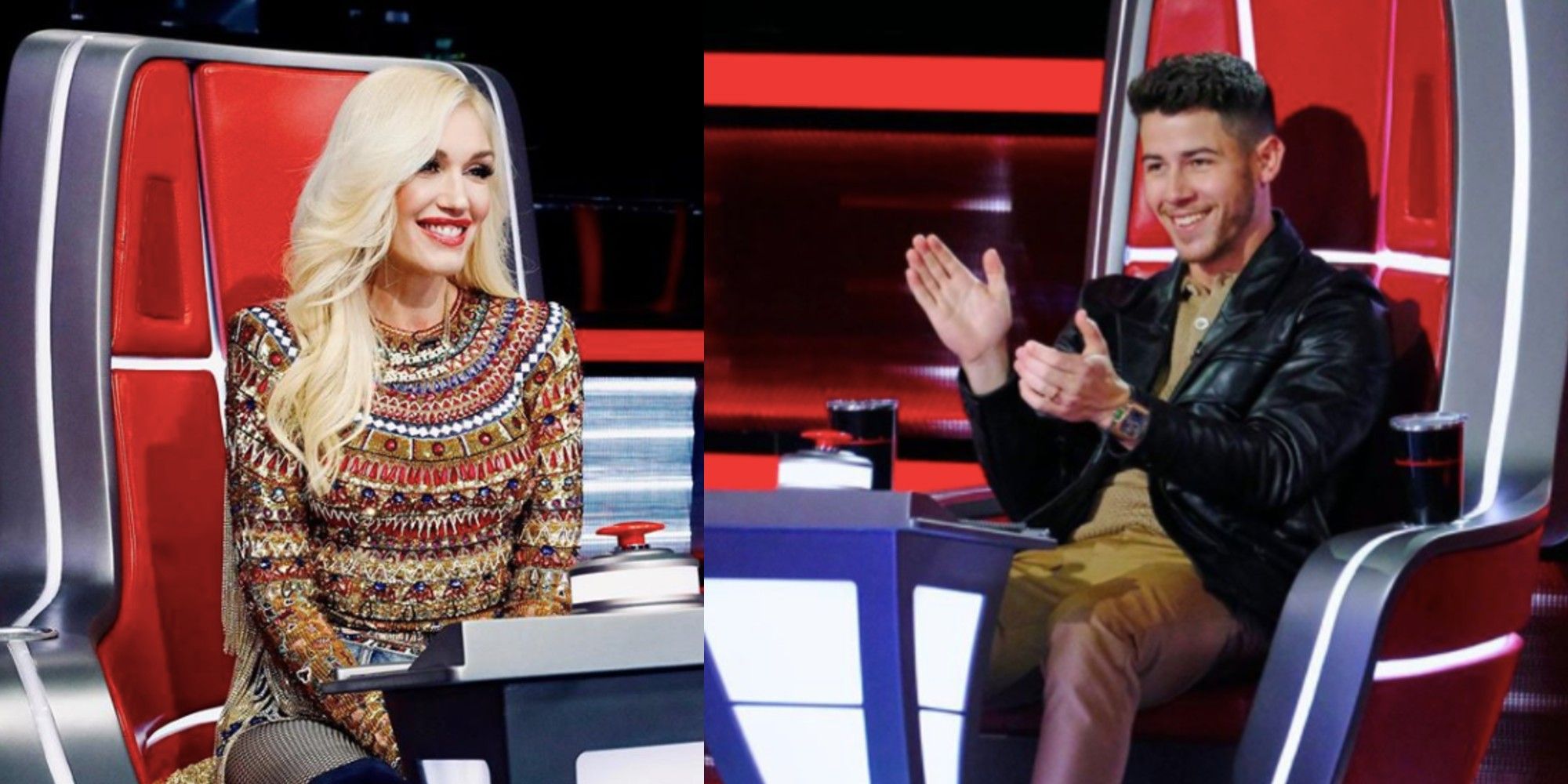 According to Taste of Country, The Voice is inspired by a Dutch TV series called The Voice of Holland. The show started airing in 2010.
The original show is still going strong and there have been 11 seasons so far with a 12th season planned for 2021/2022. Both shows have the same format of blind auditions, battle rounds, and live shows.
2 Adam Levine Isn't Likely To Come Back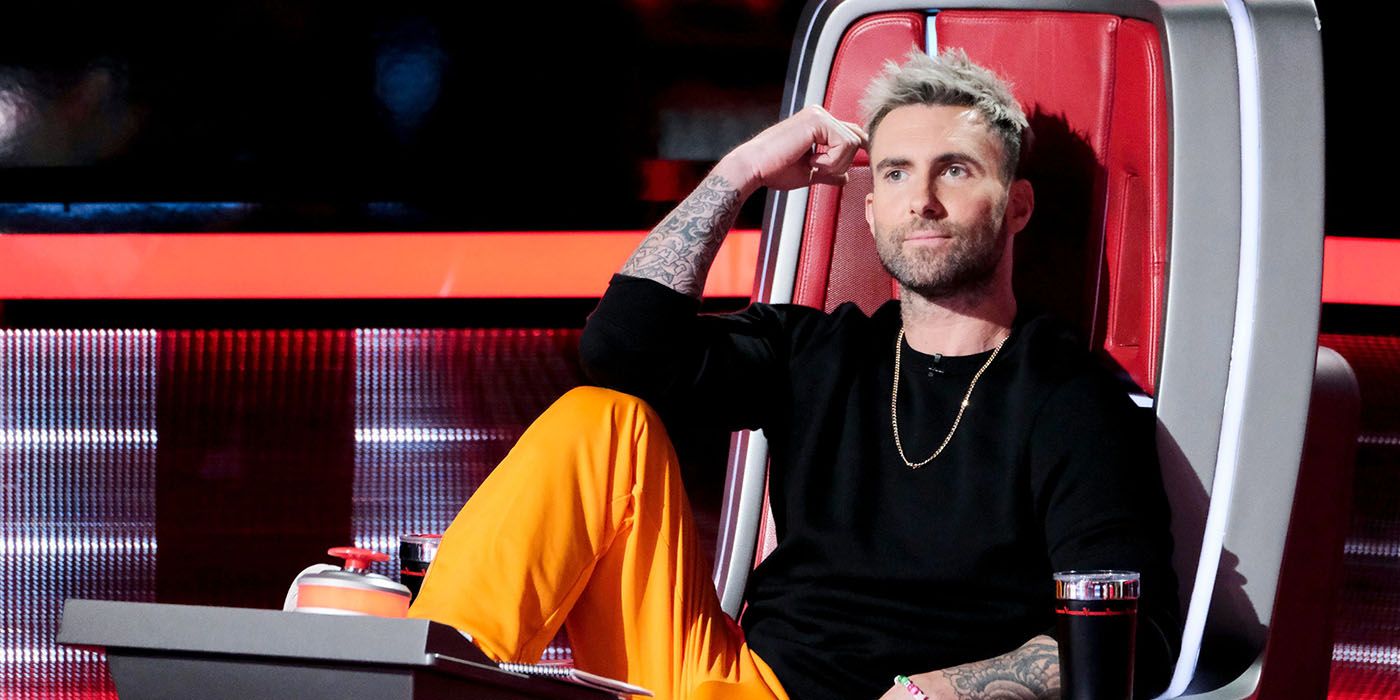 Soemtimes actors become game show hosts and it's interesting to watch The Voice and see singers as the coaches. This allows fans to see more of their personalities.
While fans have asked Adam Levine on social media if he would become a coach again, he said no, according to USA Today. The singer talked about the workload on the show was very intense and he wants to be home with his family.
1 Christina Aguilera Said She Quit Because The Show Didn't Focus On The Singing Aspect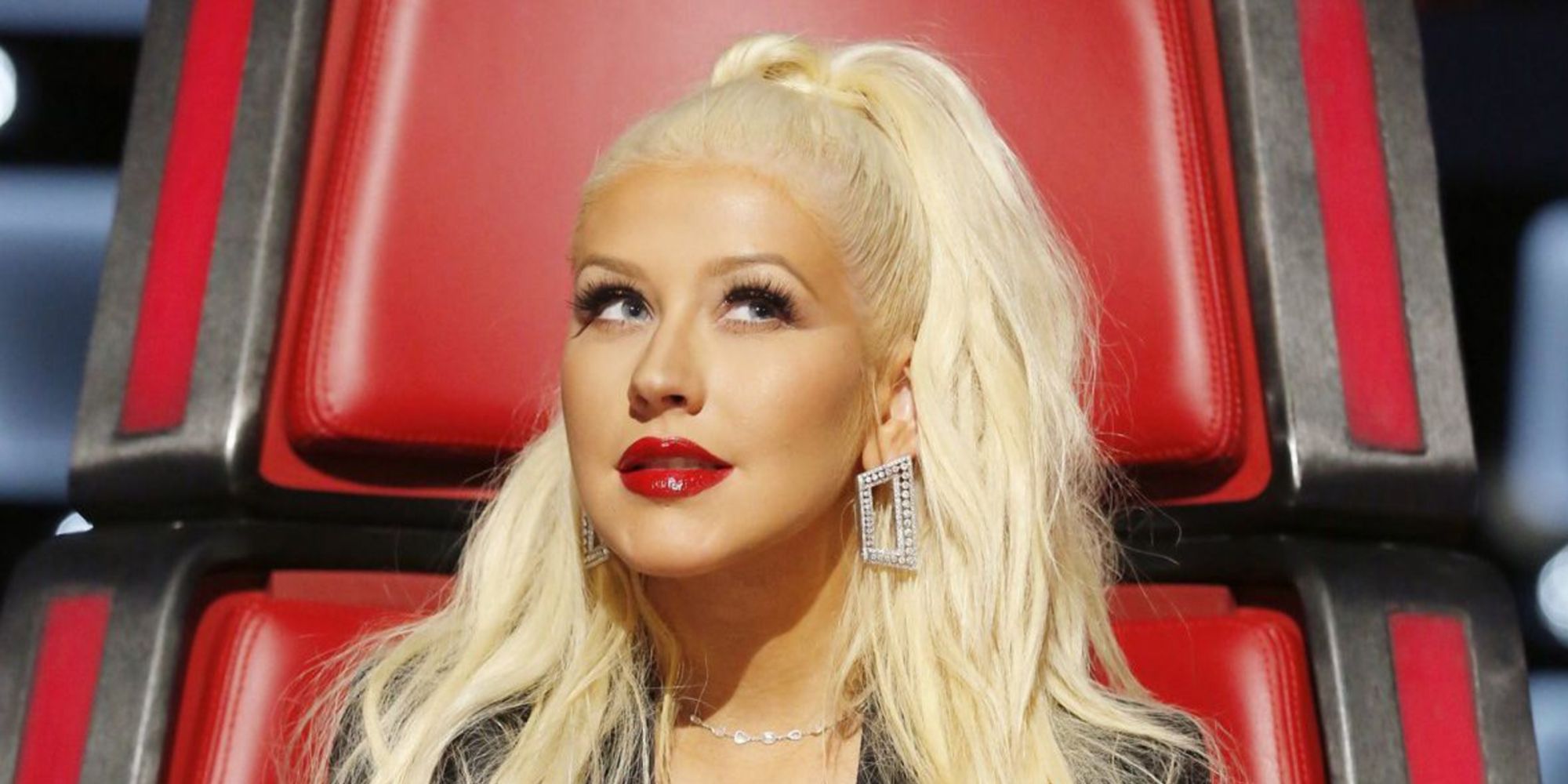 Christina Aguilera explained that she decided to say goodbye to her job as a couch on The Voice because it didn't seem like the focus was on the actual singing talent of the contestants.
According to Us Weekly, the singer said that it was "about making good TV moments" and that she wanted it to be more about "music." Christina alluded to rules that she was told that she had to follow and said, "Especially as a female: 'You can't wear this, can't say that.'"
Link Source : https://screenrant.com/the-voice-reality-competition-facts-trivia/