90 Day Fiancé: Jenny Gets Sassy With Critics Who Say Sumit Won't Marry
Sumit Singh is being mocked online for his many excuses to not get married to Jenny Slatten. But the 90 Day Fiancé star is defending her Indian man.
You Are Reading :90 Day Fiancé Jenny Gets Sassy With Critics Who Say Sumit Wont Marry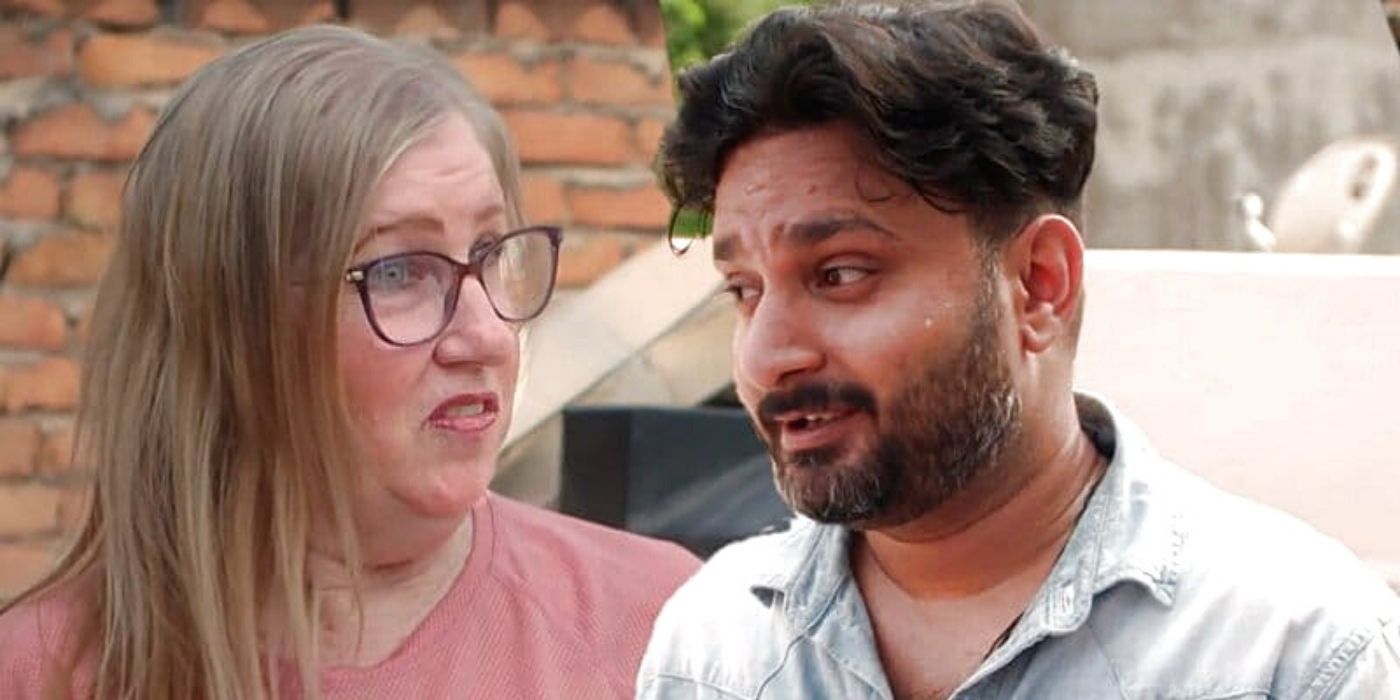 Jenny Slatten from 90 Day Fiancé: The Other Way is defending her partner, Sumit Singh, from TLC viewers fed up with his excuses to not get married. Fans have given up on all hopes of seeing 90 Day Fiancé cast member Sumit marry Jenny after the great lengths he's going to avoid it in season 3. In just the premiere, Sumit claimed his passport was missing as Jenny's visa extension request got denied, and in episode 2 of TOW, an immigration lawyer revealed she could join ISKCON to get a missionary visa. However, fans are now also mocking Jenny for using religion as a loophole to be with a man undeserving of her.
Although Jenny's application getting rejected was merely a glitch, the incident showed a side to Jenny that fans never knew existed. With Sumit's Nepal plan going down the drain due to the pandemic, Jenny would have to go back to the United States while wondering when she'll come back again. The lawyer asked Jenny if she was okay with giving up her American citizenship. But a different option involves her applying for a missionary visa, which Jenny began considering, even though she's not religious. Several 90 Day Fiancé fans online called out Jenny for attempting to scam the immigration system by pretending to be a follower of Lord Krishna.
However, Jenny was not in the mood to listen to any criticism when it came to her choice of religion and also of Sumit. In a Facebook post, Jenny wrote a scathing message to her haters. "Wow some people with their comments about Religion need to Educate themselves. Just wow," Jenny posted. She also had a share of sassy replies reserved for fans who still told her to go back home and dump Sumit. One 90 Day Fiancé viewer commented that since Jenny had "put herself out there everyone has their opinion." According to the fan, the "scripted show" was making Jenny look "desperate" to stay in India, while it also appeared that Sumit is "not doing anything" to stop her from going back either.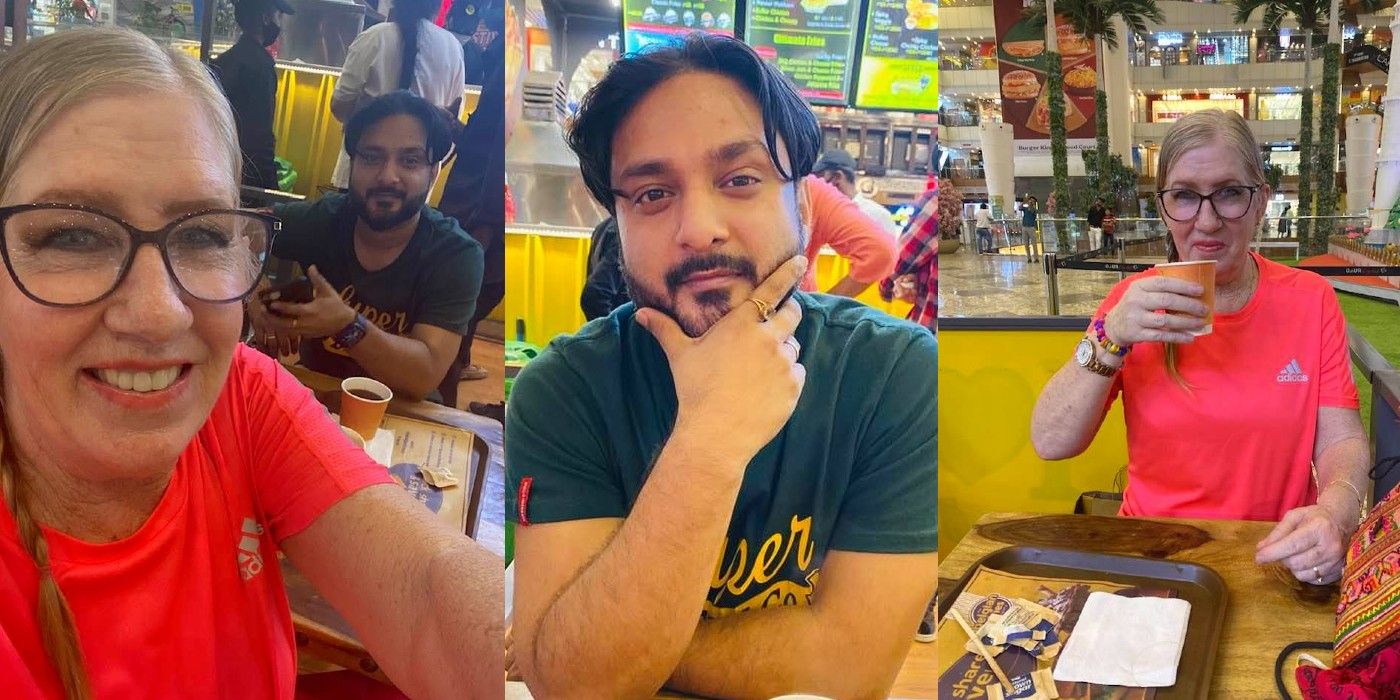 "Wow yeah I understand," wrote Jenny while also trying to explain that "Sumit has done a lot" for her already, including getting divorced and going against his conservative family and culture. "You come to this country and let's see what your [sic] able to do," Jenny clapped back at the critic and reassured them that Sumit is "better" than what they know about him via TV. In a different Facebook post, Jenny wrote, "Trust me Sumit is the best," to a fan who asked her to find someone who actually deserves her. "You only see what they want you to see," Jenny argued.
It's likely that Sumit and Jenny's woes will continue well through 90 Day Fiancé: The Other Way season 3 as spoilers suggest his mother, Sahna, will move in with them soon. With Sahna already not being a big fan of Jenny, and her son revealing that he's scared of marriage after his previous disastrous marriage, the American grandmother may have to resort to alternative means. A preview for the next episode of 90 Day Fiancé: The Other Way shows Jenny practicing her "Hare Krishna" chants with much difficulty. Will seeing the many troubles Jenny is going through just to be with him make Sumit change his mind about getting married?
90 Day Fiancé: The Other Way airs Sundays at 8pm on TLC.
Link Source : https://screenrant.com/90-day-fiance-jenny-sassy-critics-sumit-marriage/