BioShock Creator's Next Game is in Late Stages of Production
A job listing from Ghost Story Games, the studio led by Bioshock creator Ken Levine, reveals its upcoming game is in the late stage of production.
You Are Reading :BioShock Creators Next Game is in Late Stages of Production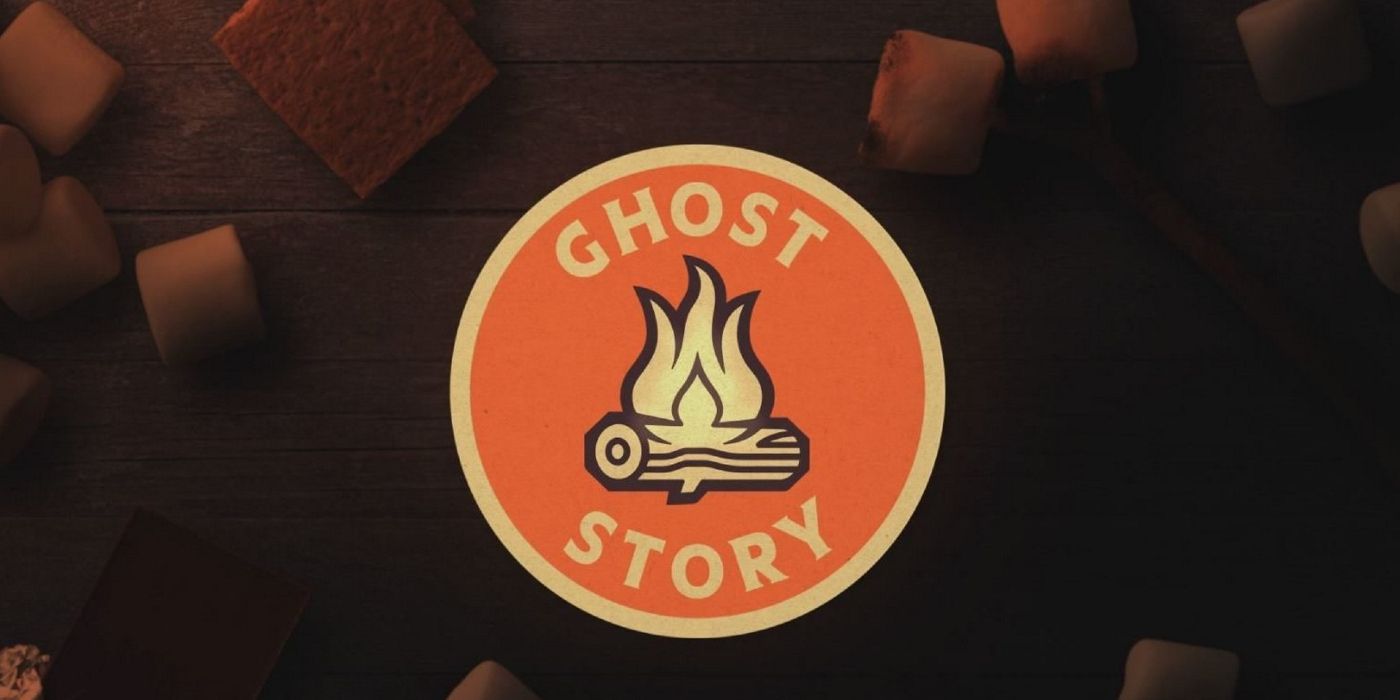 Though it was certainly a sad day when Irrational Games downsized after developing the Bioshock series, the silver lining was that the studio restructured to become Ghost Story Games and was still led by Ken Levine. While details regarding Ghost Story Games' next project have been scarce, a recent job listing from the Westwood, Massachusetts-based developer reaffirms what has previously been stated, but most importantly reveals that the game is in the "later stages of production."
The listing from parent company Take-Two Interactive is for a Senior Producer for Ghost Story Games. It asks for someone who is "empathetic with the player" and "consistently pushes for quality game experiences that build lasting relationships." Considering the cinematic qualities of Irrational Games' works, particularly with the Bioshock series, it appears that the studio is looking to maintain its reputation for narrative-focused games with strong world building.
In terms of what exactly Levine and Ghost Story Games' project is, the listing does not reveal much beyond what has already been stated. Previous listings when the studio was founded in 2017 pointed to the project being a sci-fi game with RPG elements, with the current listing referring to it as such three years later. It also appears that the studio has grown from the initial twelve employees to just under 35 people "committed to judging by quality, not arbitrary timeliness."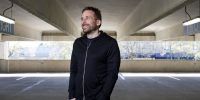 While the specifics of the project are yet to be revealed to the public, there is an expectation among fans of Ken Levine's previous work that it will follow its Irrational Games predecessors in being an innovative experience. Levine, who is President and Creative Director of the company, has mostly remained tight-lipped, but did state earlier this year that the Ghost Story Games title will contain "some weird s***." Whatever that entails should hopefully come as assuring news to fans considering Levine and Ghost Story Games' pedigree.
Ultimately, it appears that there is still a long way to go until the game is ready to be revealed to the public. A new IP would require a considerable amount of time to be fully fleshed out, especially if it is to contain world building on the level of Bioshock. Ghost Story Games would have also needed time to complete its restructuring before being able to fully commit to the project. With the immersive sim genre making a comeback of sorts during the 2010s with titles such as Dishonored and Prey, there is a sense of optimism that the next generation of consoles should give Ken Levine and Ghost Story Games the power to innovate with their upcoming project and to maintain the legacy of Looking Glass Studios.
Ken Levine and Ghost Story Games' new project is in development for unknown systems.
Source: Take-Two Interactive
Link Source : https://gamerant.com/bioshock-creator-ghost-story-game-production-update/