'Cruella' Sequel Already In Development At Disney
Disney's Emma Stone-led film 'Cruella' has apparently done well enough to warrant a full sequel, but what could the next film be about?
You Are Reading :Cruella Sequel Already In Development At Disney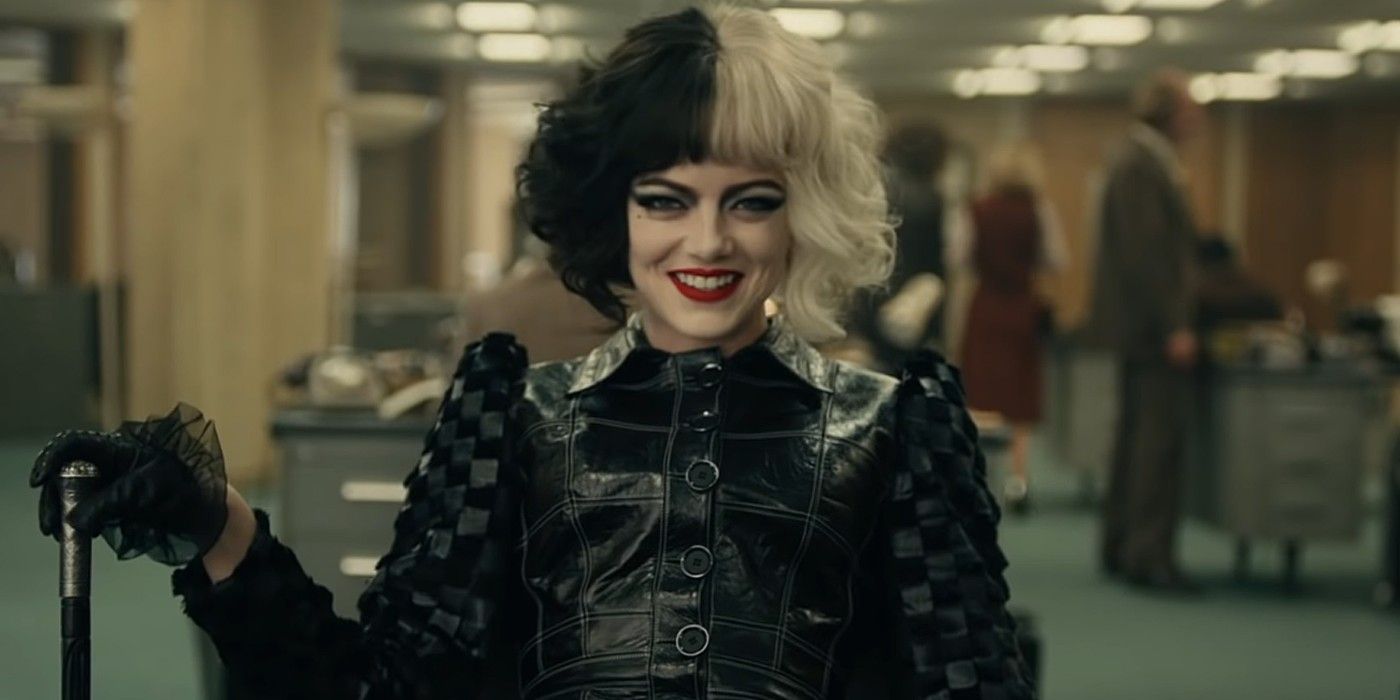 Well, Disney sure doesn't like to waste any time, does it? Following Cruella's deceptively successful opening weekend in theaters and on Disney Plus, the media giant is already capitalizing on the film's fresh popularity with the early development of a sequel. Cruella herself would be proud of the entrepreneurial spirit on display.
Disney was apparently so pleased by how well their new villain backstory film is performing that they've greenlit an eventual continuation to Cruella, complete with director Craig Gillespie and writer Tony McNamara returning in their respective positions. This meshes particularly well with Gillespie's previous remarks that he'd be open to directing another Cruella movie, so looks like everybody's happy. Obviously, with there having been only a week since its release, almost nothing is known about the upcoming sequel, from the premise to the release date. Though, considering this is Disney, it wouldn't be surprising to find out that they've even got a premiere date in mind at this early stage.
Cruella surprised audiences not only with Emma Stone's electrifying performance as the titular character (which, to be honest, is never a surprise since that woman can slay) but also with an unexpected level of quality to its storytelling. Before it came out, the prevailing idea seemed to be that nobody really wanted to see a Cruella movie detailing a villain's backstory whose entire gimmick was killing dogs to make fashionable clothing. But apparently, people forgot that this is Disney, and sometimes they don't even play by their own rules.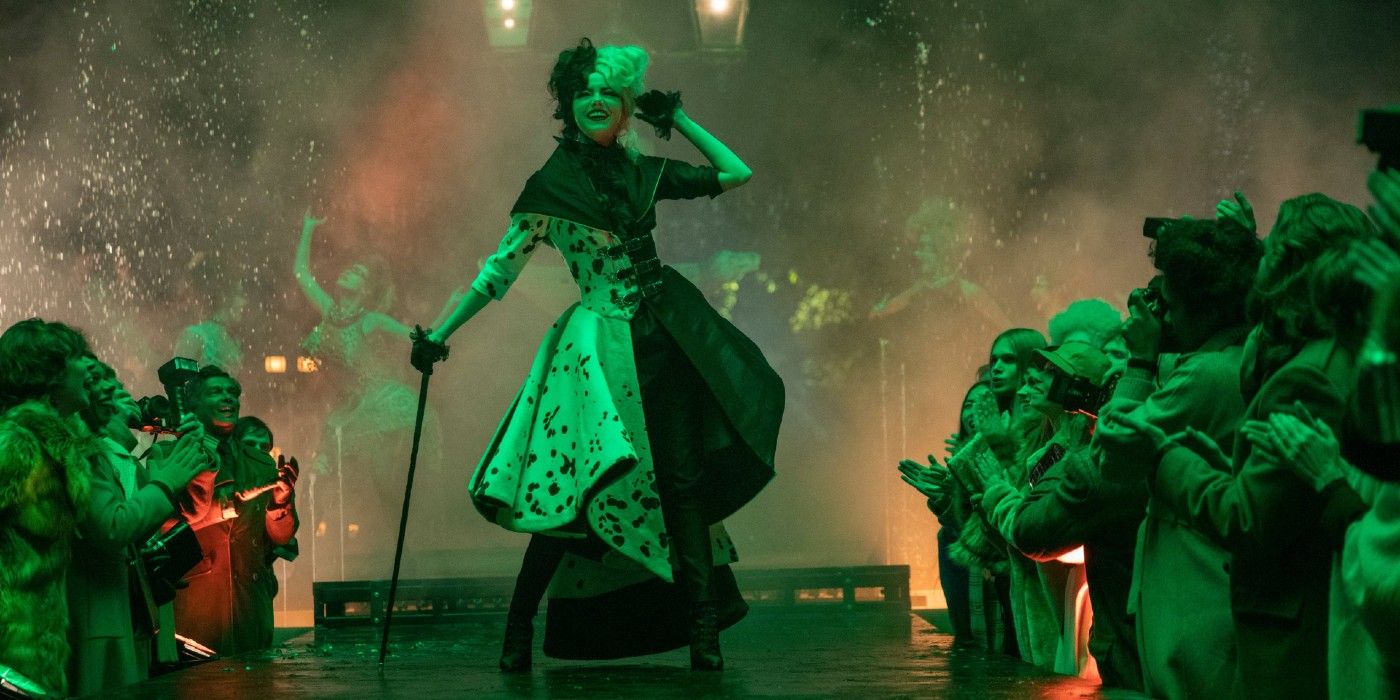 As a result, Cruella turned out to be a sort of revisionist take on the character. Much like Maleficent before it, the overall premise revolved around the idea that the popular perception of the main character was a fabrication, whether due to jealousy or any number of reasons. This freed up Disney to tell an entirely new story, turning one of the most unambiguously evil characters in their history into a sympathetic "girl boss" character that viewers were surprised to find themselves rallying behind. That's just a testament to how well Stone played Cruella de Vil.
So what can be expected from a sequel to such a tale? It's difficult to imagine, particularly given how the end of Cruella already seemed to wrap things up nicely while teasing the "fabricated" story that would eventually turn into 101 Dalmatians. But perhaps that's the most helpful thing it could have done. Now that it's fully established that the old version of Cruella de Vil is nothing more than an embellishment (in this universe, anyway), the world of Cruella is free to tell a completely original (and still unlike Joker) story going forward.
However, it turns out, the popularity of Cruella proves that Disney is still capable of surprising its viewers. Plus, now that it's proven the effectiveness of the "revised villain backstory" formula, it wouldn't be all that unexpected to see more of them in the future. Perhaps Stone can play all of them? (Hey, nothing wrong with being a dreamer.)
Cruella is now playing in theaters and on Disney Plus.
Source: Deadline
Link Source : https://gamerant.com/cruella-sequel-disney-development/