Destiny 2's Best Weapons to Take into Season of Dawn
With Destiny 2's Season of Dawn just days away, here are the best weapons players should have with them to start off the new season.
You Are Reading :Destiny 2s Best Weapons to Take into Season of Dawn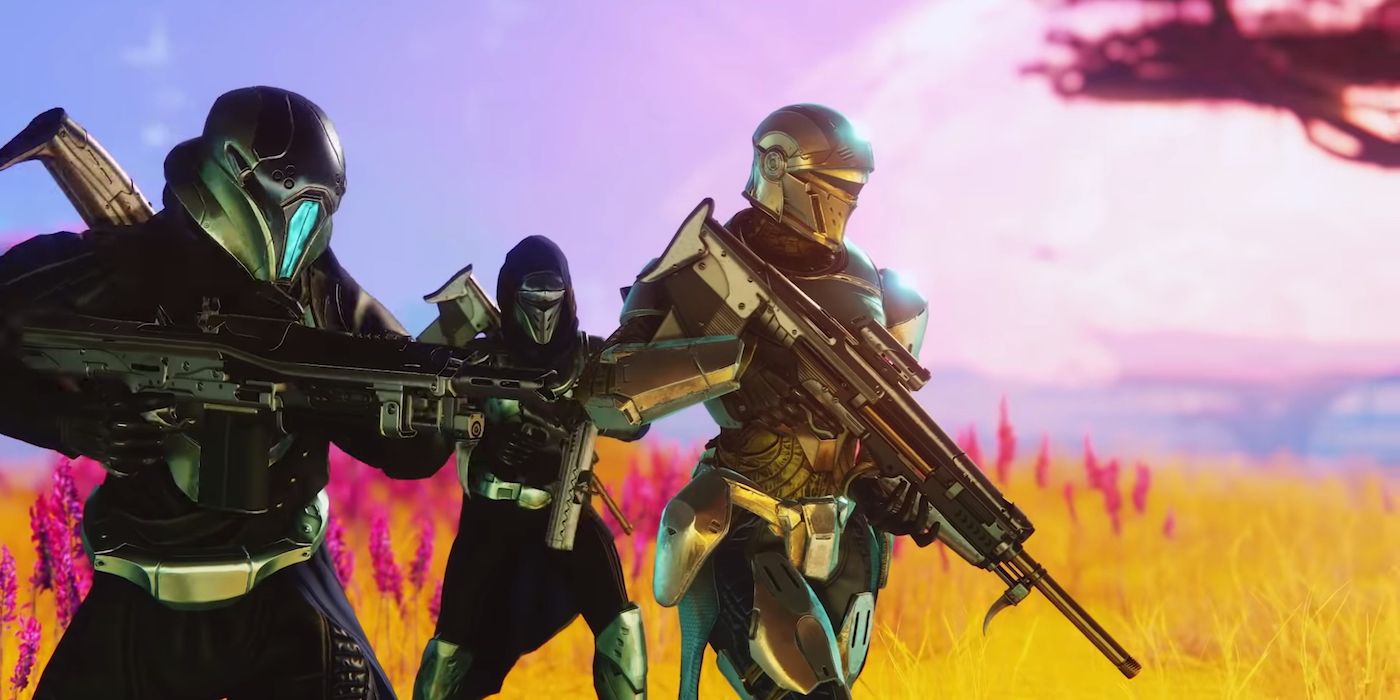 Destiny 2's next season, Season of Dawn is about to begin on Tuesday, December 10th, and the weapons that were top-tier picks during the current Season of the Undying may no longer be players' best option. As a result of the Lantern of Osiris seasonal artifact and its new mods, developer Bungie is able to influence what kinds of weapons and subclasses will be best for the season.
For Season of Dawn, the weapon meta is going to shift away from this past season's focus on hand cannons, submachineguns, and auto rifles. Bungie said during its livestream reveal of Season of Dawn that it is encouraging players to engage with longer-range precision weapons this season instead. The seasonal artifact will also be focused primarily on buffing solar abilities as well as void. That, plus a nerf to The Recluse submachinegun, may very well see players favoring some new weapons in this season.
So, then, Destiny 2 players who are preparing to hit the ground running in Season of Dawn may want to have some weapons at the ready. Here are some weapons that should benefit greatly in Season 9.
Scout Rifles
There is not really one "best" scout rifle in the game, so players should choose one or more scout rifles to have ready to go for when Season of Dawn begins. Any scout rifle during the season will benefit because of the Lantern of Osiris seasonal artifact mods. Scout rifles will be able to take mods for dealing with Barrier and Unstoppable Champions. They will also benefit from Enhanced Rifle Reloader and Enhanced Unflinching Rifle Aim.
The Season of the Undying's Crucible ritual weapon, Randy's Throwing Knife may end up being especially good, so players who have yet to earn it and can get it done in these last few days before Season of Dawn begins may want to prioritize it, especially with the Momentum Control playlist active this week.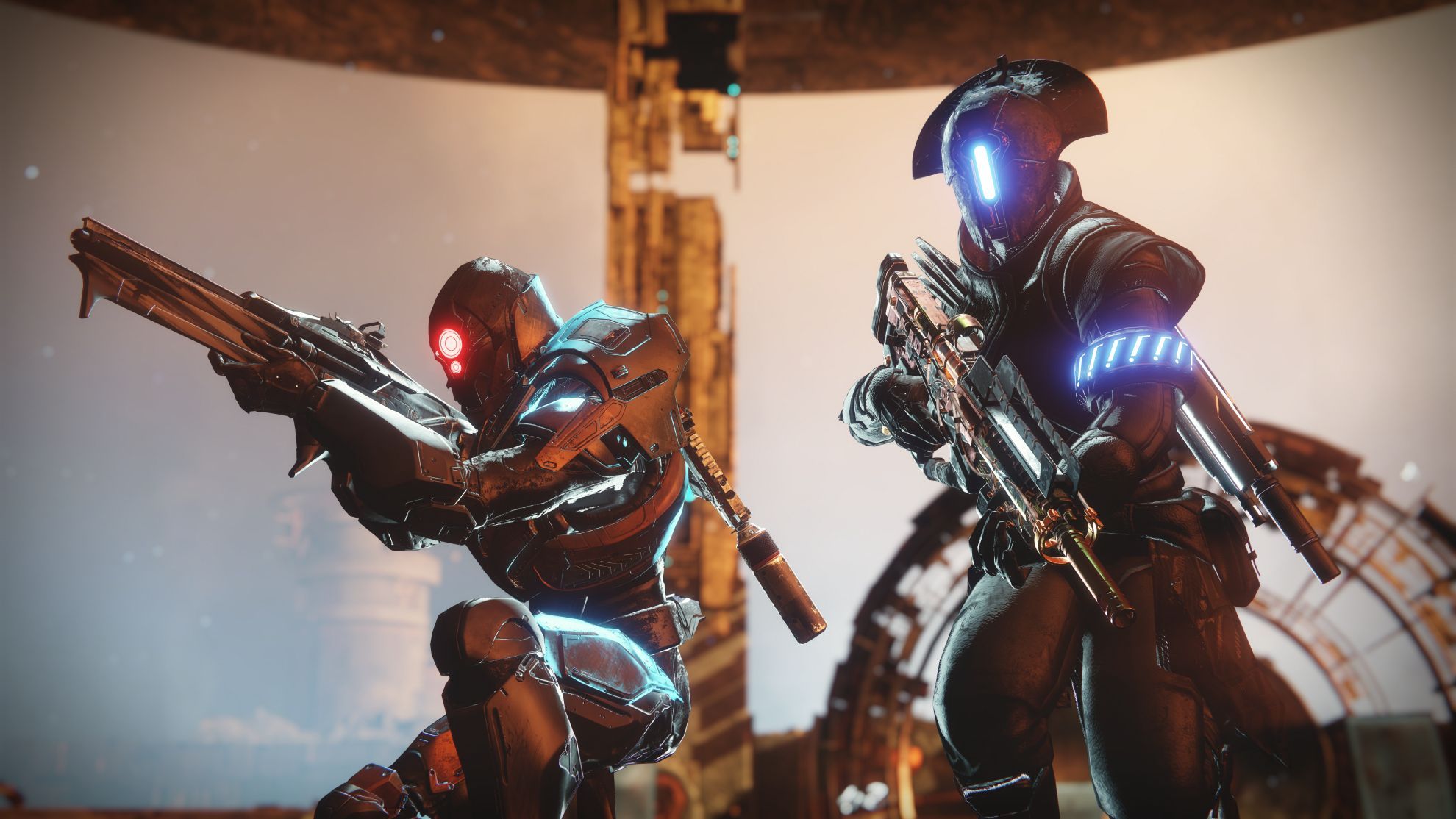 Other good scout rifles include Imperative which can only be farmed for in these last few days of Season of the Undying before Vex Offensive is removed from the game, Nameless Midnight which drops from packages from Zavala, Night Watch which can be earned from Gambit Prime and the Reckoning, Vouchsafe from the Dreaming City; No Feelings from the Scourge of the Past raid, and Calusea Noblesse from the Crown of Sorrow raid. Again, players should choose the scout rifles they have a good roll on and/or prefer.
There's also an exotic scout rifle that could be potentially good in Season of Dawn and that is Skyburner's Oath. Not only will it be able to benefit from Enhanced Rifle Reloader and Enhanced Unflinching Rifle Aim, but the new 6-player PvE activity called The Sundial also contains entirely Cabal enemies. And Skyburner's Oath has a secondary exotic perk called For the Empire does extra damage to Cabal and penetrates Phalanx shields. Skyburner's Oath has been out of the meta for a long time, but it might be very useful again in PvE content in Season of Dawn.
Pulse Rifles
What can be said for scout rifles can also be said for pulse rifles, with the same anti-barrier and unstoppable mods to take on Champions as well as Enhanced weapon perks applying. Pulse rifles already have a strong presence in Destiny 2 and that may only increase next season.
There is a wide selection of good pulse rifles out there, and like the recommendation above, players should pick out their favorites to have ready to go for Season of Dawn. Some of the stronger and more popular pulse rifles out there include Blast Furnace from completing weapon frames and forges from Ada-1, Bygones from Gambit, Chattering Bone from the Last Wish raid, Go Figure which is world drop, Sacred Provenance from the Garden of Salvation raid, Adhorative which like Imperative is from Vex Offensive and the ability to earn it will soon be gone, Claws of the Wolf from Iron Banner, and Outlast from Gambit Prime and the Reckoning.
Bows
Bows are also getting some help via the seasonal artifact mods as well in Season of Dawn. Like scout and pulse rifles, bows will benefit from the Anti-Barrier and its own Unstoppable mod and Enhanced Bow Reloader mod. Bows have never really been the strongest weapon choice in the game. But perhaps they will see an increase in use in Season of Dawn. Perhaps their greatest benefit is that they do not have damage drop off from range.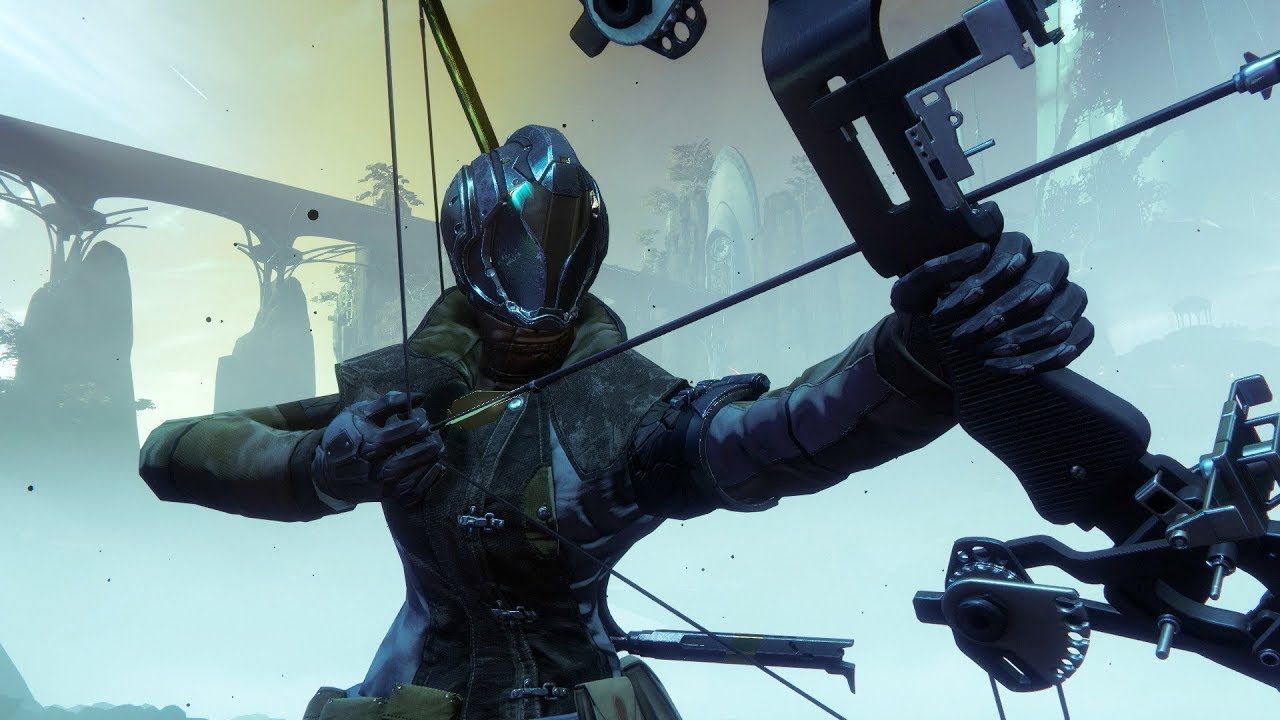 One of the best bows in the game, if not the best, is Hush, the Gambit pinnacle weapon from Season of Opulence. Otherwise, most players will want to be looking for bows that roll Archer's Tempo and Rampage, such as Spiteful Fang from Black Armory Forges or Arsenic Bite-4b that drops randomly out in the world. There's also Subtle Calamity that can roll with Dragonfly, for players who enjoy that perk for add clearing.
Exotics and DPS Weapons
While the seasonal artifact mods are not going to greatly affect exotics or heavy weapons as much because exotics cannot slot mods that deal with Champions, some of the weapon usability mods will. There does not look to be any major sandbox changes to many of the game's weapons, so what is good now in terms of dealing a lot of damage will likely be the same.
One of the most popular exotics for DPS is Izanagi's Burden, and that will be even better this upcoming season because it will benefit from Enhanced Rifle Loader/Enhanced Sniper Rifle Loader and Enhanced Unflinching Rifle Aim. With the focus on long-range precision shooting, there will also be the Enhanced Linear Fusion Rifle Targeting mod providing improved target acquisition, accuracy, and ADS speed. This might be a good season to pull out exotics like Sleeper Simulant, The Queenbreaker, and Arbalest to see who they perform.
Bungie has not previewed any changes to grenade launchers, so those will likely stay the same, meaning that heavy grenade launchers like Love and Death, Swarm of the Raven, or Wendigo GL-3 should all still have a place in players' loadouts.
There are more weapons coming in Season of Dawn via The Sundial activity, as well as an exotic scout rifle, fusion rifle, and sidearm, so these are likely to start finding a place in the game. Season of Dawn begins December 10, 2019.
Destiny 2: Shadowkeep is available now for PC, PS4, Stadia, and Xbox One.
Link Source : https://gamerant.com/destiny-2-season-dawn-best-weapons/