Fatal Frame: Maiden Of Blackwater – Explaining Miku Hinasaki's Backstory
Miku has been an important character in the Fatal Frame series and her backstory is important to know for Fatal Frame: Maiden of Black Water.
You Are Reading :Fatal Frame Maiden Of Blackwater Explaining Miku Hinasakis Backstory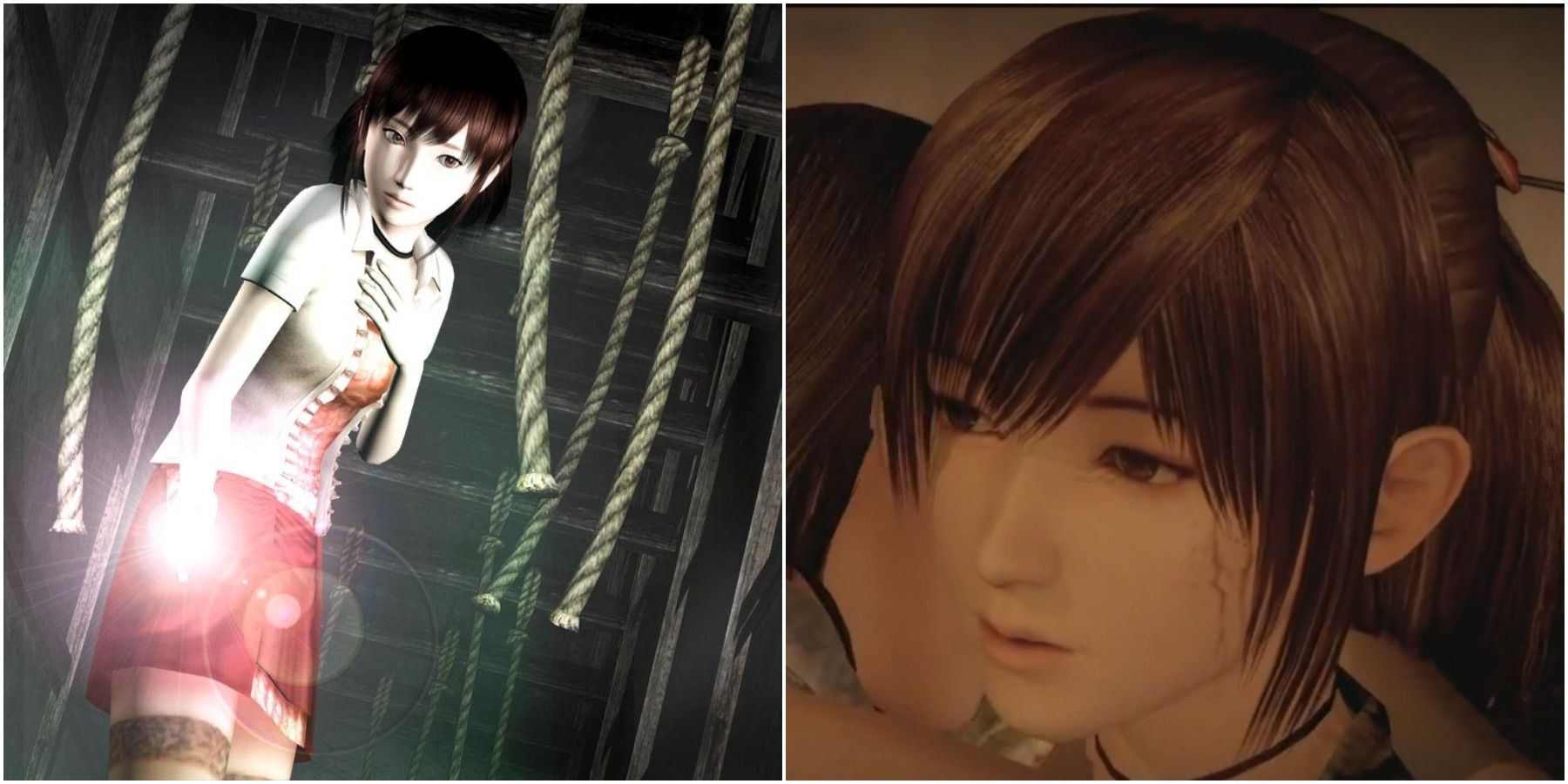 A remaster of Fatal Frame: Maiden of Black Water is coming out on October 28 of this year, and it features a number of protagonists exploring a haunted mountain full of ghosts. The only object with which they have to defend themselves is a camera that can capture spirits. Please note that this article contains mention of sensitive topics such as suicide as it pertain to the story.
Maiden of Black Water is the fifth title to the Fatal Frame series, and not all players will be aware of this since the series has faded into obscurity with time. Luckily though, every game tells a separate story with a new main protagonist, new ghosts, and new locations. However, this is not the case for one of the characters in Maiden of Black Water, Miku Hinasaki. She has actually been a playable character in two of the games before this one, which is central to her disappearance and motivations in Fatal Frame: Maiden of Black Water.
Miku's Story In The Original Fatal Frame Game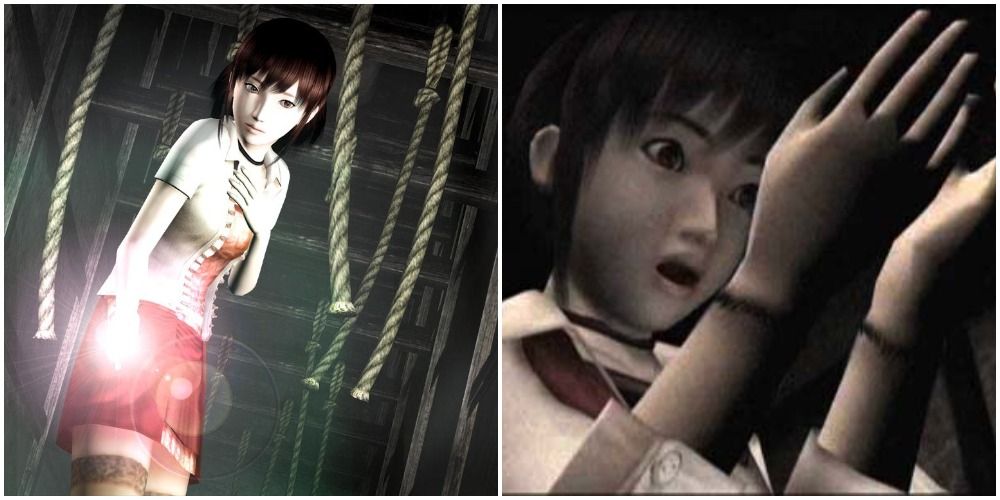 Miku is the main protagonist of the first Fatal Frame game and comes from a family that is particularly sensitive to the spirit world. Her older brother Mafuyu was a folklorist who disappeared while investigating the haunted Himuro Mansion with his research team. While Miku seeks him out, she also gets trapped in the mansion and the entire first game takes place there.
In this first game, Miku is about 17 and was raised mostly by her older brother because of their mothers' suicide and father's death. The Camera Obscura was inherited from Miku and Mafuyu's mother (it is later revealed that the camera drove her mad), who in turn inherited it from her mother. Due to having no other family and sharing a bond through their unique spiritual powers, Mafuyu and Miku are incredibly close. Miku constantly sacrifices her own sanity and safety to find her missing brother in Himuro Mansion. She battles hostile ghosts in Fatal Frame, solves puzzles, and willingly puts herself in danger's way all for his sake.
The game concludes with Miku finally saving her brother from the main villain and final boss of Fatal Frame, a ghost named Kirie. However, Kirie regains her sanity and decides to sacrifices her own spirit to seal the gate to Hell, meaning that she will be tortured for all eternity to keep Hell from breaking out. Mafuyu finally reunites with his sister but sympathizes with Kirie, and stays behind to keep her company as she blocks the Hell Gate.
Her brother having sacrificed himself, Miku reluctantly leaves the mansion and the building collapses with her brother inside. The game finishes with Miku saying that she was never able to see spirits again following her brother's death. However, it's revealed this is a lie since she started appearing in the other games in the Fatal Frame Series.
Miku's Story In Fatal Frame 3: The Tormented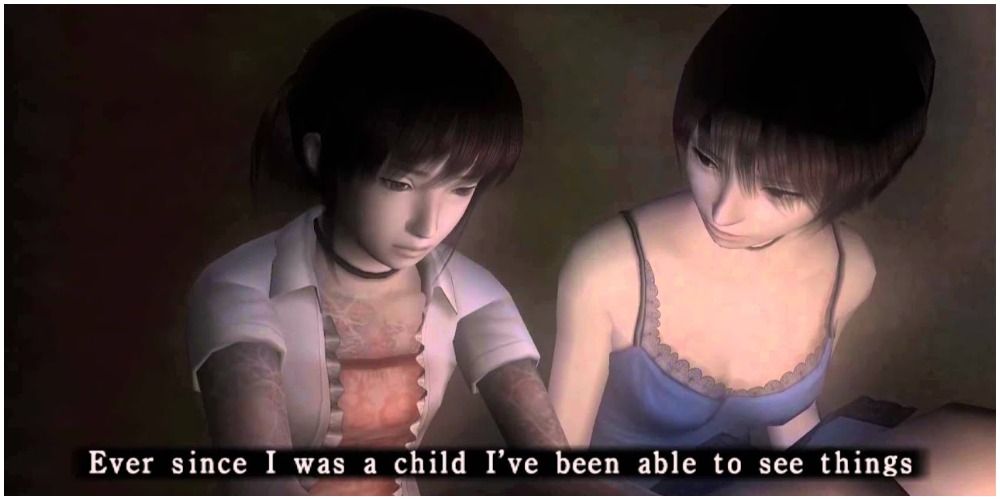 By the third game, Miku is 19, only two years since Mafuyu's death, and was placed under the care of her brothers' friend, Yuu Asou. She lives in his house along with his fiancee and the main protagonist of Fatal Frame 3, Rei Kurosawa. Due to her photography skills, she works as Rei's assistant. Their peace is short-lived, though, as Yuu dies in a car crash and leaves Rei and Miku behind in grief.
Miku is a side character that the player sometimes controls throughout the events of the game. Along with Rei, she is a victim of a curse where those with survivors' guilt are taken to a terrifying haunted mansion called the Manor of Sleep. While Rei struggles with Yuu's death, Miku is still traumatized by the events of the first Fatal Frame and the loss of her brother. The Manor of Sleep takes her back to re-live the traumatic events of Himuro Mansion.
At the end of the game, Rei defeats the cursed priestess in the Manor of Sleep and sets herself and Miku free. The lesson learned is that by being survivors, those that have died are still alive as a part of them. Despite this though, Miku's story continues in Fatal Frame: Maiden of Black Water, and has been missing for 14 years after having a daughter.
Miku's Return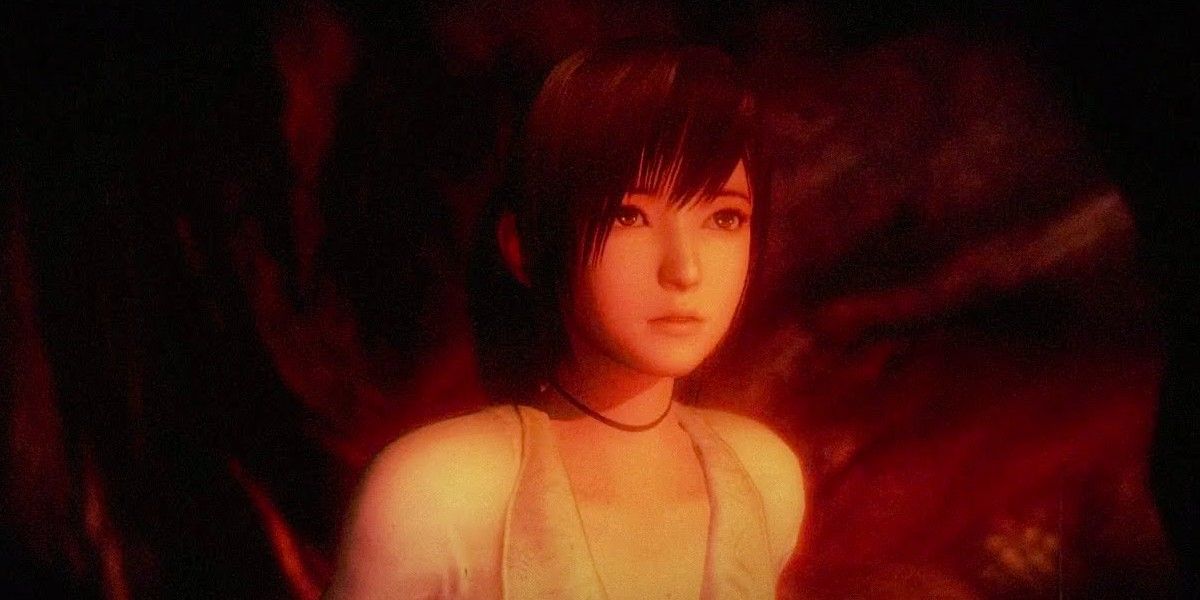 In Maiden of Black Water, one of the playable characters is actually Miku's daughter. Playing as Miu, it is up to the player to discover what happened to Miku and Miu's real father is. With the game coming out as a remaster and many players not having played the previous games, this particular side-plot can be quite confusing. Knowing Miku's past is important, as it explains much about why she disappeared and her personal motivations.
Only super fans of the series know the complexity of Miku's bloodline as well, as her great-great-grandfather is actually one of the final bosses of Fatal Frame 2. If future games in the Fatal Frame series are to come out, it is likely that Miu is not going to be the last of the Hinasaki bloodline that players will see. The Camera Obscura and their ill-fated family appear to be tied together by a tragic and complicated fate.
Fatal Frame: Maiden of Black Water releases on October 28, 2021 for PC, PS4, PS5, Switch, Xbox One, and Xbox Series X/S.
Link Source : https://gamerant.com/fatal-frame-maiden-of-blackwater-miku-minasaki-backstory/