Fortnite: Where to Find All Beach Party Locations
Fortnite players who need to finish their 14 Days of Summer challenges can use this guide to find all Beach Party locations where they'll need to visit for a quick dance.
You Are Reading :Fortnite Where to Find All Beach Party Locations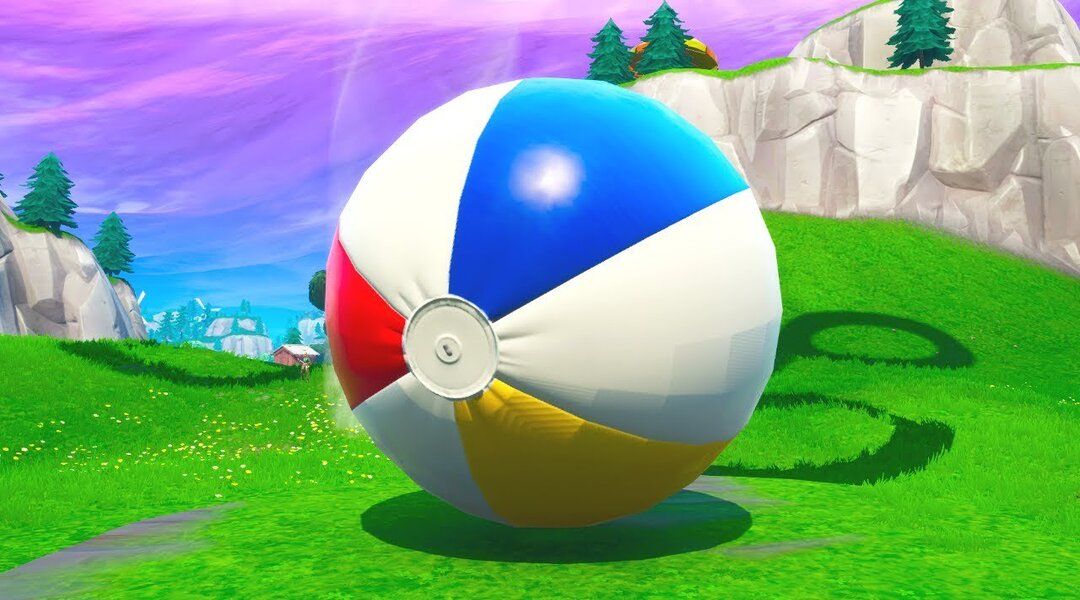 June and July have been a pretty busy time for Fortnite players. Between the difficult challenges that arrived with Season 9 and the 14 Days of Summer event, Battle Royale players have had plenty of tasks to accomplish. The Days of Summer are creeping to an end though (at least in-game) and gamers are running out of time to finish all 14 challenges and unlock their smoothie back bling. Not to worry, this guide will help take care of one of the more challenging ones.
Before the event wraps up on July 16, Fortnite players are going to want to make sure they've finished the Beach Parties Challenge. This particular task requires players to visit six different beach locations on the map and bust a move. The dancing part is fairly simple, but finding all of the right spots before getting sniped can be a tall order. Players who have completed other Days of Summer challenges, like finding the Giant Rubber Duck, should be pretty familiar with a few of these party locations.
The map and locations below outline where players need to visit to accomplish this challenge. At each location, players just need to use an emote and the task progress meter should pop up to indicate that the dance registered. All six dances don't need to happen in the same round, so players can try to strategically drop in at one of these locations and finish in six back-to-back rounds if they need to.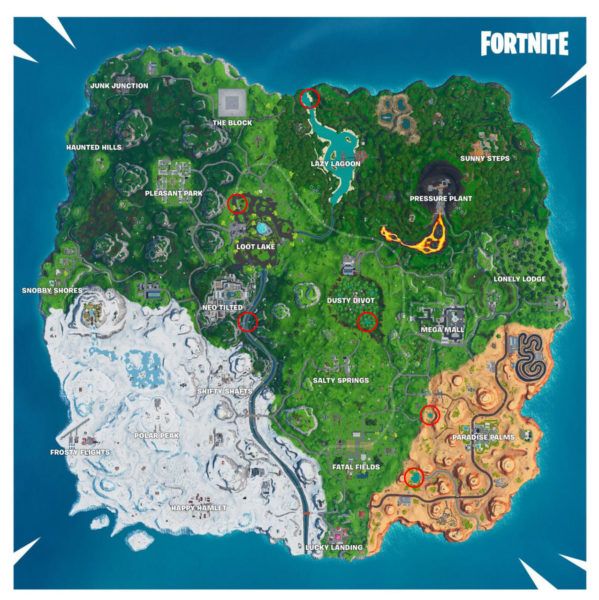 Beach Party Locations
northern part of H8, surrounding a small body of water
northeastern part of D4, at the northwest edge of Loot Lake
northwestern part of F2, near where Lazy Lagoon drops off the map
northwestern part of H9, near the water that feeds the nearby river
northwestern part of E6, along the river southeast of Neo Tilted
northwestern part of G6, in the southeastern part of Dusty Divot
While Fortnite players are finishing their 14 Days of Summer challenges, they should also keep in mind that Season 9 is wrapping up. Completionists who still have progress to make on that front should start collecting wood from ships and finishing up those challenges, as well.
Be sure to check back in the coming days for more details on the next season and other Fortnite news, updates, and strategy guides.
Fortnite Battle Royale is available now on Nintendo Switch, PC, PS4, Xbox One, and mobile devices.
Source: GameSpot
Link Source : https://gamerant.com/fortnite-where-to-find-all-beach-party-locations/