Half of PlayStation 4 Owners Have PS Plus
According to Sony CEO Kaz Hirai, approximately 3.5 million users have joined up to the subscription service with their PS4 purchase.
You Are Reading :Half of PlayStation 4 Owners Have PS Plus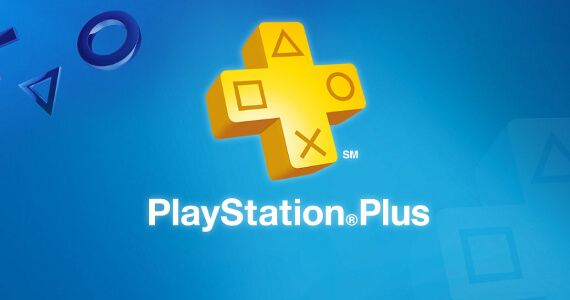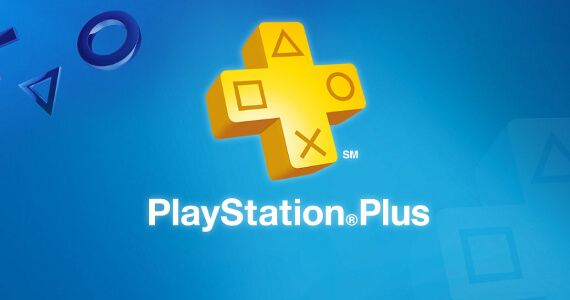 To say that the PS4 has been successful is a bit of an understatement. Since the console's launch in November of last year up to April, Sony has shifted an impressive seven million units. It's easily outstripping its rivals, the Xbox One and Wii U, and the PS4 steamroller is showing no signs of slowing down just yet.
The console is doing so well that Sony's head honcho Kaz Hirai has even gone on record saying that it is likely to be more profitable than the PS2. A bold statement, given that the PS2 currently holds the crown of being the biggest-selling console of all time.
Not only that, but it looks as though the PS4 player base is giving Sony another chance to celebrate the PlayStation's successes. In a prepared speech for a corporate strategy meeting, CEO Hirai made it known that around half of all PS4 owners have subscribed to PS Plus. That's an addition to the user base of around 3.5 million people in just five months.
"Approximately half of PS4 users are registered to the PlayStation Plus subscription service," said Hirai. He then added that "the number of active users on the PlayStation Network and Sony Entertainment Network exceeds 52 million worldwide."
Although the increase is no doubt partly down to making PS Plus a requirement for multiplayer gaming, it's hard to ignore the quality of service that Sony is providing. The PS Plus subscription service has certainly had a lot of praise, with gamers and critics applauding the wealth of extra content, in particular the Instant Game Collection.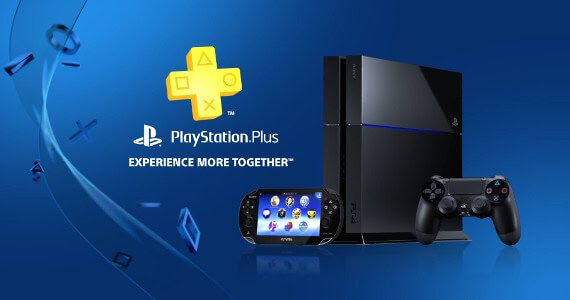 In fact, it seems as though Sony is finding good business in the digital sphere entirely. Alongside the huge figures for PS Plus and other networks, Hirai also added that the PlayStation App for smartphones and tablets is "proving hugely popular", with "downloads exceeding 4.5 million." Hirai then dropped the news that the combined sales from Sony's networks — made up of "game, music and video services" — was over 200 billion yen in the fiscal year of 2013.
Hirai also gave an update on PlayStation Now. The streaming service has been in private beta since May, and is due to enter an open US beta this summer. "Going forward, we will use streaming to deliver the PlayStation experience worldwide," said Hirai. "We also plan to make PlayStation Now compatible with new "BRAVIA" LCD TVs to be launched in the U.S. market this year. And in the future, we intend to extend its availability to a wide range of networked devices."
Unfortunately, it's not all good news for Sony. Although they're claiming to be in a "leading position in the home console market", the electronics giant is struggling in other areas and is anticipating a loss of 50 billion yen for the 2014 fiscal year.
Hirai has promised a "reform of [Sony's] electronics business structure" to combat the slump, but those reforms are unlikely to hamper the PS4's progress. In fact, the opposite is true. With Sony seeking to "secure even greater sources of profit by further expanding our content, software and network services," it looks as though Sony will be giving even more backing to its current gaming devices — and their accompanying online services.
___
Source: CVG, Sony
Link Source : https://gamerant.com/half-of-all-ps4-owners-have-ps-plus/