How PUBG Mobile Could Come Back to India
Chinese conglomerate Tencent was recently banned in India, including its mobile games, but PUBG's parent company may have found a workaround.
You Are Reading :How PUBG Mobile Could Come Back to India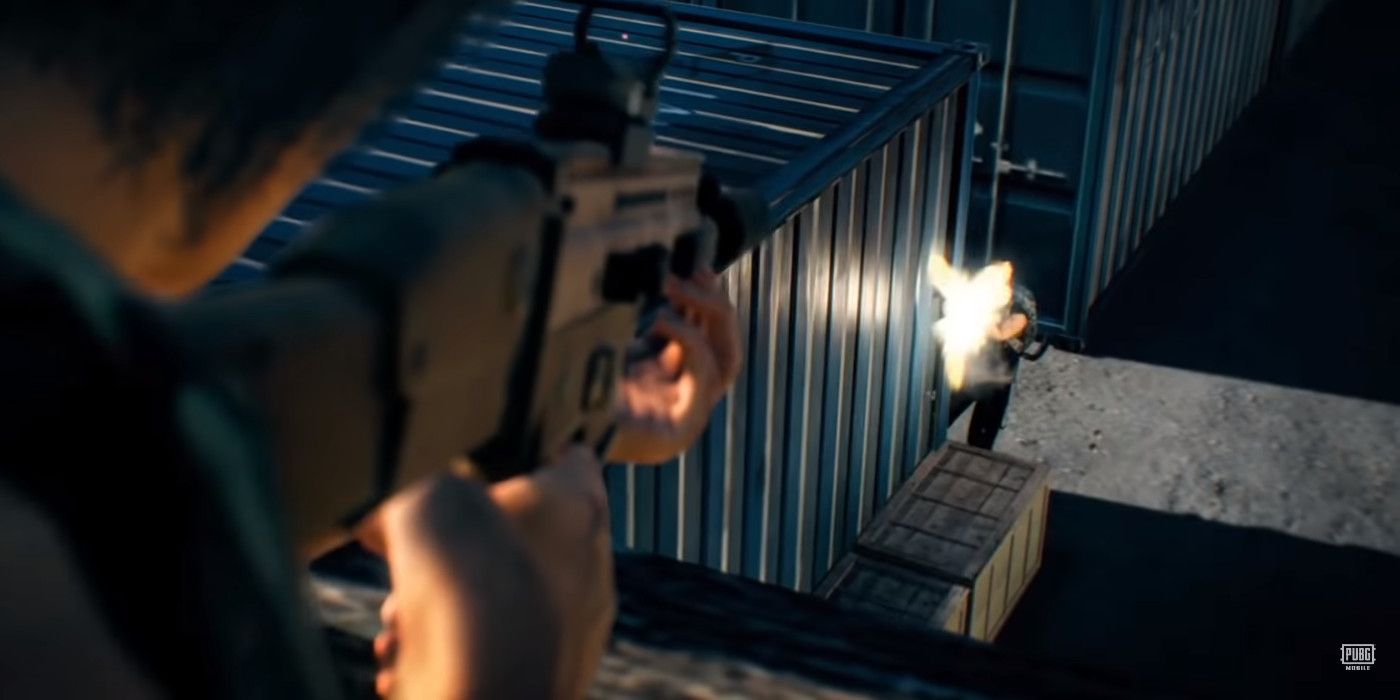 On October 30th, 2020, PUBG Mobile was banned in India due to the game's connection with Chinese conglomerate, Tencent. This ban was enforced under Section 69A of the Information Technology Act, 2000, which grants the Indian government "power to issue directions for interception or monitoring or decryption of any information through any computer resource."
In other words, it can choose to block the transmission of information to and from certain sources over the internet. The argument is that the connection with Tencent poses a cybersecurity threat. In response to news that its game was about to be banned in a country containing almost 5 million of its players, PUBG Corporation dropped its partnership with Tencent and rapidly distanced itself from the conglomerate.
Since PUBG Mobile was originally created by South Korean company Bluehole (now called Krafton, Inc.), PUBG Corporation is technically a Korean company, and its only ties to Tencent were through the publication of mobile games. A month later, the ban still remains in place, though players who had the game installed before the ban still have access.
A new deal partnering with Microsoft may give Indian players access to PUBG via Azure. So far, there aren't a lot of details about how gamers in India will ultimately access the game, or whether they will need a Microsoft Live and/or Azure account to access it. The hope is that PUBG will eventually reappear in the iTunes and Google Play stores with minimal impact on players' access, but there may be a workaround that can be used right now.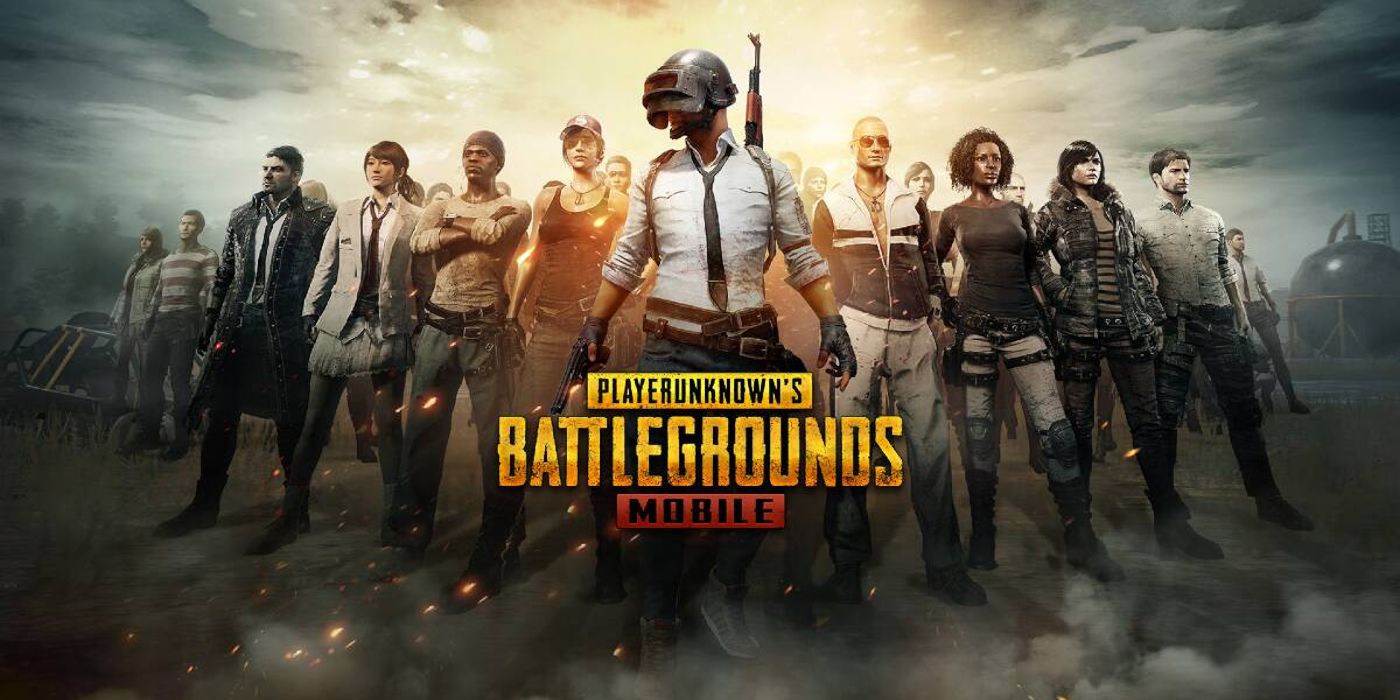 An Azure subscription requires verification of identity both through a phone number and either a credit card or student email. Microsoft Azure's service provides customers with virtual machines, which employs the use of an "image" to emulate a computer's Operating System, and Android is one of the available options. The downside to this workaround is that, unlike the standard PUBG Mobile, the Azure VM service does come with a price tag of about $0.57 US per hour for a very basic machine. If that VM has an Nvidia graphics card, as is recommended, the price goes up dramatically.
Alternately, and this is objectively the simplest solution, anyone who owns the PC version of PUBG via Steam (base price $29.99) can use Steam's Remote Play feature to stream the game from their computer to their phone. It may not be free like the mobile game was, but some users say it is a more immersive experience than the version Tencent was hosting for mobile services. It is ultimately frustrating for gamers when legal and political matters interfere with their ability to play games, and more often than not the solution tends to be "just wait and see." For now, these workaround options may do fine for some.
PUBG Mobile is available now on Android and iOS devices.
Link Source : https://gamerant.com/pubg-mobile-india-return-when-how-workaround/