How To Get the Best Gaming Deals on Black Friday
Black Friday is almost here, so here are a few tips that shoppers must know to navigate through all the chaos and get the best deals available.
You Are Reading :How To Get the Best Gaming Deals on Black Friday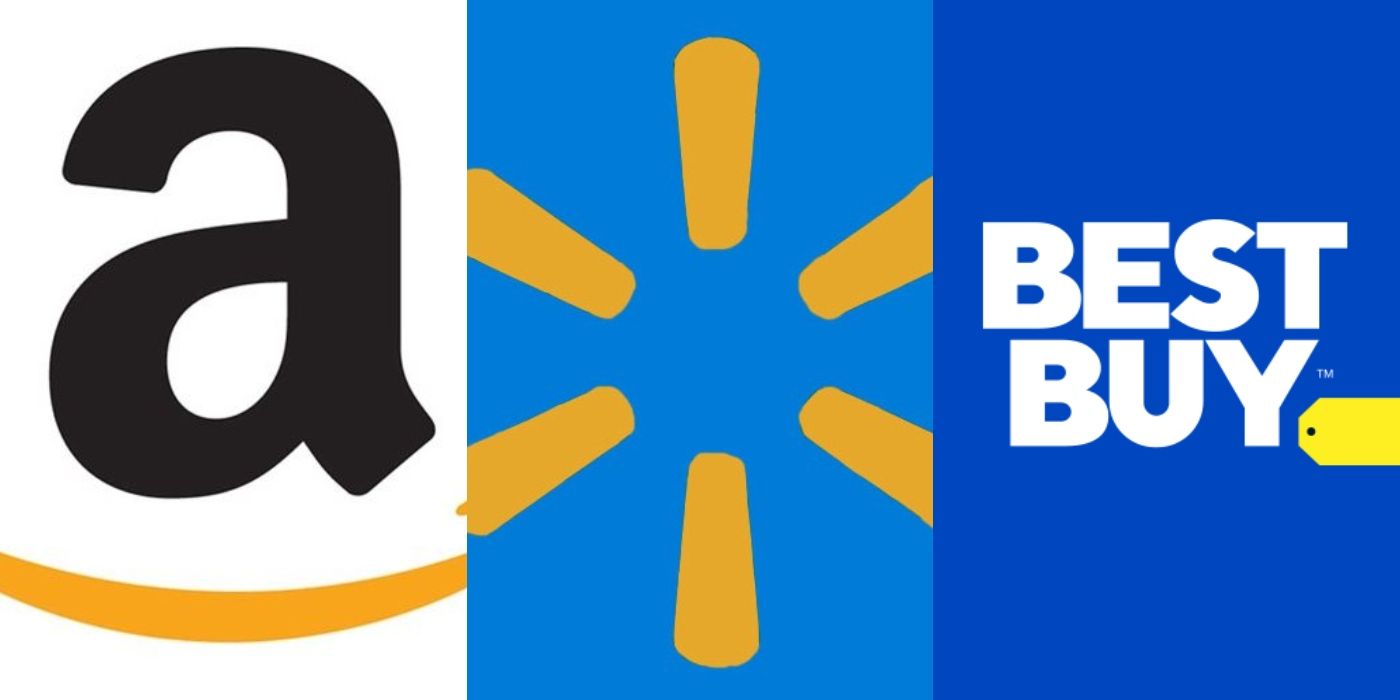 Black Friday is almost upon us, which means video game retailers all over the US are expected to offer massive deals on various titles across all platforms, and hardware deals on consoles, gaming PCs and more. The holiday will fall on November 29 this year, with Cyber Monday following soon after.
As the event rapidly approaches, several retailers have already introduced early holiday deals such as Amazon and Target offering a deal that lets players purchase 3 games for the price of 2. So far, the Microsoft Store offers the biggest discounts on gaming with up to $220 off on Xbox One bundles, and up to $500 off on gaming PCs. With so many gaming deals on the way to stores soon, we've come up with a few tips that may help players score the best gaming deals for Black Friday 2019.
Plan What You Need To Buy
We expect tons of gaming deals this year on several video games, consoles, and accessories, which is why it is recommended for players to make a list and prioritize what they need to buy during the holiday. With so many deals to choose from, stocks may quickly run out, and players must be focused and avoid wasting time window shopping.
Having a list ready will also help players to research their must-haves and take note of retailers that may offer the best prices for those items. If for example, one wishes to purchase a new Xbox One X, it is best to plan ahead and get a feel of which retailer will offer the best price on Black Friday.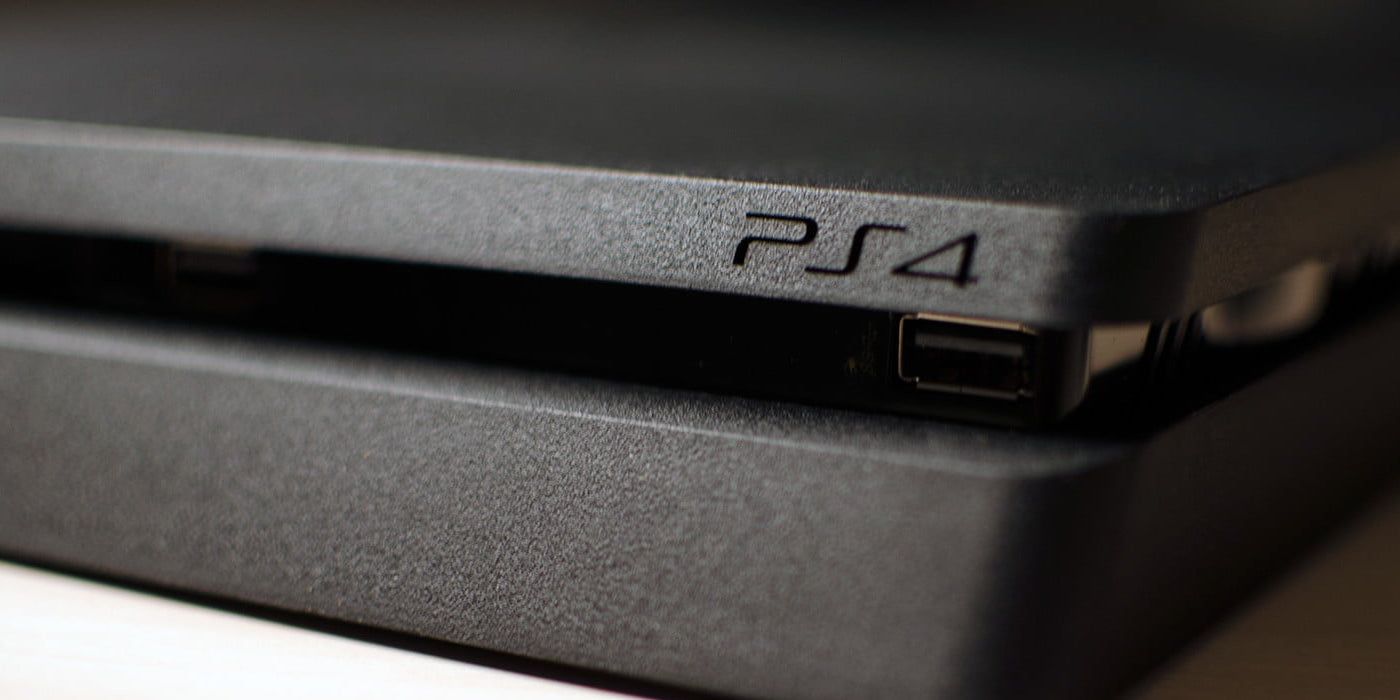 Research Average Prices
Another important tip to remember is to research about the normal prices of items. This is to ensure that the buyer knows how much a certain item is discounted, which would help them decide whether a retailer's offer is of value, or maybe it would be best to look elsewhere.
It is also recommended for buyers to look around price comparison sites to see the price history of an item. This way, buyers would be able to evaluate the value of a deal and compare them with other retailers to ensure that they are looking at the best possible price, which would give them the biggest savings.
Prepare Your Payment Info
For those who decide to do their Black Friday shopping online, it is best to browse the websites of their favorite retailers and put in their payment info before the holiday chaos ensues. Given that there will be many people looking to score video game deals on Black Friday, stocks of certain items will be limited, and timing will be essential.
Of course, no one wants to have all their research and planning come to nothing, so it would be best for shoppers to have all their payment information saved on their preferred retailer's website to ensure that if they come across that perfect deal, they would be able to snatch it in a heartbeat.
Be Vigilant of Scams
Of course, before giving away any payment information, buyers should first ensure that the retailer they're aiming for is reputable and legitimate. In the digital era, it is easy for scammers to put up a website and offer insane Black Friday deals, so it is extremely important for shoppers to purchase from established retailers, and thoroughly research a store's reputation before purchasing or saving any essential information.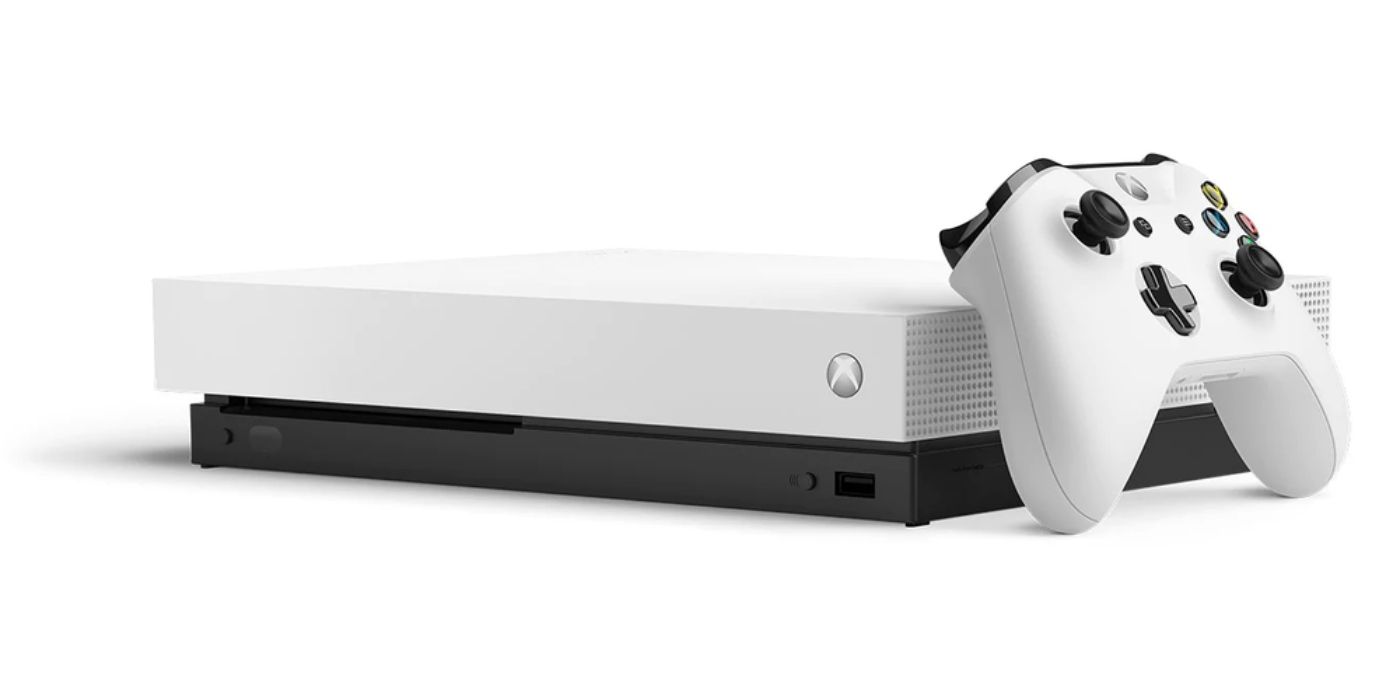 Set a Budget
The point of shopping on Black Friday is for players to score the best video games, consoles, or whatnot, for the best prices possible. Of course, given that there will be many good deals during the holiday, it may be tempting to shop till you drop, especially if retailers offer insane prices. However, without a list of priorities and a budget in mind, it would be easy to overspend and end up purchasing a lot of items than the buyer intended to. We still don't know how extensive the deals are going to be this year. However, we've made a list of predictions for Black Friday 2019 based on past sales and current trends, which may help players have an idea of how much to allocate for the holiday.
Join Loyalty Programs
Several retailers are offering loyalty programs that shoppers can sign up for. Although most of these programs require some sort of fee, some of them are offering free trials, such as Amazon Prime, that players can take advantage of during Black Friday. The best part about joining loyalty programs is that they sometimes offer better prices and deals, which aren't available to the general public.
Link Source : https://gamerant.com/black-friday-gaming-deals-how/