How to Unlock the Destiny 2 Sundial Activity
Destiny 2's Season of Dawn is out now, giving players access to the new Sundial activity, which can be unlocked through a quest given by Ikora Rey.
You Are Reading :How to Unlock the Destiny 2 Sundial Activity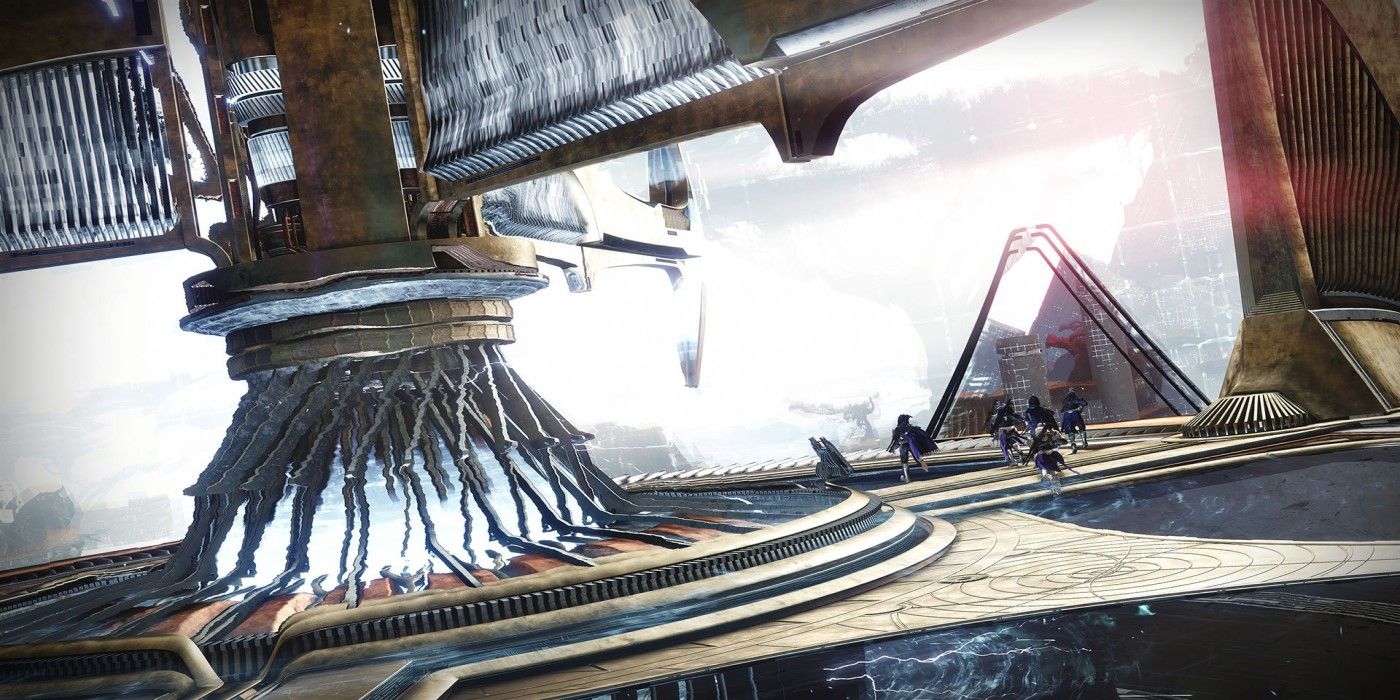 Destiny 2, Bungie's multiplayer looter shooter sequel, has recently begun the second season of its third year since release. The Season of Dawn introduces new weapons, armor, ships, sparrows and shells, as well as many balance changes and a new six-player activity for Destiny 2 players to take on.
Sundial, the new activity, is a new PvE game-mode that pits teams of six Guardians against hordes of Cabal foes, with a different mix of champions and bosses in each match. The random elements are taken from Destiny 2's entire history, which makes good weapon choices essential, and can also lead to some old friends popping up at the most exciting moments.
Gathering Gears
To first gain access to the Sundial, players will have to complete a quest called A Matter of Time, though on the way care should be taken not to trigger any of the issues that are yet to be cleared from the new update. The quest itself can be acquired from Ikora Rey in the Tower, after watching the Season of Dawn introductory cinematic. She wants players to search for Osiris on Mercury, and he's easy enough to find after gunning down a few Red Legion soldiers.
Osiris will direct players toward the Tangled Shore, where they'll need to recover Sundial components by killing Cabal. The easiest place to farm these is as Sorik's Cut, and using Solar damage can speed up the process greatly, as it causes the Cabal to drop multiple components with each death.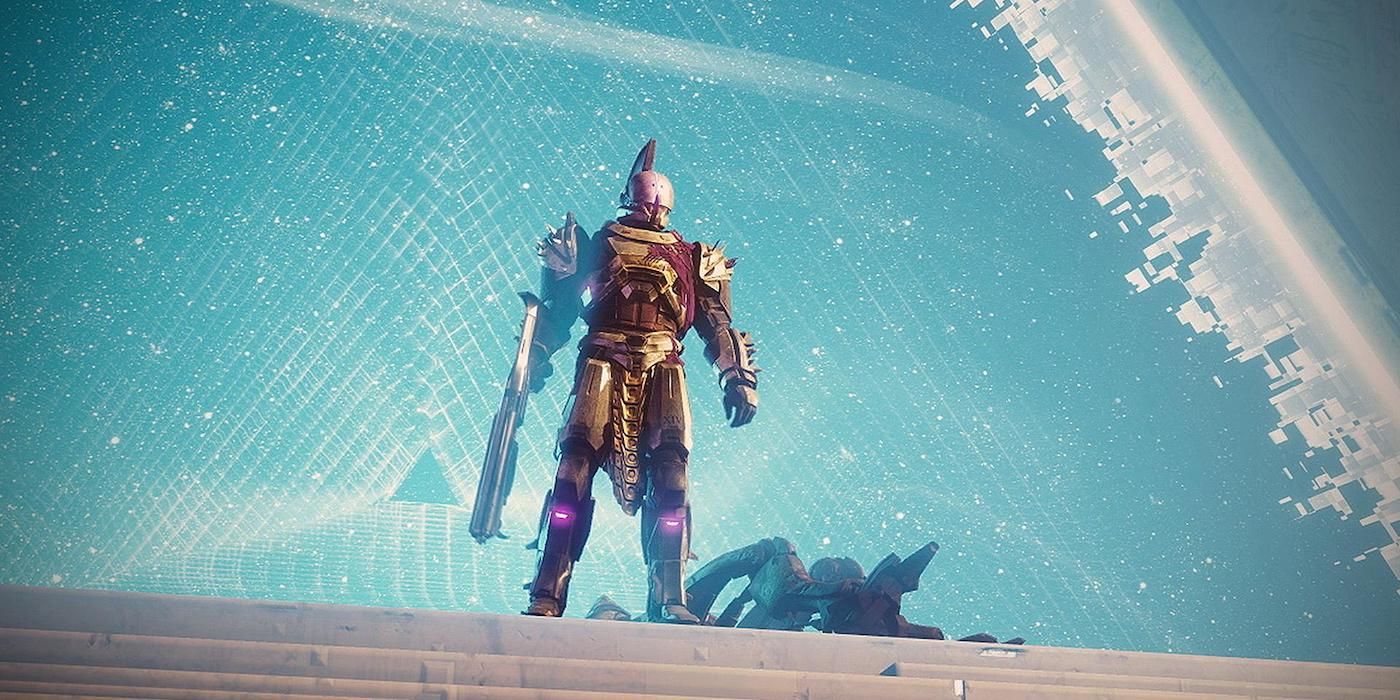 Winding the Clock
Next, players should head to Thieves' Landing, and deposit the gathered Sundial components at the Obelisk there. This will unlock the final stage of the quest, in which players must fill a progress bar through gathering Orbs of Light, and getting ability and Super kills.
This is most easily done using public events, and players can use masterwork weapons to make it even faster. Once the bar is full, the gathered Light must be deposited alongside the Sundial components at the Obelisk. Finally, head back to Mercury to tell Osiris you're done, and he'll unlock the Sundial activity, which can be found in the top-right corner of the planet's map. The first time players take part in the activity they'll also unlock the Lantern of Osiris, this Season's Artifact, which can be claimed from Osiris himself.
Destiny 2 and the Shadowkeep expansion are out now for PS4, Xbox One, PC and Stadia.
Link Source : https://gamerant.com/destiny-2-sundial-activity/