Is Crash Bandicoot 4 a Sign That a New Spyro Game Is Coming in 2021?
With Crash 4 releasing later next month, signs are pointing towards the fan-favorite purple dragon getting his new game as soon as next year.
You Are Reading :Is Crash Bandicoot 4 a Sign That a New Spyro Game Is Coming in 2021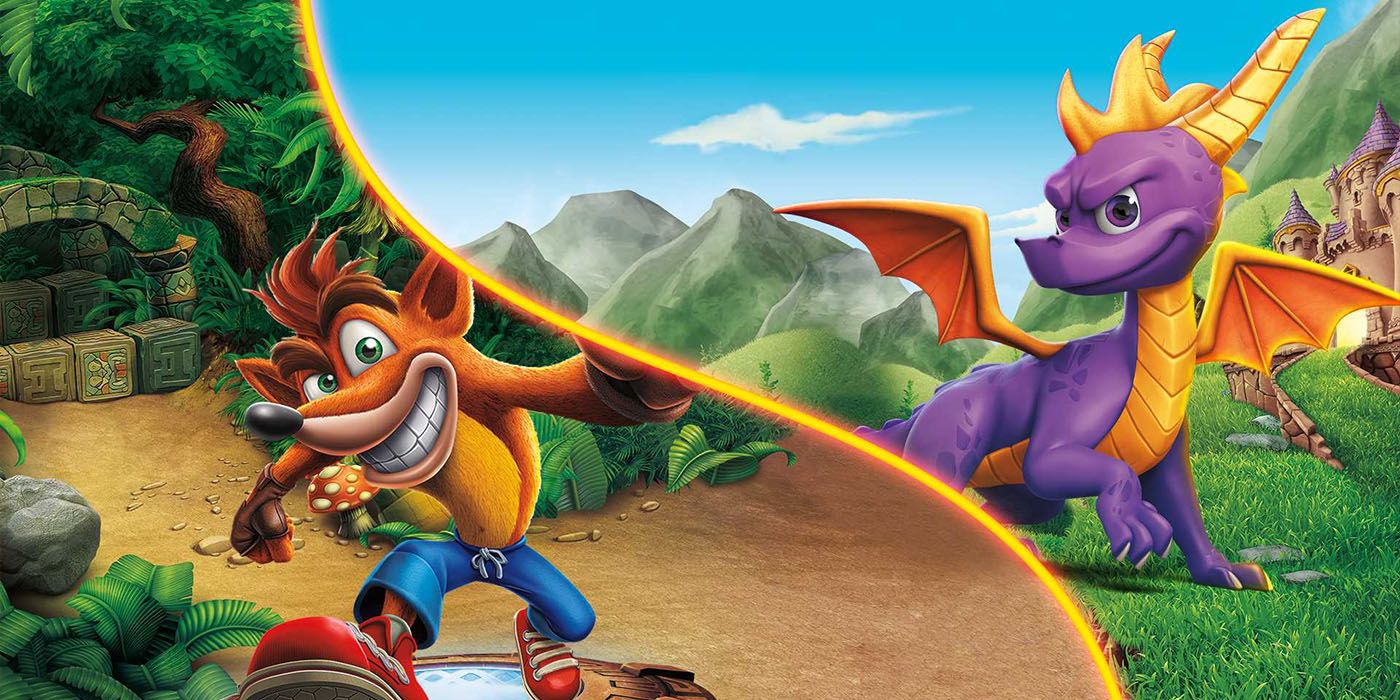 Back in the PS1-era, Crash Bandicoot received three excellent games; Spyro got a similar trilogy of games. Next, Crash Bandioot went cross-platform and got several more sequels from a wide array of different developers with varying levels of quality, while Spyro got the exact same treatment. The two franchises went on to echo one another for the better part of the next decade, with both franchises getting Gameboy Advance and DS spin-offs, soft reboots, and then eventually both fading into obscurity.
That is, until 2017 hit and Crash Bandicoot got reborn with the Crash Bandicoot: N. Sane Trilogy. Spyro quickly followed suit by receiving a remake as well, with the Spyro Reignited Trilogy in 2018. Crash then got another remake in the form of Crash Team Racing: Nitro-Fueled in 2019, but Spyro has no such equivalent. This hiccup doesn't mean the pattern is over, but with the upcoming Crash Bandicoot 4: It's About Time, it seems that fans now have a new question: what of Spyro will follow this new Crash game?
What Crash 4 Establishes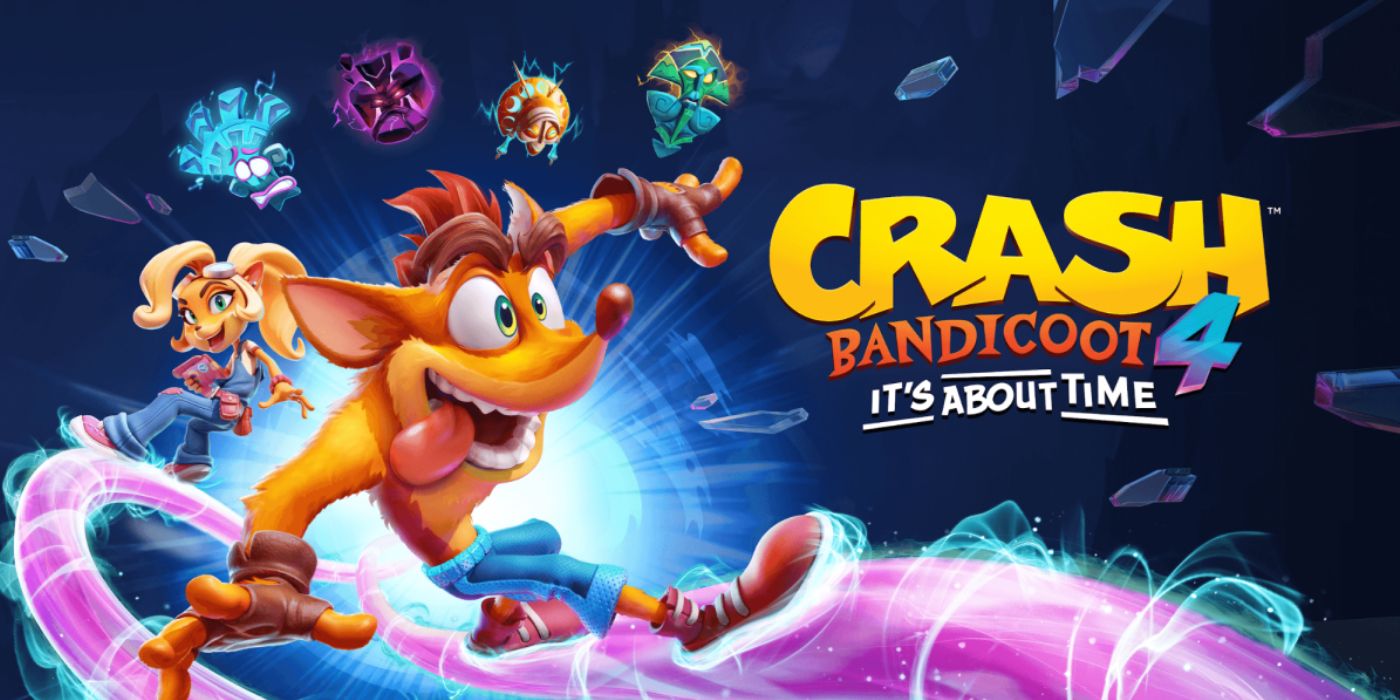 Before discussing Spyro's future, an examination of the orange bandicoot's is in order. Crash Bandicoot 4: It's About Time is coming and soon. The game is set to launch on October 2, less than a month away, and looks to be somewhat of a direct sequel to the N. Sane Trilogy. The brilliant thing about the upcoming title is that it appears to still capture the look and feel of the original games, while still expanding on the franchise in new and creative ways. The levels in Crash 4 look similar to the original trilogy (especially Warped, with a time-traveling aesthetic), but the overall art design is a bit different, giving the game a unique vibe overall. The game throws in tons of new features and abilities as well, such as the slow-motion ability, new playable characters, and more. In short, it's new territory for Crash.
What That Means for Spyro 4
As previously stated, the unspoken rule has always been that whatever happens to Crash, the same happens to Spyro. Seeing as that Crash 4 essentially ignores all of the series' later sequels, fans can assume that a new Spyro game would also undo all of its most recent entries as well. This makes sense, as Enter the Dragonfly and A Hero's Tail are both generally viewed as bad games by most fans and critics, and since there have already been rumors going around that a new Spyro game is in development, there is some merit to this idea.
Given that Crash 4 shares so many similarities with the PS1 originals, fans can probably expect something similar out of the next Spyro game. As already mentioned, Crash 4 still manages to set itself apart from the original games by introducing some new abilities, new playable characters, a slightly different artist direction, and more. The recently revealed Tawna redesign is just one example of how the new entry attempts to really set itself apart, and Spyro 4 would hopefully do the same thing.
New abilities, new playable characters, and new imaginative worlds would all be welcome additions in the next Spyro game. And as fans of the series may know, the third Spyro game introduced several new playable characters with new unqiue abilities and movesets, so it'll be interesting to see what direction the next title takes the series.
When Can We Expect It?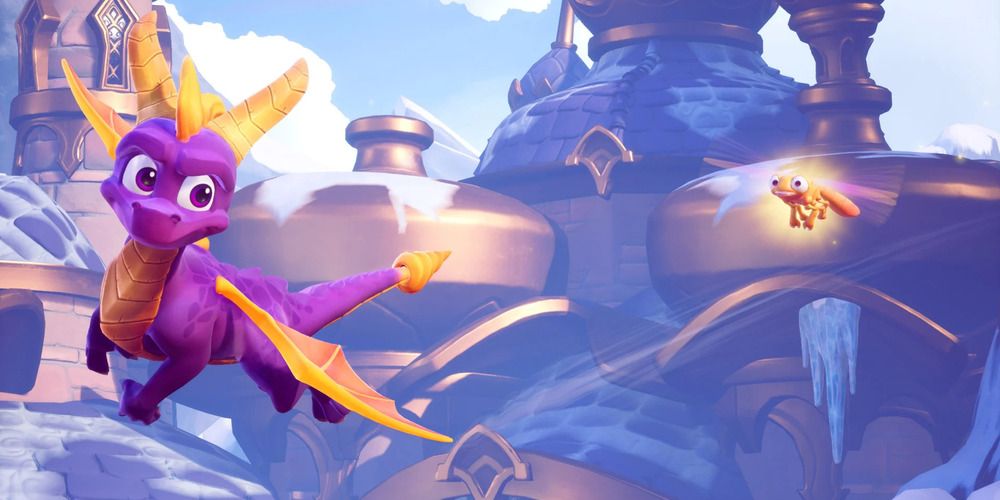 Looking at Activision's release schedule, it appears that the new Spyro game could be arriving as soon as 2021. N. Sane Trilogy arrived in 2017, then Reignited Trilogy in 2018, Nitro-Fueled in 2019, and now It's About Time in 2020. Crash appears to be receiving twice as many titles as Spyro so far, which makes sense as Crash games are both smaller in scope and the more popular one out of the two franchises. A 2021 release would be giving three years' time between Spyro releases, plenty of time for developers to make the game.
The franchises have been seeing very different release times, with the first two Crash games both releasing in the Summer time, but both Reignited Trilogy and Crash 4 have released in November and October, respectively. This means that the next Spyro game could release at any point in 2021, with the second half of the year being the most likely. It's also very possible that the game may not happen next year at all, due to Covid-19 related delays. Because of it, developers have experienced delays all over due to the worldwide pandemic, so it's important to still keep one's expectations in check.
The Future of Both Franchises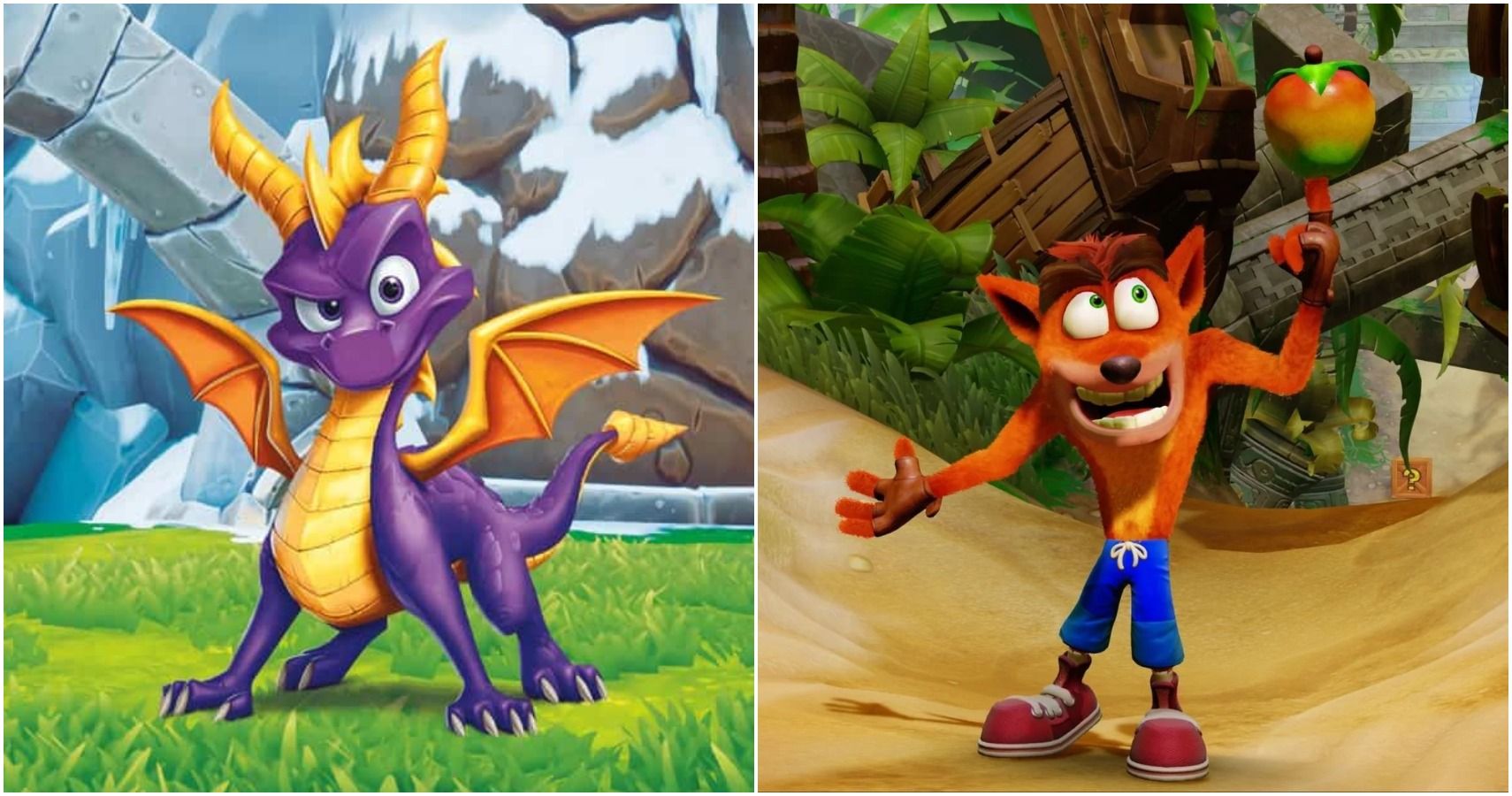 The futures for both Spyro and Crash look incredibly bright; so far, every new entry for both games has been received incredibly well by both fans and critics alike,and have boasted equally as impressive sales numbers. As long as the games continue to retain their high-level of quality sustained thus far, it doesn't appear that either franchises are going anywhere any time in the near future. And this is exciting for any Spyro fans, as it'll be the first truly new entry in the series in thirteen years (not including Skylanders).
Crash Bandicoot 4: It's About Time! launches for the PlayStation 4 and Xbox One on October 2, 2020.
Link Source : https://gamerant.com/crash-bandicoot-4-new-spyro-game-2021-sign/