Magic Legends Needs to Speak Up Soon
Previously known for its community engagement, Magic Legends has gone quiet just when players are getting hungriest for more updates.
You Are Reading :Magic Legends Needs to Speak Up Soon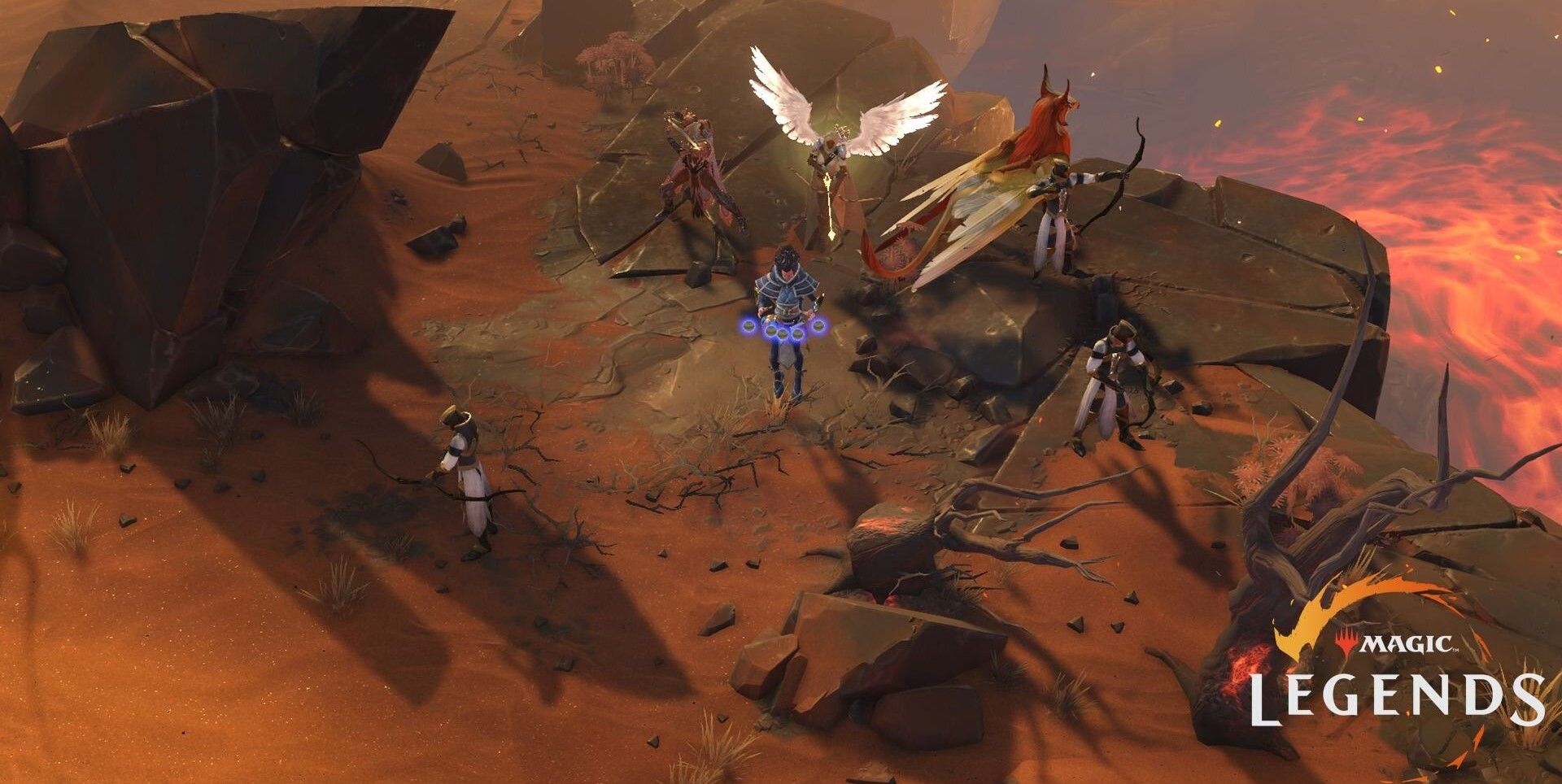 When developers want to adapt a game's setting into an MMO, the bigger the setting is, the better, with games like The Elder Scrolls Online showing how exciting it is when players are at liberty to explore their favorite fictional setting freely. Magic: The Gathering is another fantasy game with a sprawling setting. Its countless unique planes seem more than appropriate for an MMO, so naturally many fans were excited when Magic Legends was announced at The Game Awards 2019. As soon as Arc Games revealed the ability-cycling gameplay akin to drawing cards from a deck in Magic, players knew that Arc Games had something unique in mind.
However, things have changed for Magic Legends over the last few months. As with any other game studio, Arc Games has faced setbacks due to the pandemic, but throughout most of 2020, Arc Games still had a lot to share about the development of the game. Players could expect reveals of new content at least once a month, from famous locations on their favorite Magic planes to details on the game's playable classes. Now, Magic Legends has gone uncharacteristically quiet. Although the silence isn't necessarily cause for concern, the game's intended release window is looming. The longer Arc Games goes without sharing more information on the game, the more anxious its fans get.
Shifting Gears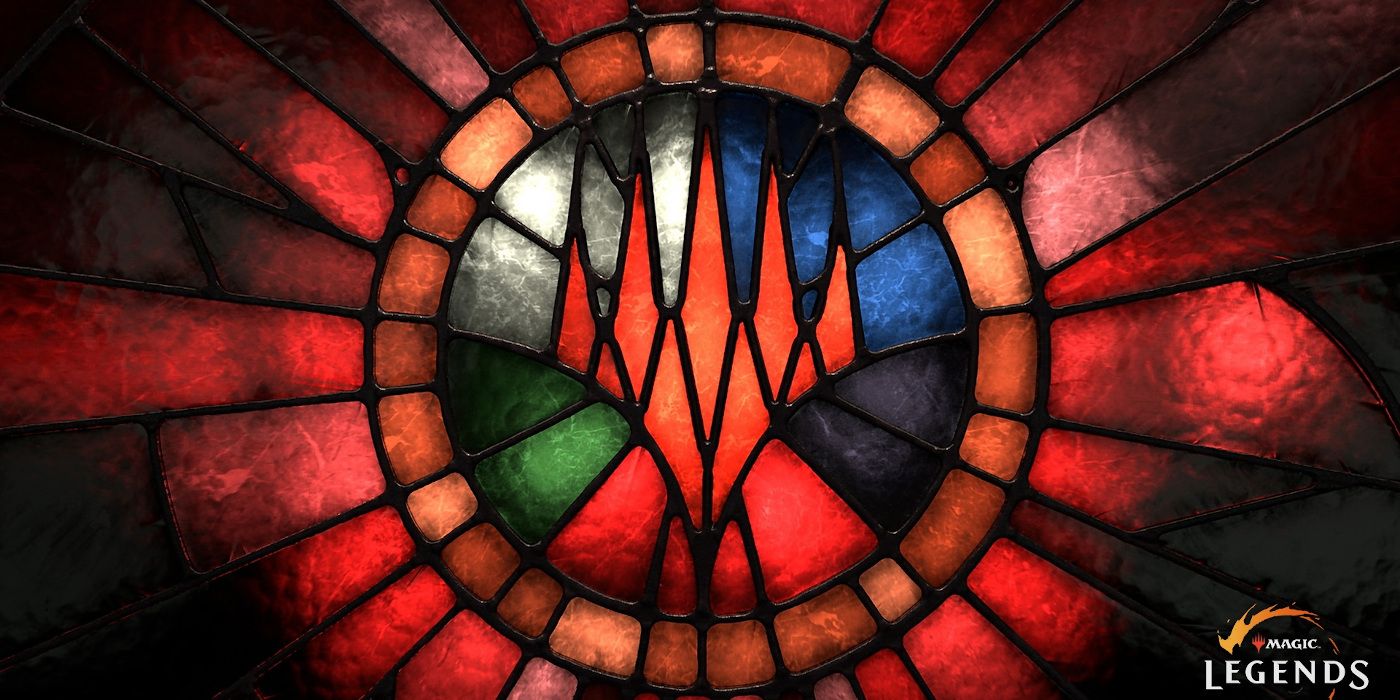 Magic Legends seems to have blazed through development in its early months. The very same day that it was revealed, Magic Legends opened up signups for players to playtest its alpha version. Players could join a Discord server the same night that the game was revealed, indicating that Arc Games was really interested in building a community about the game and helping players feel like they were really a part of the development. Magic Legends was supposed to release at the end of 2020, but alpha went on longer than anticipated, and eventually the game's release was pushed back to Spring of 2021.
All that excitement and enthusiasm stands in contrast to the modest state of affairs that fans are now experiencing. The game's Twitter account hasn't revealed any new information or showed off any gameplay since late October, when previously it offered a steady stream of gameplay clips. The Magic Legends website doesn't have any news available as of late either. Fans are justified in wondering if the game will still come out in Spring if their fonts of news have been stoppered for a few months now. As with so many games of late, from Elden Ring to Diablo 4, the quiet lingers.
Planeswalking Before Planesrunning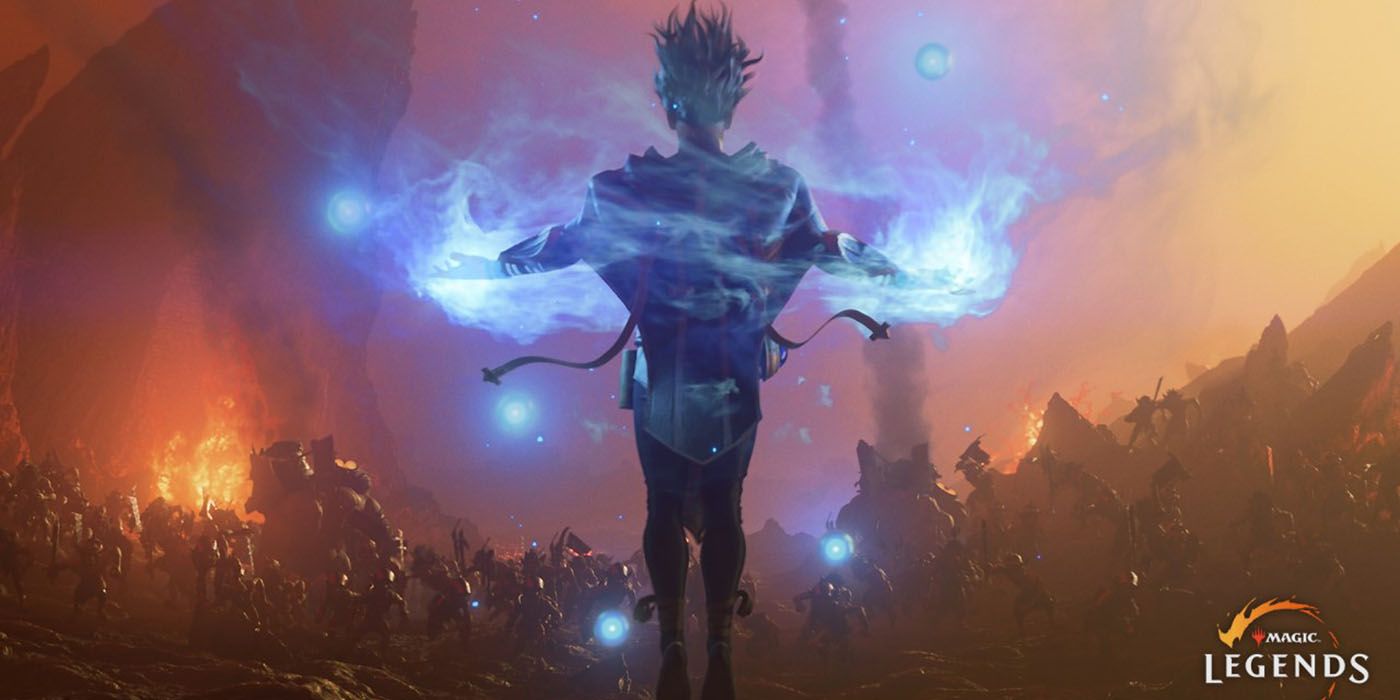 It's okay if Magic Legends needs to be delayed again, as many fans would rather have a good game that takes longer to release than a disappointing game rushed through development. Studios everywhere are still experiencing difficulties, and Magic Legends' previous ambitious release schedule is pretty impossible to keep to right now. Some might fear that Magic Legends' transition to silence means that the developers are experiencing crunch time, trying to ready the game for spring. Considering how young the game's development is, Arc Games may be wiser to delay the game and take things slowly, but the silence also draws question marks.
After all, its source material has a pretty bright future ahead of it. Magic The Gathering has explored a lot of new planes lately, which gives Magic Legends great long-term material as the MMO opens up new settings for players to visit. An MMO's strength lies in its ability to bring players back over the long term and share in experiences with players. Magic Legends set itself up for success in that department by putting such an emphasis on community building and generating excitement for the game. Now it needs to open up again and be clear with its players if they can actually expect a release this spring. Magic Legends won't necessarily flounder if it gets pushed back a second time; it's much more likely to struggle if it disconnects from its fans for good.
Magic Legends is scheduled to release in 2021 for PC, PS4, and Xbox One.
Link Source : https://gamerant.com/magic-legends-news-when-2021/