Mario Tennis Aces, Payday 2, and More Announced in Nintendo Direct
Nintendo announces Mario Tennis Aces, Payday 2, and much more in a Nintendo Direct Mini that showcased several games due out this year for the Switch.
You Are Reading :Mario Tennis Aces Payday 2 and More Announced in Nintendo Direct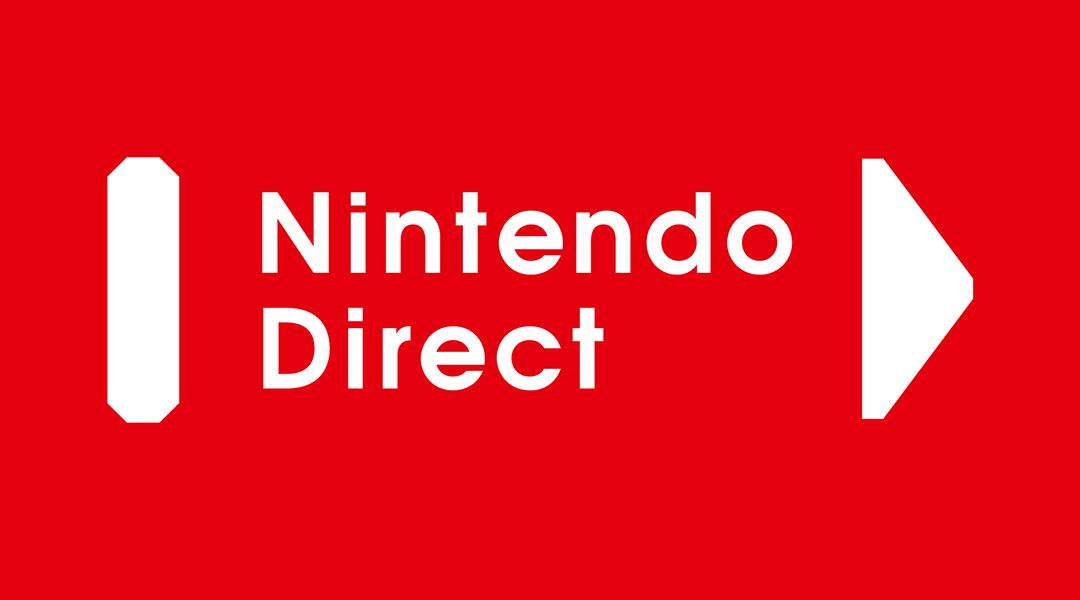 In a move that perhaps didn't come as quite a surprise to some, Nintendo held a Direct mini today and announced a slew of new and returning games coming to the Nintendo Switch. Here are all the big announcements from today's Direct.
Mario Tennis Aces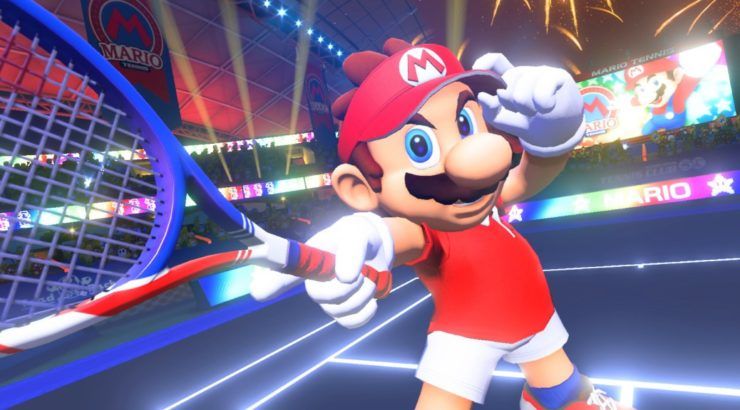 Player will be able to serve it up with Mario and friends this spring on the Switch with the release of Mario Tennis Aces, a new addition to the Mario sports series of games. Players can go head-to-head with friends or AI to hone their tennis skills to be the next star of tennis in the Mushroom Kingdom. Mario Tennis Aces will also feature a new story campaign, something that has been absent from the series since Mario Tennis: Power Tour for the Game Boy Advance.
Payday 2
The classic co-op heist game Payday 2 is making its debut on Nintendo Switch February 27, with some new content that will be a limited-time exclusive for the Switch. The new character, Joy, will feature new perks, new weapons, and a cool LED mask when Payday 2 launches next month. It not currently known how long she will be exclusive to the Switch version of the game.
Super Mario Odyssey Free Update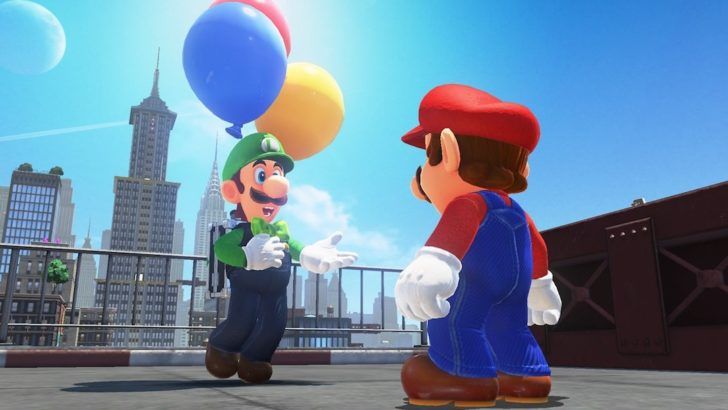 Mario Odyssey is getting some free content this February in Luigi's Balloon World. Players will compete in a balloon hiding contest, where they are tasked with hiding a balloon in a specific kingdom in under 30 seconds, and another player must find it within 30 seconds.
Kirby Star Allies
A new four-player co-op Kirby game is coming to the Nintendo Switch in the form of Kirby Star Allies. Players will face many new and returning threats in this new Kirby adventure, coming to the Nintendo Switch March 16, 2018.
Dark Souls: Remastered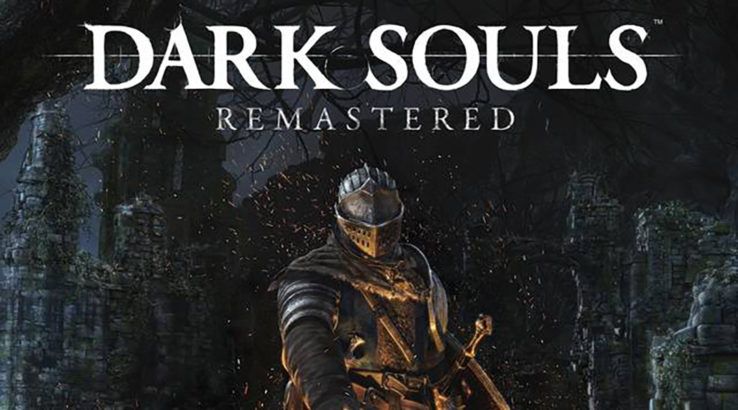 From Software's critically acclaimed hit Dark Souls will find a new home on the Nintendo Switch this Summer with the release of Dark Souls Remastered. Take the fantastic world of Lordran with you wherever you go when Dark Souls: Remastered comes to the Nintendo Switch on May 25, 2018.
Donkey Kong Country: Tropical Freeze
The DK Crew will make their debut on the Switch with the release of Donkey Kong Country: Tropical Freeze on May 4 2018. Originally a Wii U title, Tropical Freeze features various members of the DK crew in both single player and co-op play, but the Switch version will also feature Funky Kong as a playable character.
Hyrule Warriors: Definitive Edition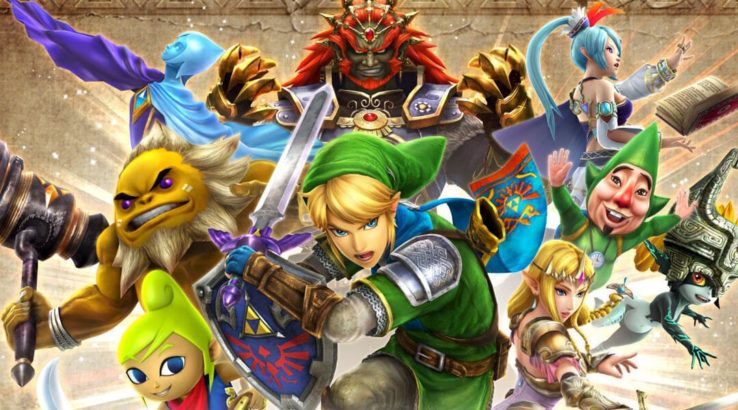 The Dynasty Warriors-themed Zelda game originally debuted on the Wii U, and later the 3DS, but now it's time for the adventure to come to the Nintendo Switch this Spring. Hyrule Warrios: Definitive Edition combines all of the original content and DLC from the previous versions, as well as Breath of the Wild-themed outfits for both Link and Zelda. The game will feature split screen co-op, even when not docked.
Pokken Tournament Deluxe Battle Pack DLC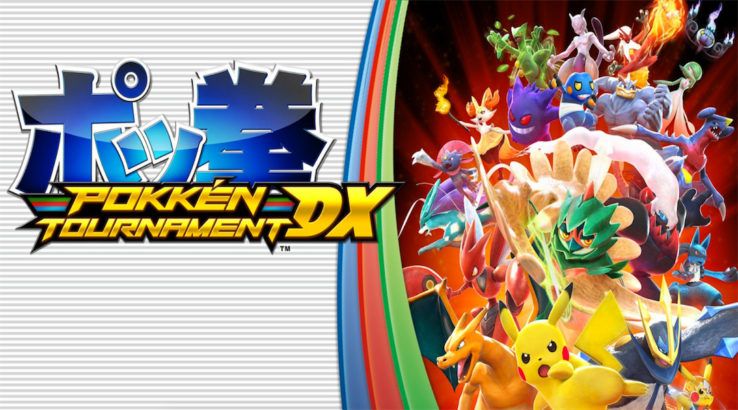 Pokken Tournament is receiving two waves of DLC, the first wave features a new fighter: Aegislash. It will also add Mega Rayquaza and Mimikyu as support Pokemon. Wave 1 will be available January 31, 2018. Wave 2 will add Blastoise as a fighter, and Celebi and Mew as support Pokemon. This wave will be available March 23, 2018.
The World Ends With You Remixed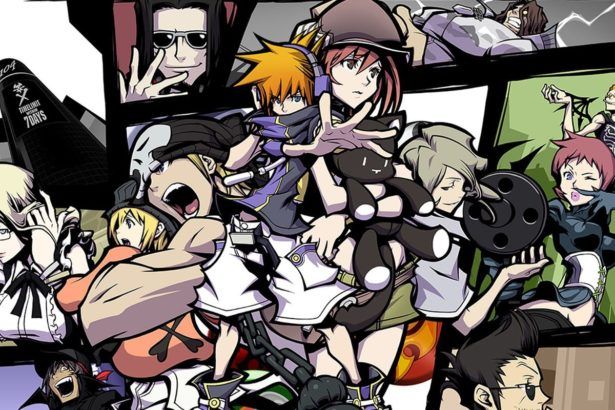 10 years after its debut on the Nintendo DS, The World Ends with You is making a comeback on the Nintendo Switch. This stylish remake of the classic DS title will allow players to take on rhythmic battles using either the Joy-Cons or the Nintendo Switch touch screen.
Mario + Rabbids Kingdom Battle Donkey Kong DLC
Donkey Kong is making his way into Mario + Rabbids Kingdom Battle with new DLC set to launch this Spring. The DLC will feature a new story and everybody's favorite tie-wearing member of the DK Crew.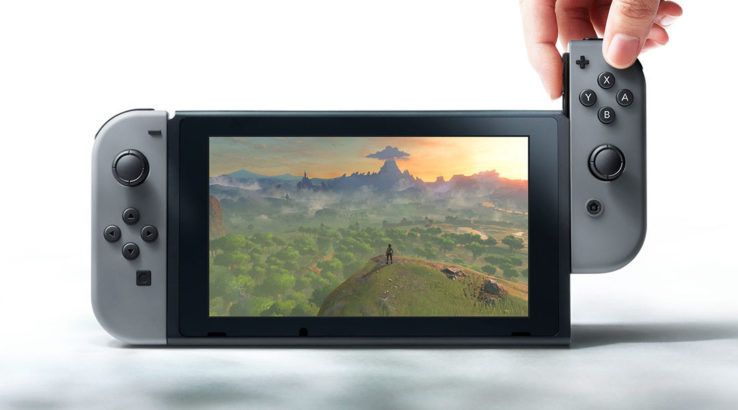 It's always a good thing to see the Switch game library grow, since it is the fastest selling console in America and it needs more games to keep the momentum going. It's also nice to see a variety of games coming to the console. Games like Payday 2 and Dark Souls give a new variety to the Switch that may open the door for much more. Hopefully more big third party games make their way to the Switch soon.
Link Source : https://gamerant.com/nintendo-direct-mini-january-recap/