Microsoft's Latest Moves Have Fans Concerned
Although several fans are excited for the release of the Xbox Series X, some of Microsoft's latest moves are concerning, so here's a quick breakdown.
You Are Reading :Microsofts Latest Moves Have Fans Concerned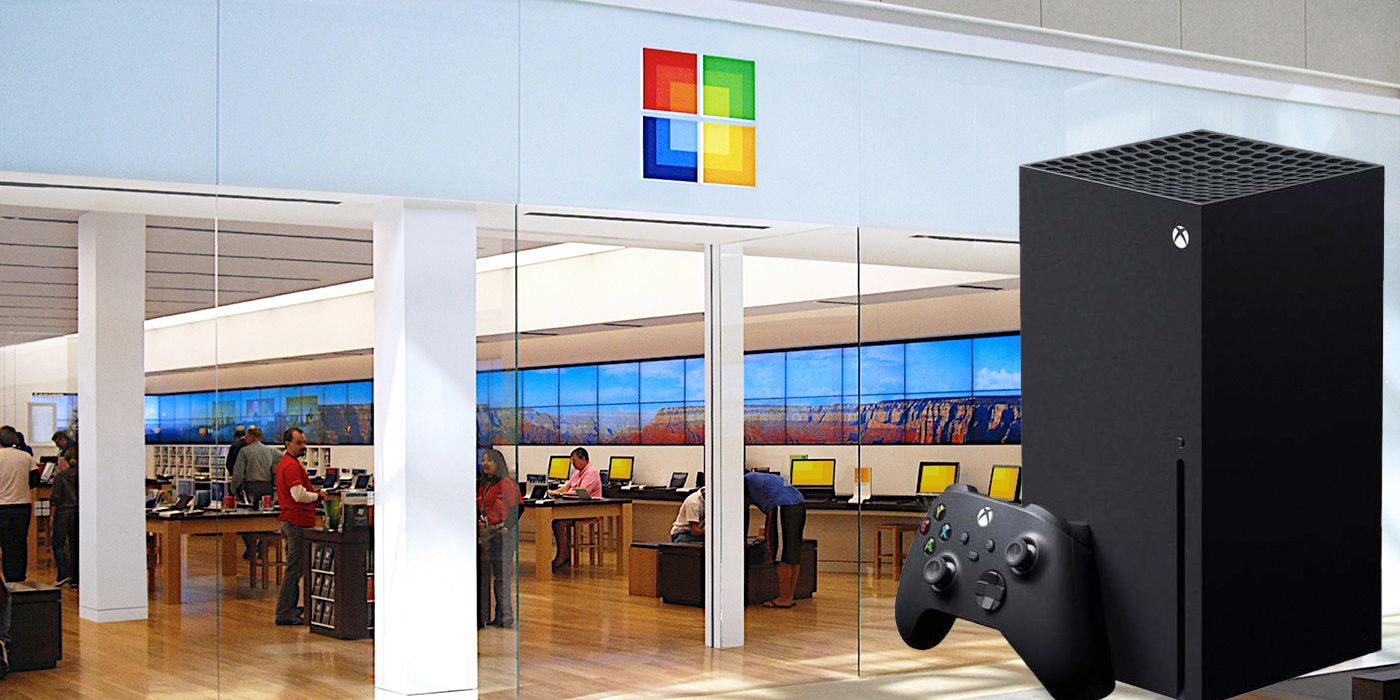 The gaming industry has gone through a bit of an "upset" in the past week or so, and the Xbox brand owner Microsoft is a big part of that. While many fans are excited about the upcoming release of the Xbox Series X, as many fans may be worried about recent moves by Microsoft and what that potentially spells for the company. Specifically, the news of the Mixer buyout and the shuttering of its stores nationwide seem incredibly daunting.
However, a lot of that comes down to timing, competition, and more. In short, when it comes to the release of the Xbox Series X and Microsoft's future, it seems unlikely that recent events will have much bearing when taken in context.
Mixer Buyout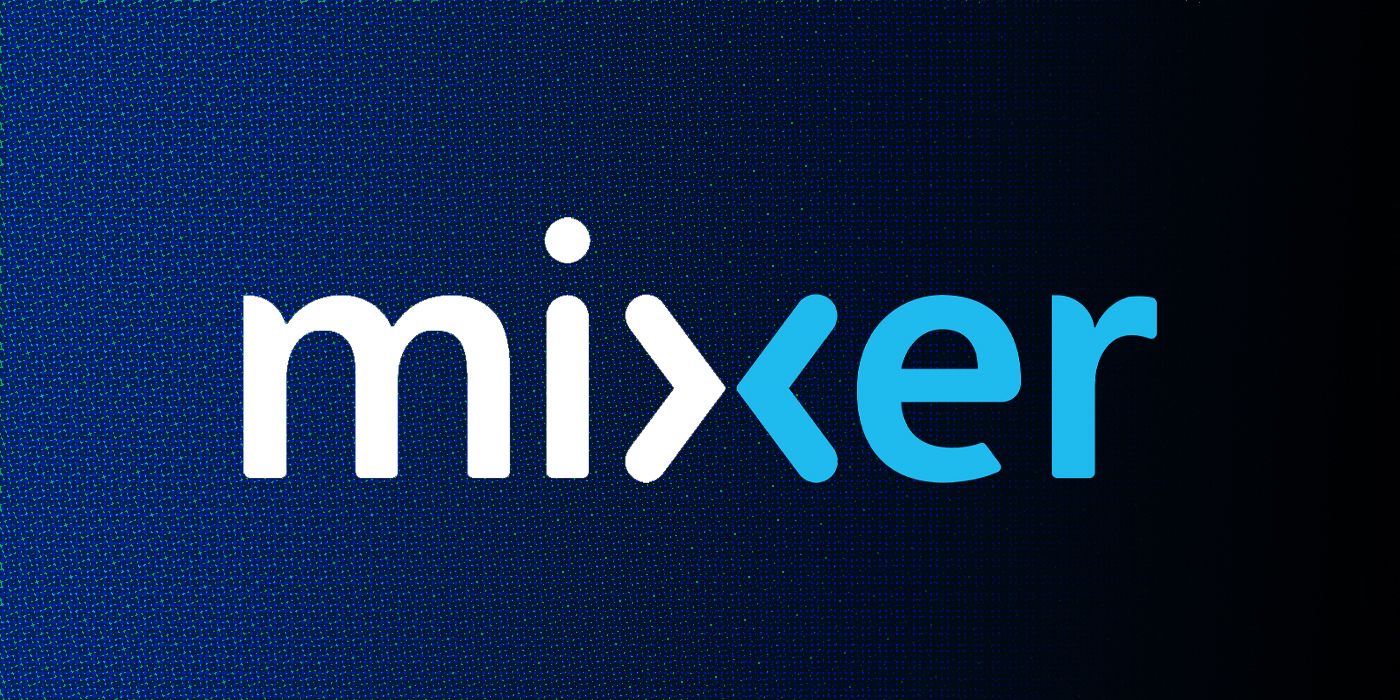 Mixer's shut down certainly came as a surprise. First introduced in January 2016, the service has only been second in terms of streams to Twitch and had 4 million unique channels come 2020. What's even stranger is how much weight Microsoft recently put into the service by signing exclusivity deals with Ninja and Shroud, two of the biggest names in the streaming world, but this comes with a new partnership: Facebook Gaming.
Right now, it's uncertain how this partnership will work out, and while many see this as Microsoft abandoning ship, that's almost certainly not the case. Microsoft is dipping out of Mixer, that much is true, but Mixer is being replaced with a streaming service from a new partner. Previous plans may be out the window, but there's still plans, albeit largely unknown at this time. It's within reason that Facebook Gaming will somehow be added to the Xbox Series X, although there's a ton of other directions as well.
Whatever the deal is with Facebook Gaming, Microsoft likely weighed the pros and cons, the risks and rewards, and the finances involved with letting Mixer go (Ninja and Shroud got huge pay outs, after all), and the company decided to put stock into Facebook Gaming. Whether these two powerhouses will overtake Twitch, or if that's even the plan, remains to be seen. One big question mark is the future of Ninja and Shroud. Both refused massive Facebook deals and are now Free Agents, and wherever they go, it seems likely their followers will go as well.
Microsoft Stores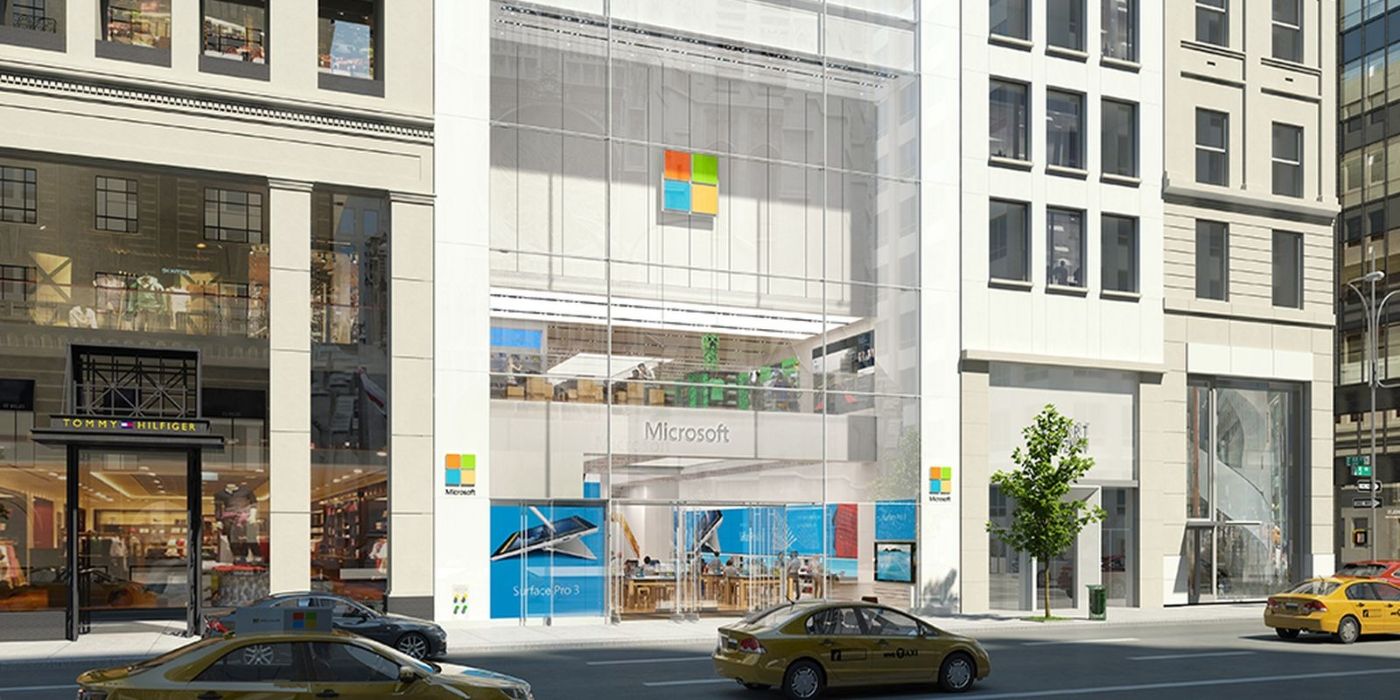 The announcement that Microsoft is shutting down "almost all" of its physical retail stores also come as a blow to many fans. During such a tumultuous time, it's hard not to compare this move to GameStop, which has been closing stores for years, but it's actually hardly comparable. Again, context matters. Microsoft revealed that the success of its online sales during the pandemic has widened its digital portfolio, allowed it to aid small businesses during such a time, and more. Granted, a public statement would not necessarily bring the bad to light on this situation, but it does not sound like a shuttering.
It sounds like a change. For years now, the gaming industry has moved toward a foretold "digital era," one where brick and mortar stores like GameStop are nowhere near as prominent as it once was (for better or worse), and games are purchased digitally. However, it doesn't really end there, as Amazon and other online retailers however broad have made strides forward. This may mean that fans need to get their Microsoft merchandise elsewhere, but this may actually work out for the company long-term. That's where its head seems to be any way.
Microsoft's Future, the Xbox Series X, and Should You Be Worried?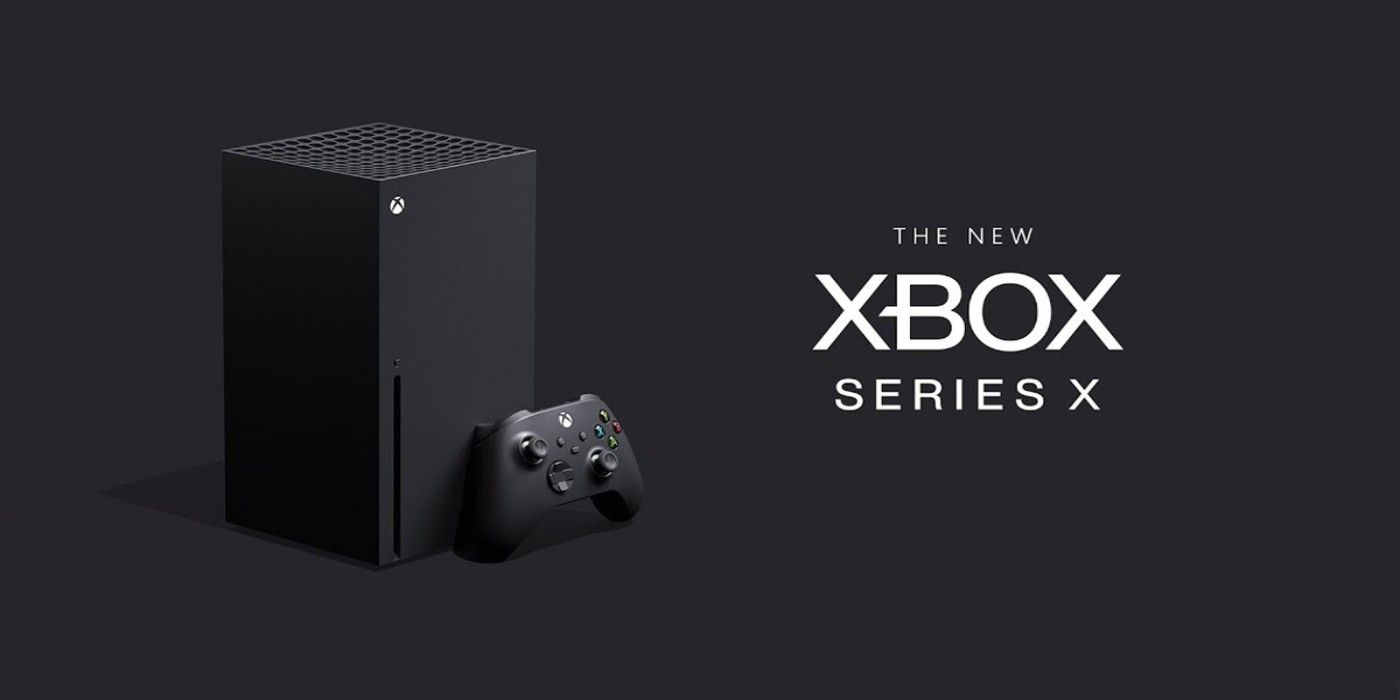 With a new console releasing this fall and stiff competition to boot, it's easy to see the recent moves made by Microsoft as something foreboding. However, given how large Microsoft is, how much the Xbox One turned around at the end of its life cycle, and how profitable the company is as a whole, there's really no reason to see this as detrimental to its future. Instead, it seems these moves are just to makes it future that much more beneficial.
There is still the question of how the Xbox Series X performs in the long run and how that affects the company's bottom line, but most fans will agree that the messaging this time around differs wildly from the base Xbox One. This bodes well for the brand and for Microsoft, so fans shouldn't be too concerned with Microsoft's recent moves.
Xbox Series X releases holiday 2020.
Link Source : https://gamerant.com/microsoft-mixer-buyout-stores-sale-xbox-series-x-good-bad/