Pokemon Sword and Shield: How to Get Gigantamax Meowth
With the newest installment in the Pokemon franchise here today, there are a few special Pokemon that trainers can get for a limited time.
You Are Reading :Pokemon Sword and Shield How to Get Gigantamax Meowth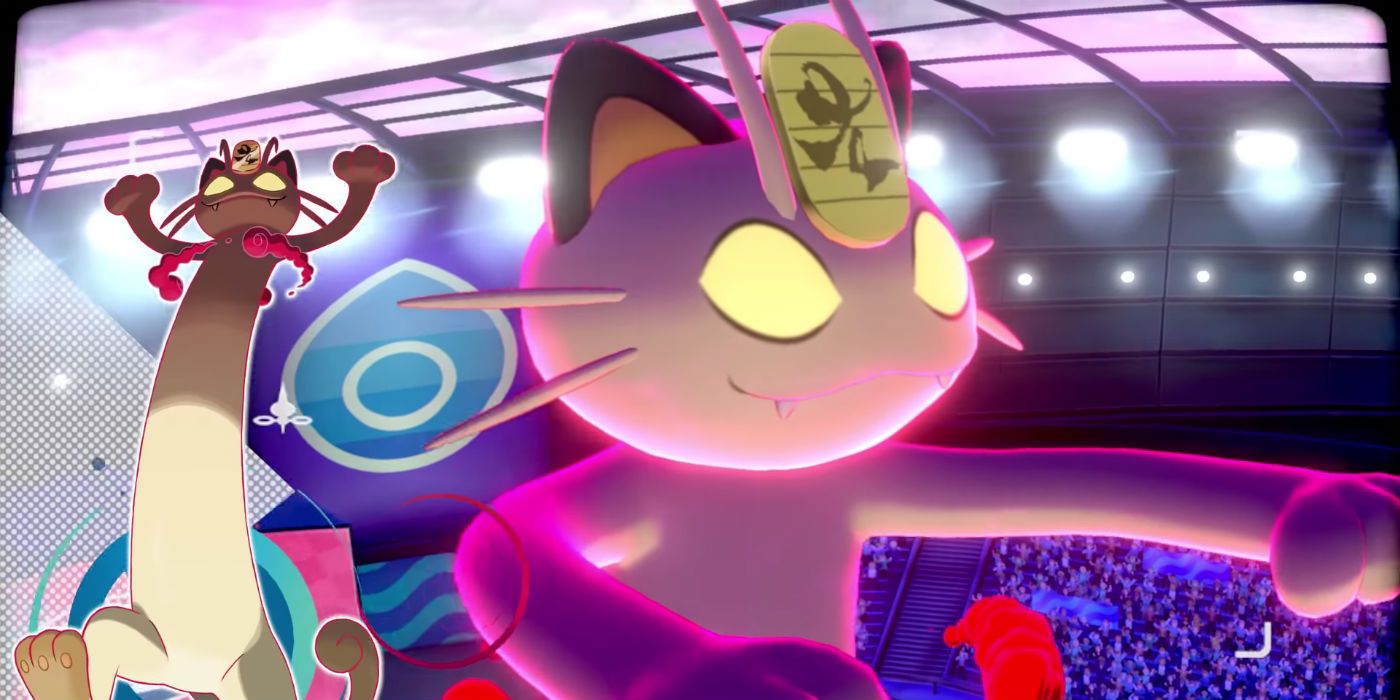 The latest Pokemon generation, Pokemon Sword and Shield, are finally out. Despite the negative fan reaction the games have gotten online, even getting review bombed at launch, critic reviews for the game are mostly positive.
Regardless, plenty of people are going to be playing Pokemon Sword and Pokemon Shield this weekend. Fortunately, those early adopters of the games will get a nice little reward for hopping in before January 15. Players will be able to hop in their game and grab a Meowth with the ability to Gigantamax.
Getting the Special Meowth
First, there are a few important things to note about this gift Pokemon. This Meowth can only be downloaded once. Meaning, if players accidentally release it or trade it away it's gone. Bye bye, Meowth. The other important fact is that this promotion runs starting now up until January 15. So, grab it before the promotion closes.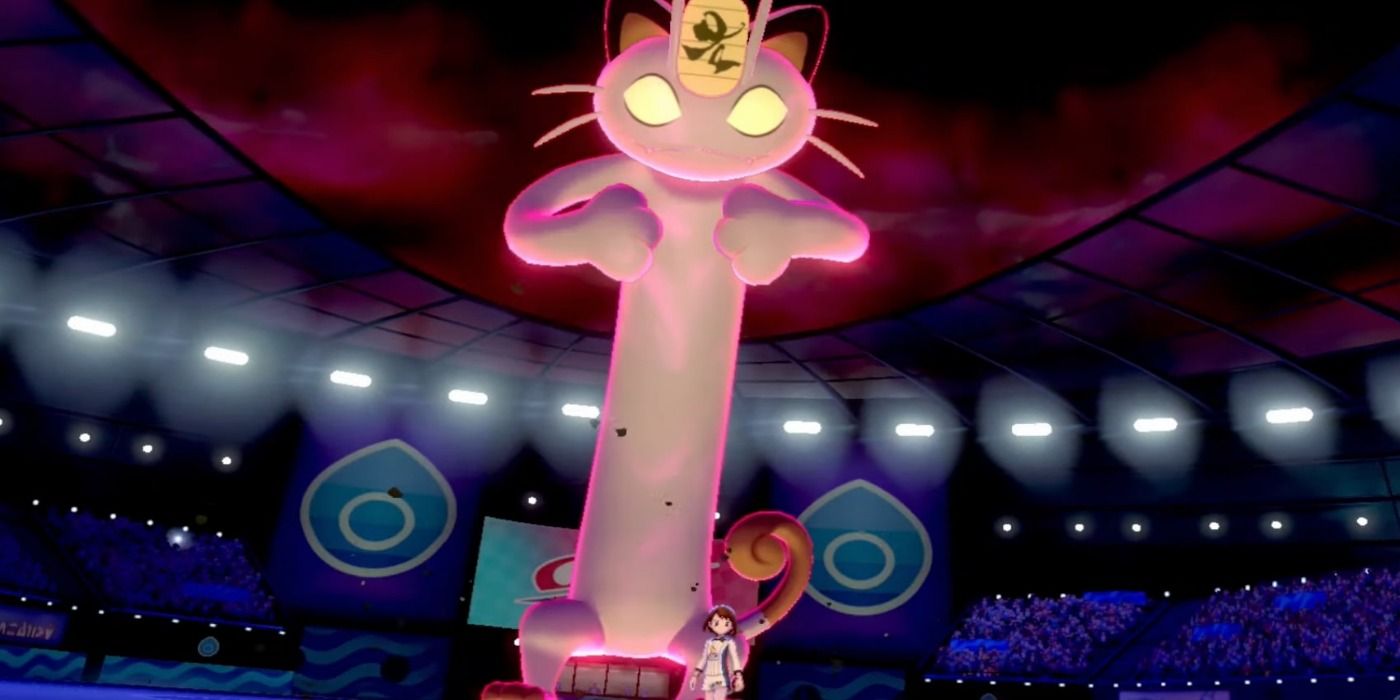 Now, getting the Meowth itself is very simple. After one has gotten acquainted with the new Galar region, one can access the menu to receive the Meowth. Bring up the menu by pressing the X button. Next, find the Mystery Gift icon and select it. Then, select Get a Mystery Gift and then Get via Internet. Once players connect to the internet they'll be able to receive this special Meowth.
About This Special Meowth
As mentioned above, this Meowth will have the ability to Gigantamax. Gigantamaxing is fairly different from the standard Dynamaxing, because Gigantamax Pokemon will change their forms pretty significantly. In comparison, the only visual appearance change in Pokemon that Dynamax will be their size.
Since this Meowth can Gigantamax, it can use a special move, known as a G-Max move, called G-Max Gold Rush. The move is a normal-type move and inflicts damage, causes confusion, and gives a significant cash bonus after the battle is over. Interestingly, this Meowth is the Kantonian variety, or the original, and not the newly introduced variety from the Alola region. Provided that variation wasn't cut from the National Dex, players may be able to find them in Galar.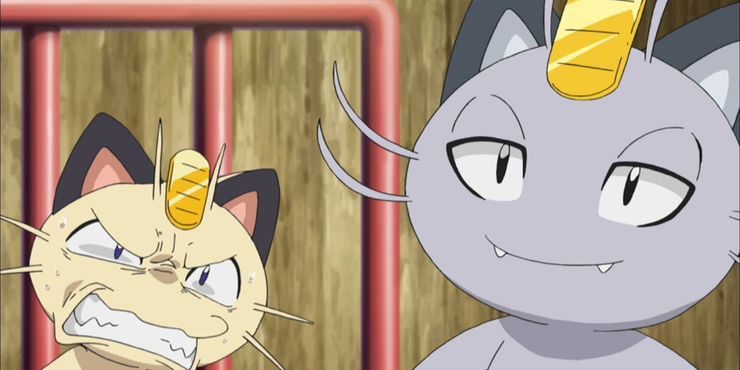 While Meowth may not be the strongest Pokemon on its own, this special Gift Meowth is going to be undoubtedly rare. Alongside other gift Pokemon who can Gigantamax, like Pikachu and Eevee, it would definitely be worth the trouble to snag it before it's gone.
Pokemon Sword and Shield are out now, exclusively on the Nintendo Switch.
Link Source : https://gamerant.com/pokemon-sword-shield-how-to-get-gigantamax-meowth/