Pretty Little Liars: Spencer's 10 Best Quotes
Spencer Hastings was poised and brilliant and like every other Pretty Little Liars character, full of iconic quips that cemented our love for her.
You Are Reading :Pretty Little Liars Spencers 10 Best Quotes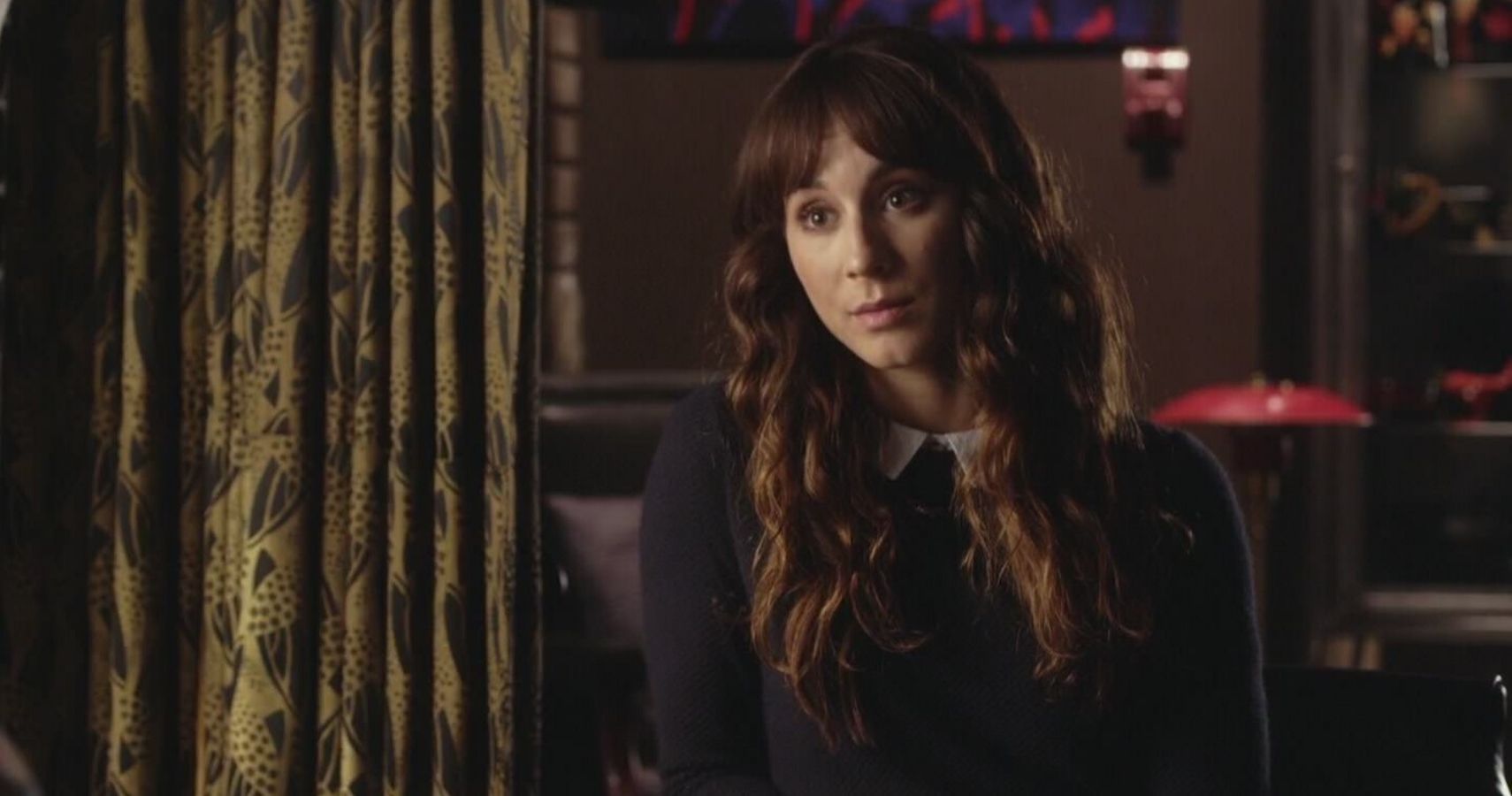 One of the main characters from Pretty Little Liars was Spencer Hastings. She was played by Troian Bellisario. She dressed in a preppy and polished way. She was very bright, competitive and successful. She loved coffee. She was tall and slender, with long brown hair. And she said some really amazing lines over the years.
In fact, we have rounded up her 10 best down below. Some of them are serious and stem more from her studious side, while others are just sassy and sarcastic. Each quote is as memorable as Spencer herself, though, so scroll down to enjoy them all.
10 Yank It Really, Really Hard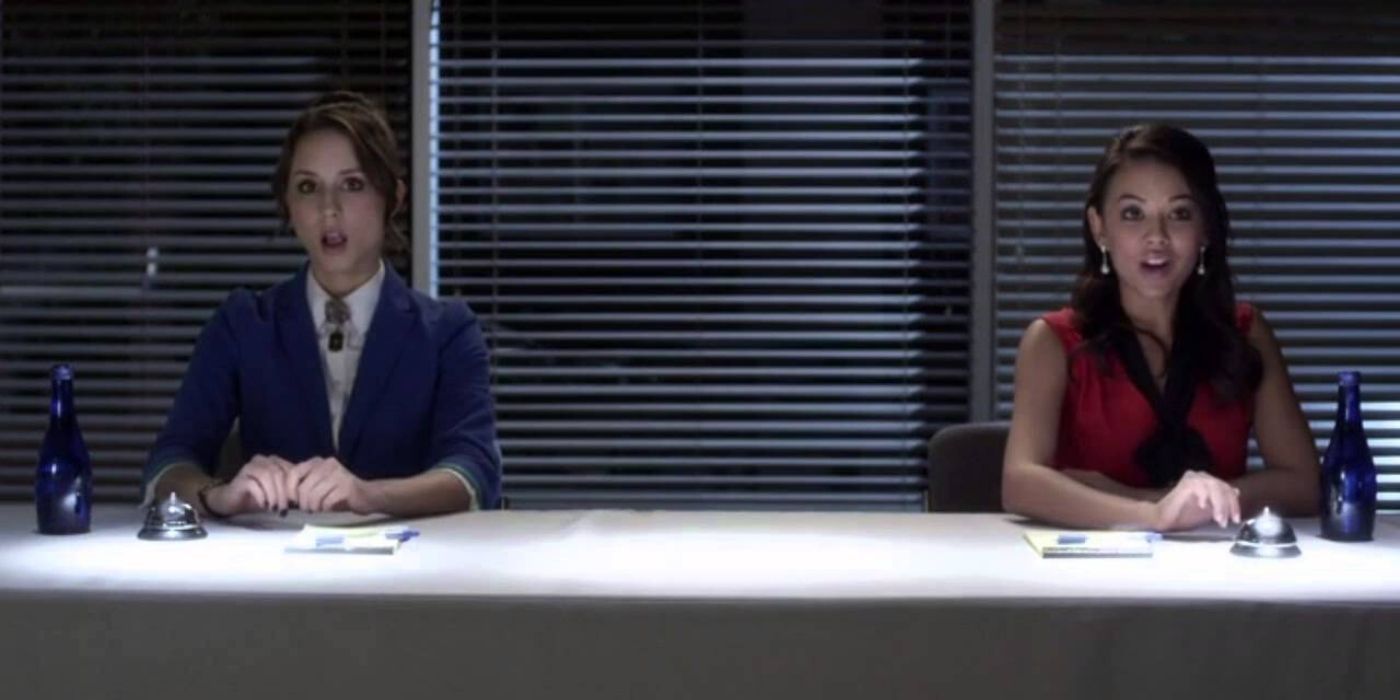 The first quote of Spencer's that will be discussed was about Mona, someone who characters and fans liked, did not liked, despised, sort of liked again and then fell in love with in the end. At one point in time, Spencer said this: "Mona is five feet of insidious snark with a side ponytail, and I just… I wanna grab it, and I wanna yank it really, really hard."
Wow, tell us some real thoughts, girl! It is completely understandable that anyone would have had some not-so-nice words to say about Mona, at one point or another, and it was hilarious to see poised Spencer like this.
9 Wow, That Is So Me Of You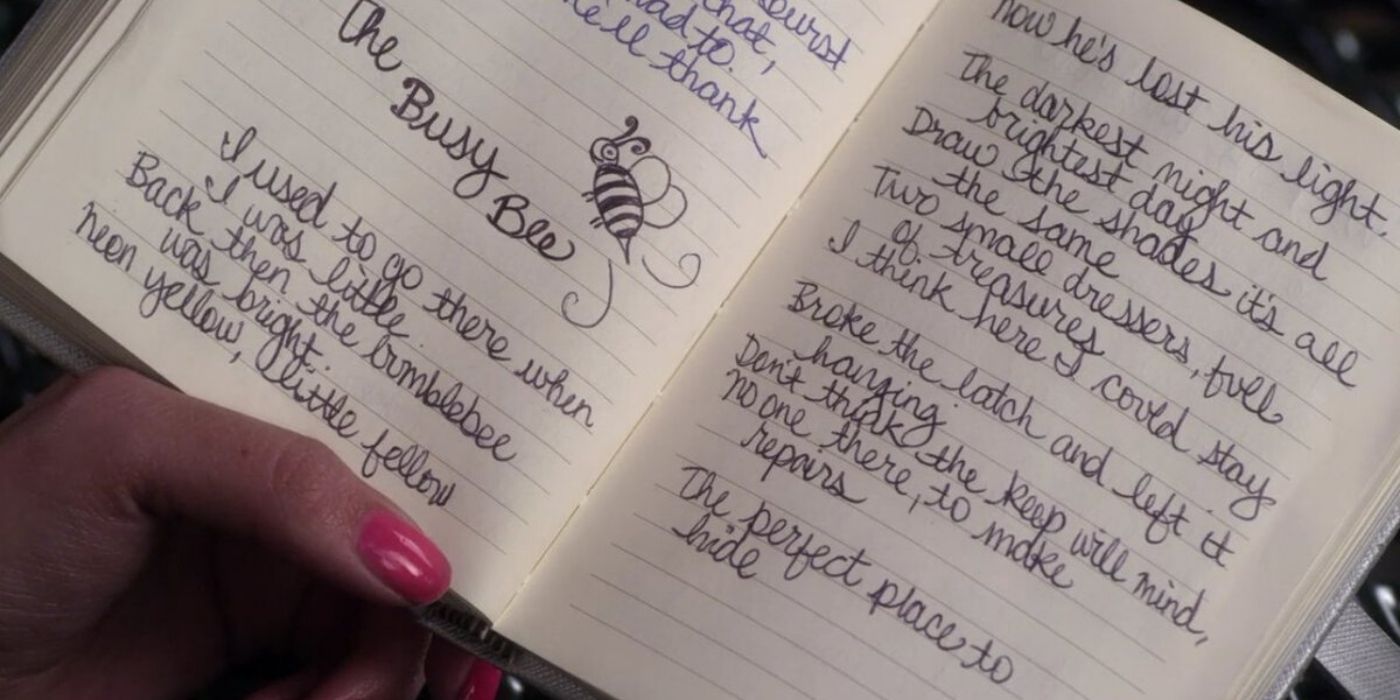 When deciphering Alison's diary, Emily decided they should color code things, so she was green, someone was blue and so on. Spencer's response? "Wow, that is so me of you." It is very true that Spencer was very organized and type A. She came from a strict and serious family, they were all high achievers, and they all liked everything to be a certain way. So if anyone did anything that seemed overly organized, they may have just picked up some traits from the brain of the group!
8 Why Enjoy Today When You Could Be Worrying About Tomorrow?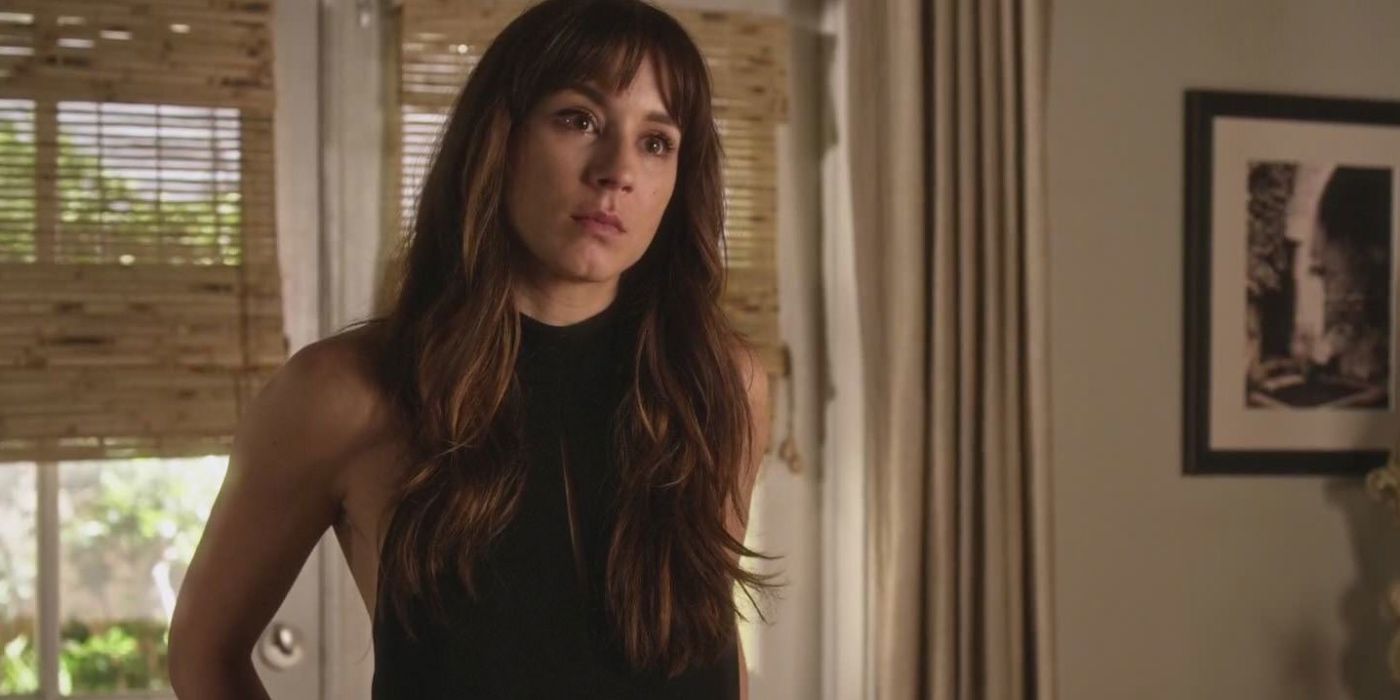 This next line seems perfect for Spencer, for the entire Hastings family, for the liars and for the town of Rosewood in general: "Why enjoy today when you could be worrying about tomorrow?"
There were aspects in these characters' lives to love, but they never got to stay too comfy or too content for too long. Why? Well, A was always a step ahead and always had something horrible in mind, which would come at the worst possible time, every time.
7 What They Say About Hope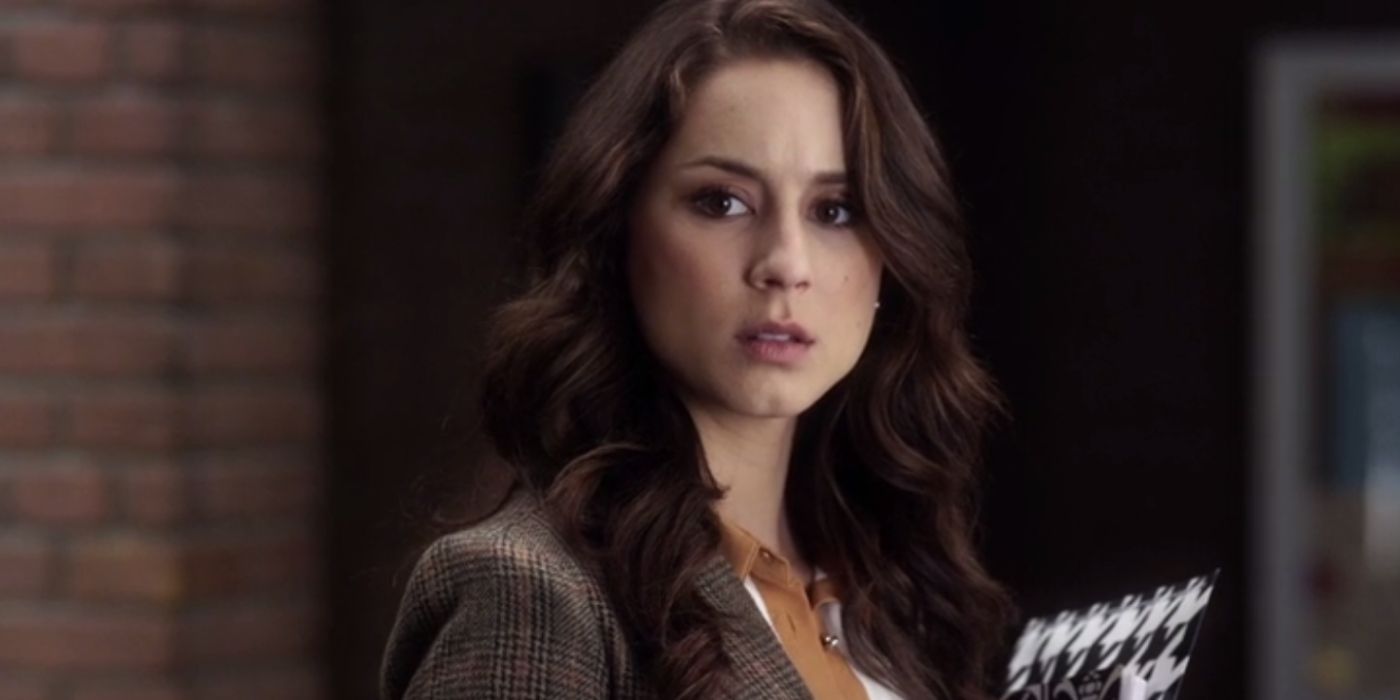 Spencer's most popular line from this TV show may be this one: "You know what they say about hope; it breeds eternal misery." This sort of goes along with the line above, as these people could hope and live and laugh and be… but they were also going to cry and stress and more.
Not everyone may agree with Spence's thoughts, but she kept things real, for sure, and she was always there with wise words, whether her friends and family wanted to hear them or not.
6 You're Small, But You Are Mighty.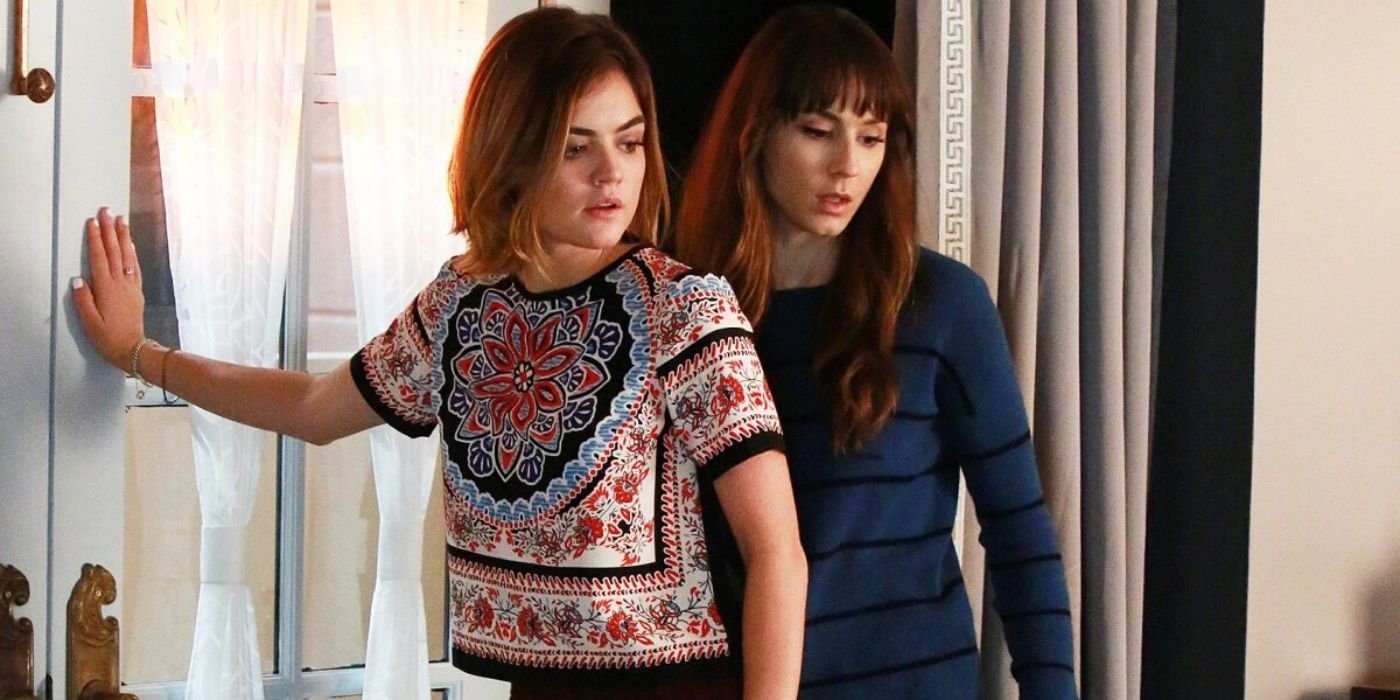 A time jump happened in PLL, and CeCe's court case brought everyone back to town. When asked if they would feel safe, upon CeCe being released out into the world, Aria was the only one who told the truth, saying no.
Later, when the group was talking about it, this is what Spencer had to say on the subject: "You're small, but you are mighty." This is another very factual statement, as this character/actress is short yet not afraid of much at all! Plus, everyone loves a good Sparia moment.
5 Bitch Chipped Us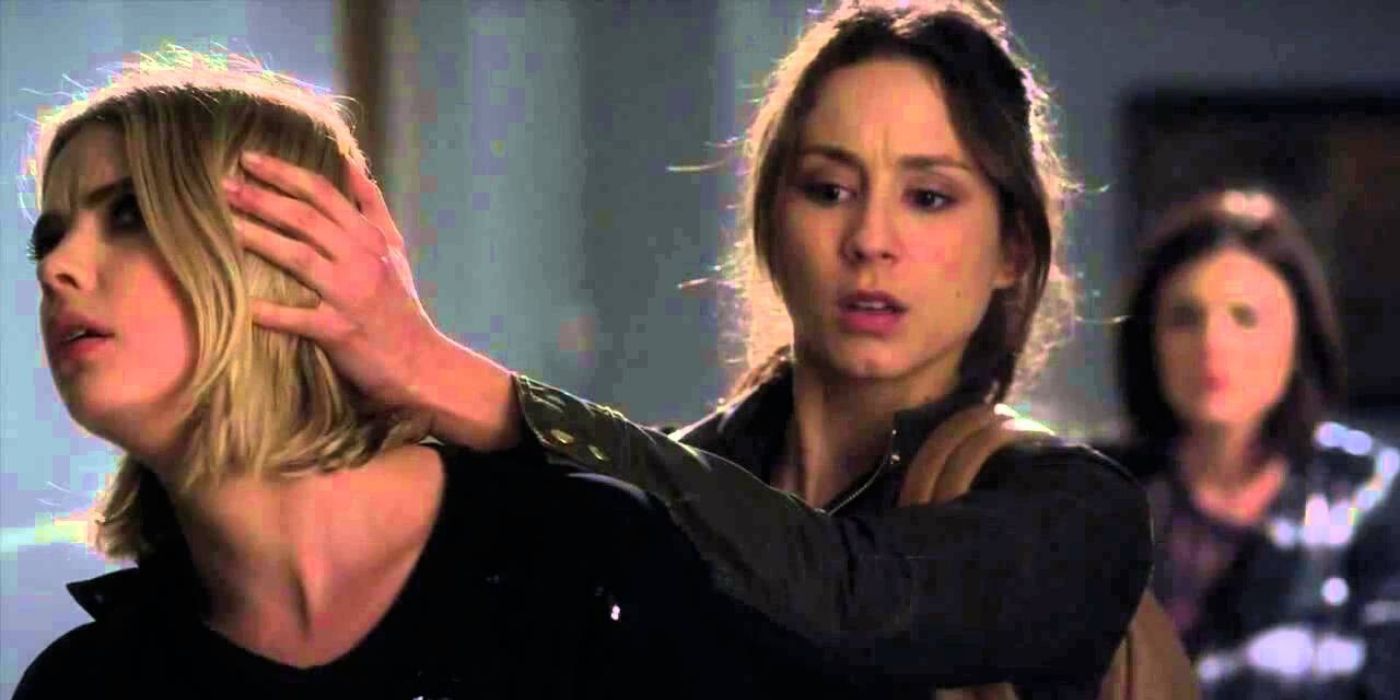 Throughout this series, A did some huge, crazy and unforgivable things, and one of the most shocking moments was when the liars realized they had been chipped. Of course, Spencer delivered the news like this: "Bitch chipped us!"
It was the perfect way to share this update and the perfect name to reserve for A. Some fans may have been too upset to giggle at that line in the moment, but since everyone has had some time to calm down, we can all surely get a good laugh from it.
4 Game On, Charles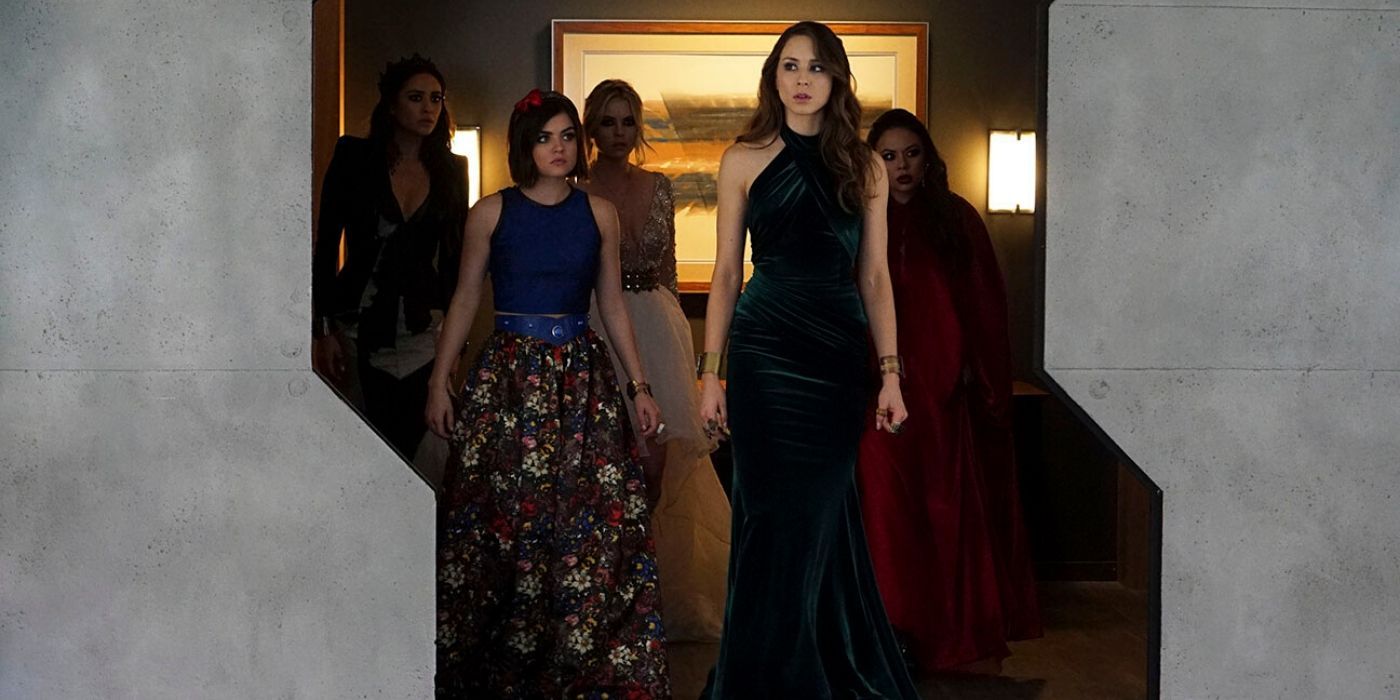 Similarly, there was the time that Spencer said the following: "Game on, Charles." After many years and a lot of detective work, these friends realized that A's real name was Charles. There was an episode that used this quote as its title, and just hearing the words aloud… It was a monumental time, as everyone was anxious to see what would happen next yet sad that the game would be coming to an end, as it meant the show would be ending, too.
3 More Coffee?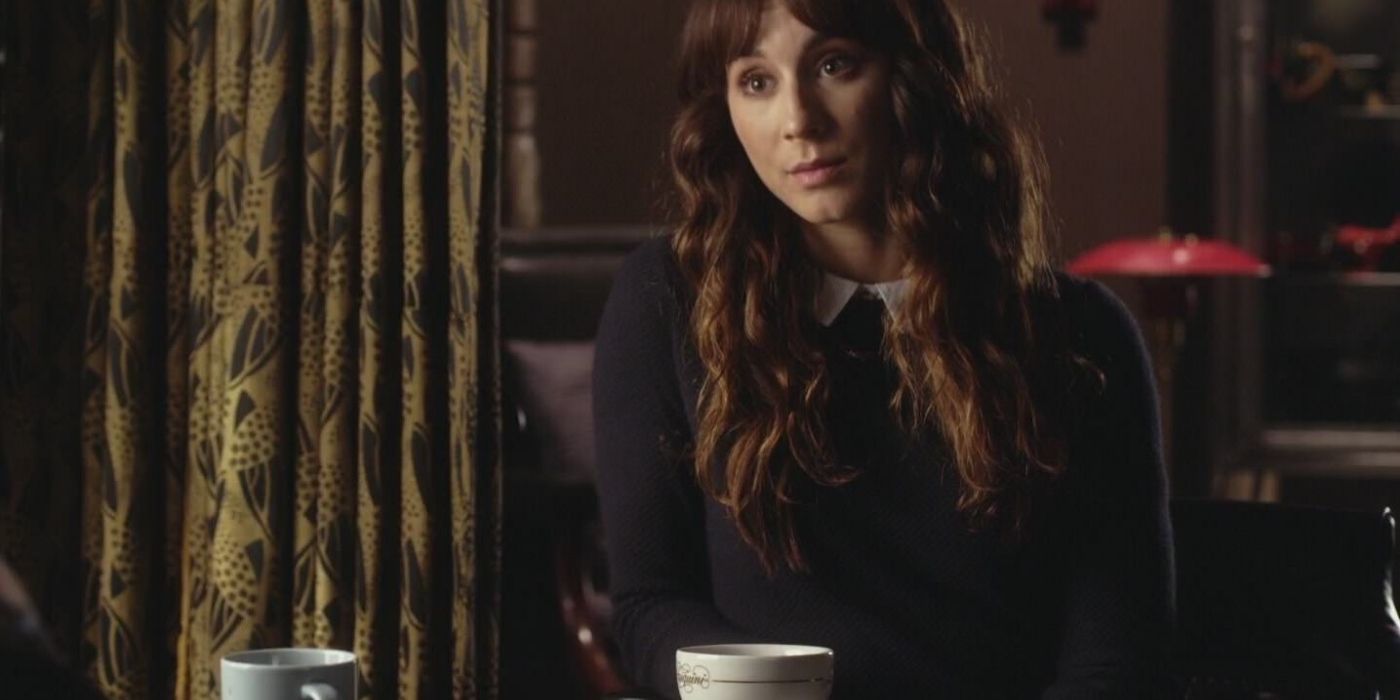 There were several lines from Spencer about coffee, as she could often be seen making it, buying it and drinking it. One of the most classic ones came during the time that she was with Caleb. Now, not everyone was happy about this relationship, as Caleb was clearly always meant to be with Hanna, forever and ever. Still, their time together gave the world this exchange…
Caleb asked Spencer if she wanted more coffee, and her reply was short, sweet and simple: "Always."
2 I Curse A Lot, But It's Very Therapeutic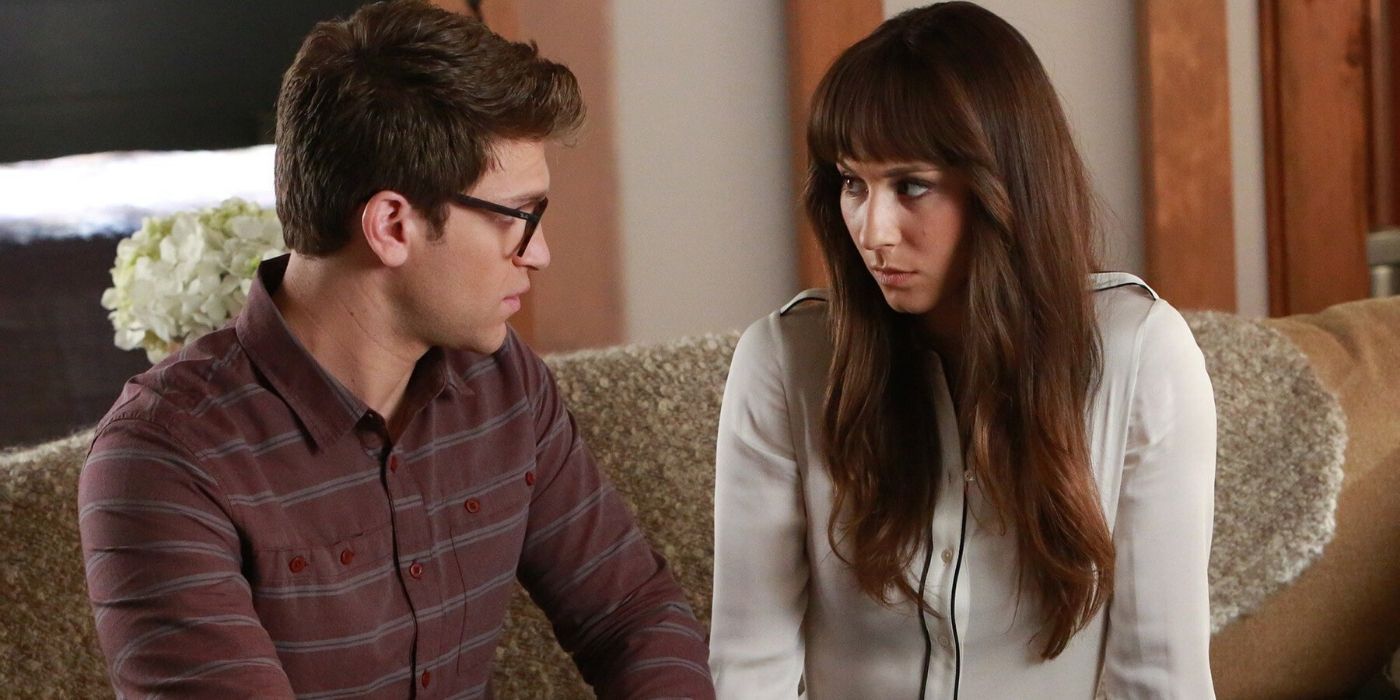 The jump forward in time brought about so many emotions. It was exciting to see these characters in new stages of life, but it was said that meant-to-be couples were not together, such as Spencer and Toby.
When she went to visit him, they asked each other about work and life and both had the same response; yes, when he asked her about Washington, this was her answer: "I curse a lot, but it's very therapeutic." How adult and funny and smart of her!
1 Makes Saying Goodbye So Hard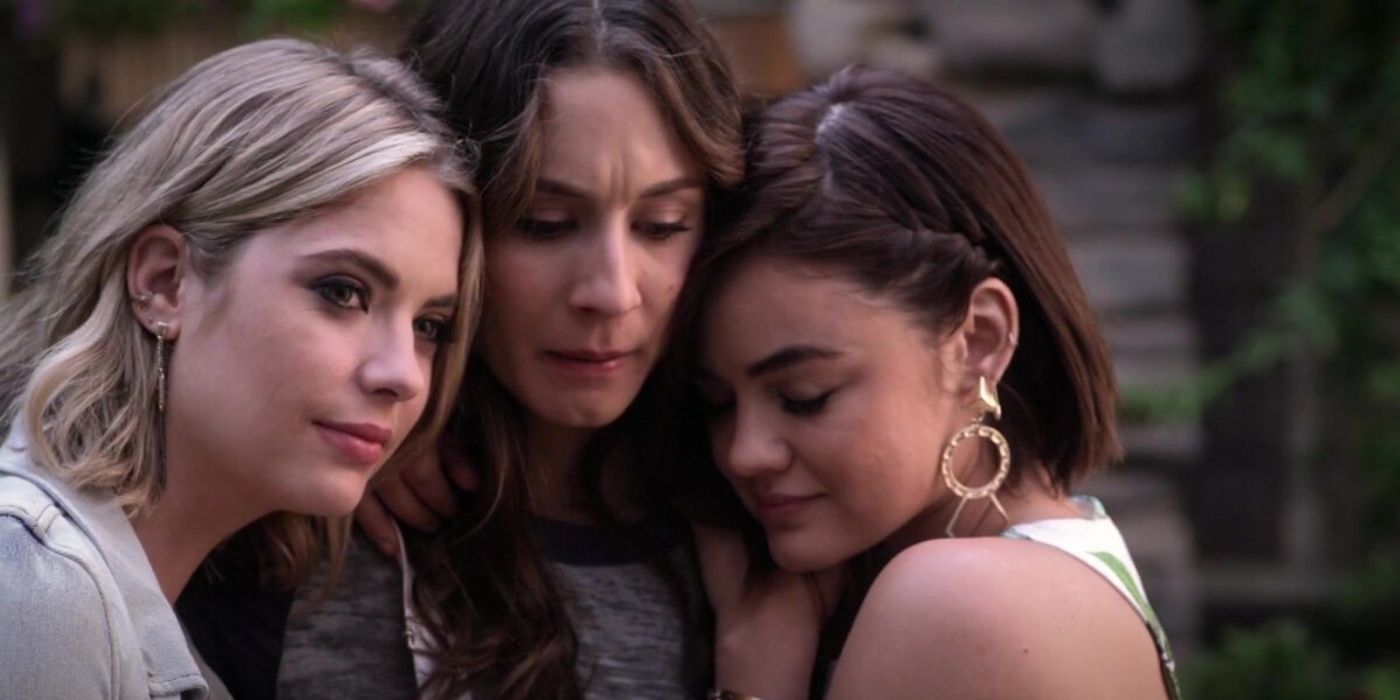 Things got even more emotional whenever these pals had to say goodbye; the scene with them standing around, hugging each other and heading off, caused viewers to cry with them. During that scene, Spence said this: "How lucky I am to have something that makes saying goodbye so hard."
She was asked what brilliant scholar was credited with that quote, and she informed everyone that it was from Winnie the Pooh. So thanks to that cartoon character and to this series for giving us such a heartfelt way to summarize saying bye.
Link Source : https://screenrant.com/pretty-little-liars-spencer-best-quotes/