'Saints Row' Devs Unveiling New Game This Friday
With 'Saints Row 5' being rumored for months, Volition will appear at PAX Prime to reveal their next project.
You Are Reading :Saints Row Devs Unveiling New Game This Friday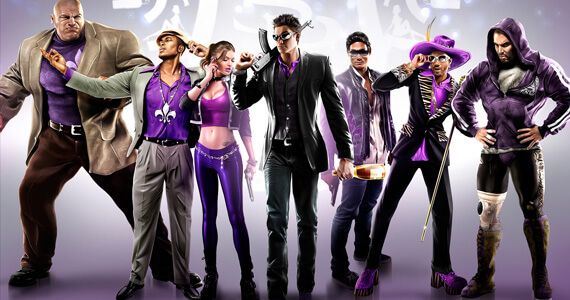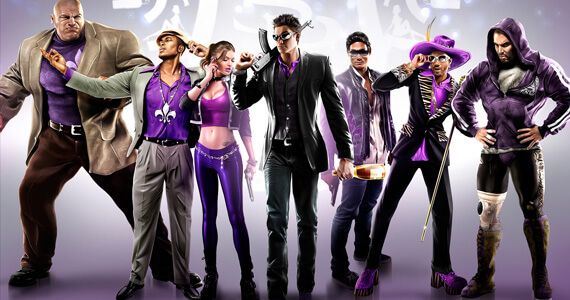 The polar opposite of Grand Theft Auto's gritty, hard-hitting realism, the Saints Row series has shined an odd light at gang culture across four games. From sewage-spraying mini-games to earn money and respect to car thievery and all-out supernatural gang battles, the four Saints Row games have embraced the ridiculous, which is exactly why they've been so popular.
Last year's Saints Row 4 sold phenomenally well as The 3rd Street Saints upgraded from a popular gang (with merchandise and a handful of businesses) to a spot in the White House, defending the country from an alien invasion. So well did the game do that it sold over a million units within its first few weeks on sale – music to Deep Silver's ears, given that they'd not long purchased the IP from the now bankrupt THQ.
That they purchased the IP shows that publisher Deep Silver clearly recognized the potential that the Saints' madcap gameplay has, but when will fans see a fifth Saints Row game in stores? There has yet to be an announcement, but as new details about PAX Prime are released, it suggests that fans could hear about Saints Row 5 as soon as this week.
The event (set to take place on this Friday, August 29) is officially described as "Quiz Show Hour with Volition – Project Reveal & Prizes." While 'project reveal' is interesting on its own, the official panel description sheds more light on what we can expect:
"The developers behind the Saints Row franchise invite you to participate in a quiz show hour with Natalie Lander, the voice of Kinzie! At the end of the panel, we'll show you exclusive gameplay, art, and details for an upcoming project from Volition."
While we wouldn't read too much into it calling them the devs behind Saints Row (that is what they are known for, after all), the fact that the voice of a fan favorite is participating is a big hint. Furthermore, Volition's creative director Steve Jaros, producer Jim Boone and Deep Silver's brand director Aubrey Norris are all going to be on the panel as well.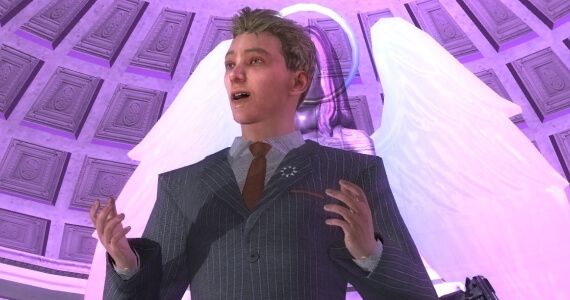 It would be good to gather more info on a game that's rumored to have been in the works since the end of last year. Comedian and voice actor Jay Mohr let slip the first evidence that Volition was already working on "a new Saints Row game", with his experience in the industry implying he wasn't misspeaking.
Should Mohr make a comeback in Saints Row 5, it's likely that he'd be reprising his role from Saints Row 2 where he played Dane Vogel, the former head of Ultor. Ultor was a military group in the series, and although Vogel was defeated in Saints Row 2 there's every chance that Volition could bring back both the character and the war outfit in the next Saints Row game.
That's all we know about the upcoming project so far – though Volition is expanding their offices to put it together – and it's all speculation. We'll keep you posted on the official details about Volition's new project once they're revealed on Friday.
Source: PAX Prime
Link Source : https://gamerant.com/saints-row-5-pax-prime-reveal/